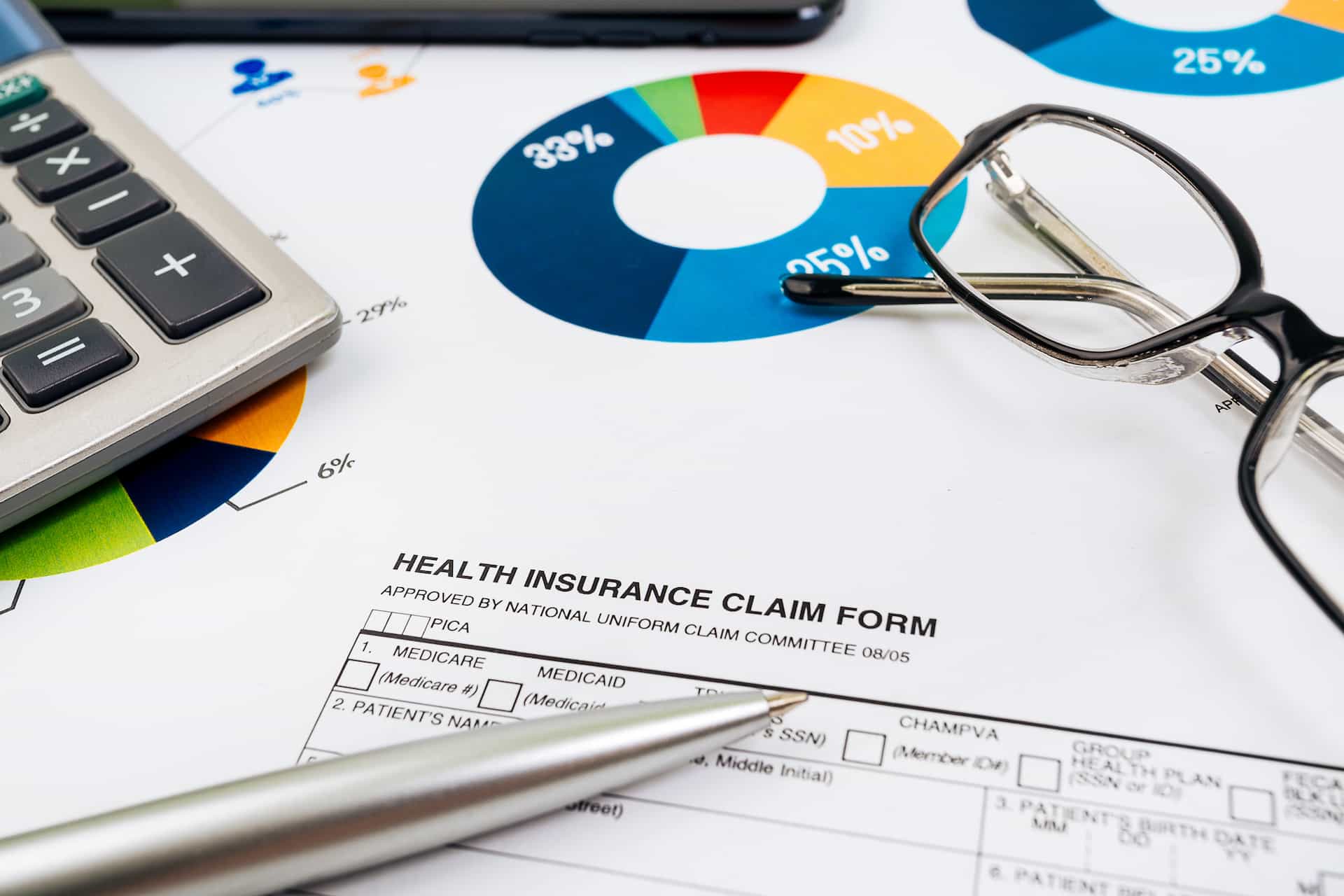 "When will the other party pay my medical bills?" We know that everyone has this same question after an accident. If you have been injured in an accident and you make your claim with your insurance company, your lawyer will take it from here. Usually what happens is, when you have completed treatment for any injuries you have sustained, and your lawyer has settled your claim, you will receive payment for your medical bills. Most people are unaware that the at-fault driver is responsible for paying for all of your medical bills, including the bills that were paid by the insurance company. It is something that is called the collateral source rule. This is when you make a claim for all of your medical bills and lost wages regardless of who paid the bill – it does not matter if you were still paid at work while you were out.
Suffering from Injuries? Contact Us Today!
As an attorney, we know that the time after your accident is crucial. Especially when it comes to seeking medical attention. We believe that you should receive the best possible settlement for your claim. And an attorney at Silverthorne Attorneys is here to help you. We believe that you should spend this time focusing on your healing and not dealing with insurance companies.
If you were injured in an accident, please contact us today to discuss your case.