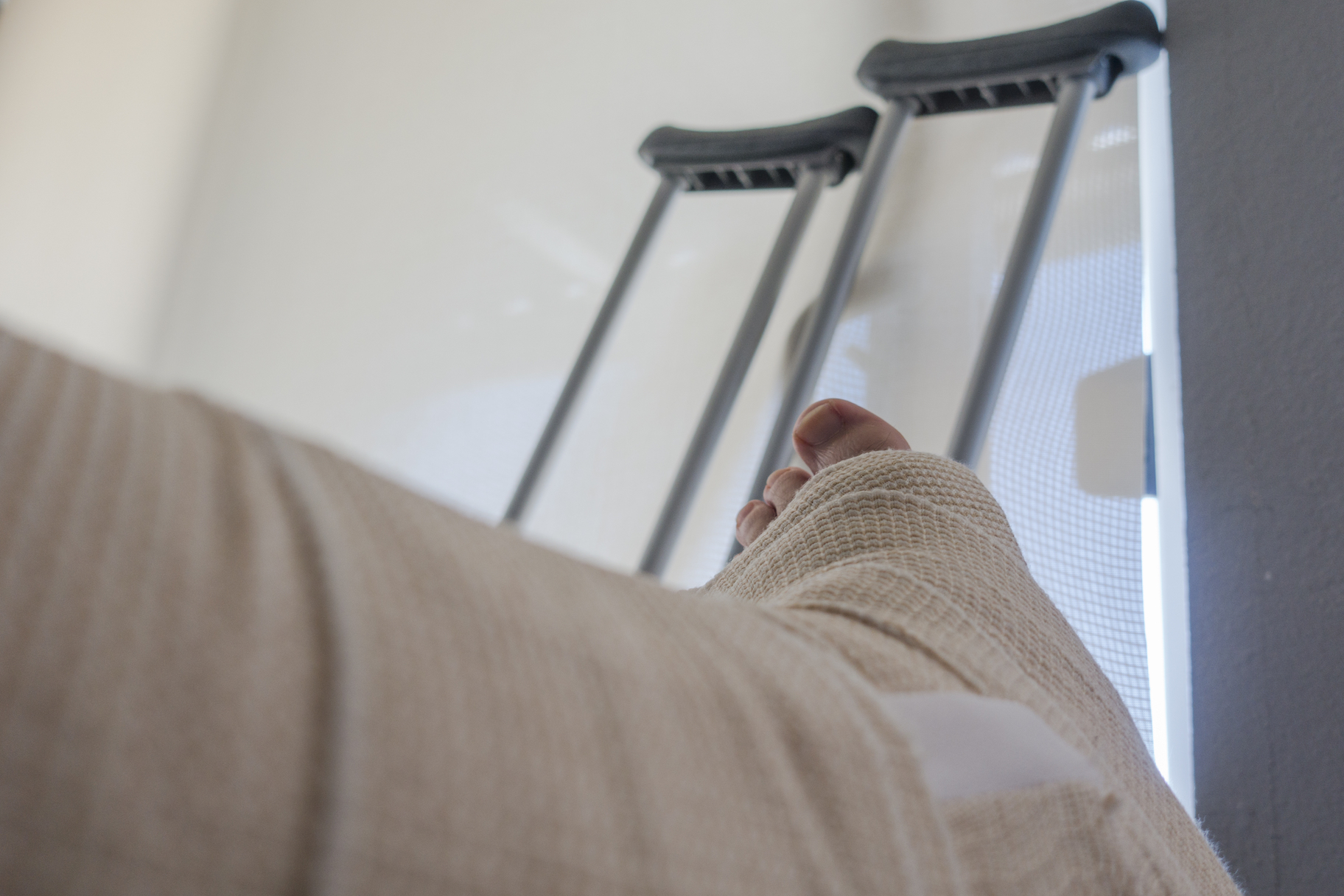 Waiting by the entrance of the building, you eagerly search for your daughter amongst a crowd of bustling students. After a week-long business trip, you decided to pick her up from school and go out for some ice cream.  Surprised to find you waiting for her, with a bright smile on her face, she rushes over to your location. Informing her of your plans, she reaches for your hand and the two of you venture into the parking lot.
Getting into the car, the first thing you do is make sure that both you and your daughter buckle up. After checking your mirrors, you safely reverse out of the spot and slowly enter into a line of traffic. Surrounded by buses and walking children, you are extra careful while exiting the parking lot. Turning onto Camino Del Avion, everything appears to be going smoothly.
Suddenly, while stuck in the line of traffic, a car bursts out of Via Positiva and rockets onto Camino Del Avion. With nowhere to go, you watch in horror as the gap between your automobile and the oncoming car slowly dissipates.  as the careless driver's vehicle crashes into the front, left side of your car, your airbags deploy and seatbelts tighten as both automobiles fly across the road. Finally coming to a stop several feet away from the collision, your first instinct is to check on your daughter.
Much to your dismay, you look over to find your daughter painfully clutching her right ankle. With her quickly explaining that she twisted it during the accident, you can already tell that it is broken. Hearing oncoming sirens approaching your position, you nervously await for paramedics to arrive. Instead of taking her out for ice cream, you guiltily realize that you will now be bringing your daughter to the hospital.
Suffering from Injuries? Contact a Car Accident Attorney Today!
Have either you or someone who you care about been injured as a result of a careless driver? There is no reason to feel guilty about the poor decisions made by this other individual.  in fact, you may be eligible for compensation. Let our team of expert San Juan Capistrano car accident attorneys at Silverthorne Attorneys get you the compensation that you deserve. Contact us today for a free consultation.