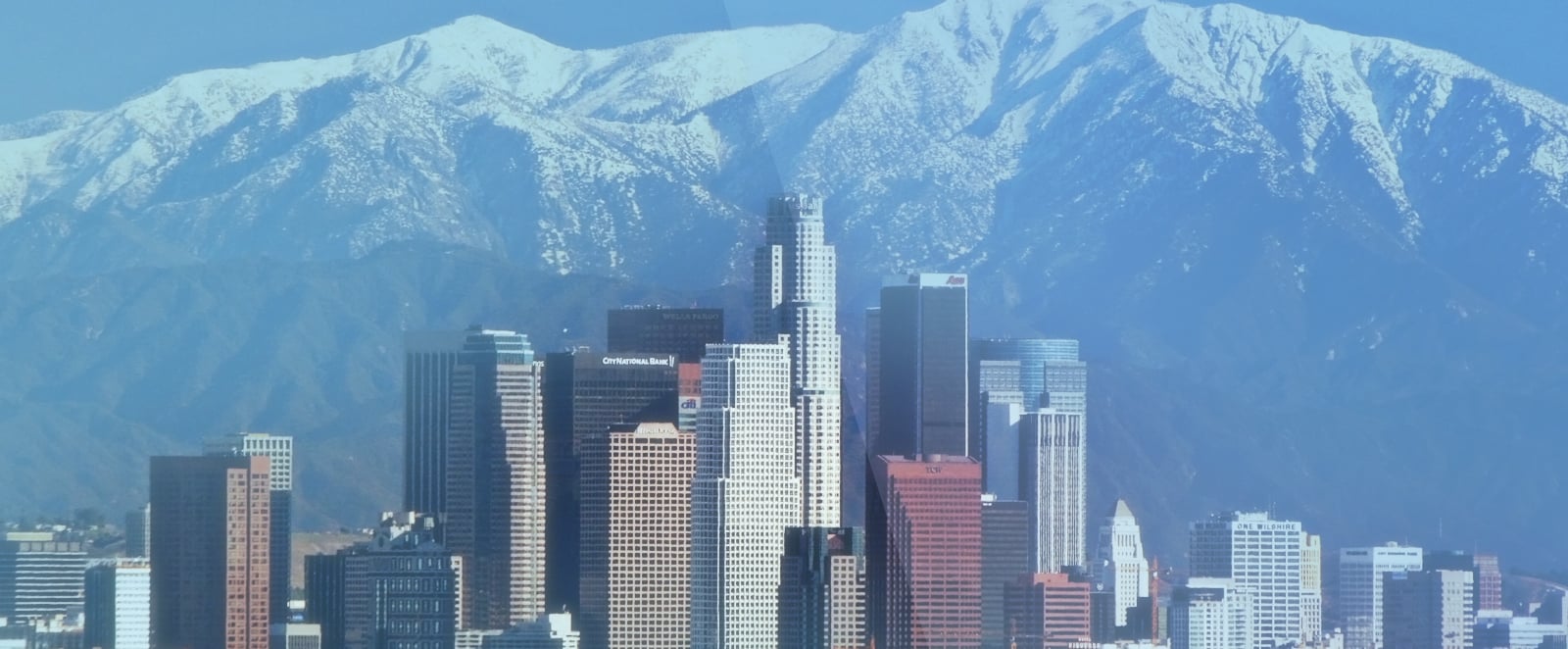 When you are suffering from injuries due to an accident, you need personal injury lawyers that will be with you all the way. The team at Silverthorne Attorneys believes that as an injured person you have the right to not only seek medical treatment but to get the compensation you need in order to recover.
And what sets us apart from other injury lawyers in Wildomar? The team at Silverthorne Attorneys believe that the needs of our clients come before the needs of the insurance companies. We do not believe in settling your case quickly just to make a buck. It takes time and dedication to get our clients the compensation they need in order to get their lives back. That being said, we have been able to recover multiple seven-figure settlements for our clients who have been injured due to the negligent actions of another. When you are suffering and you need a team of personal injury lawyers who will advocate for your rights, contact us to discuss your case. Consultations are free!
Injured? Contact us Today!
Nothing is more upsetting than suffering from injuries and having to worry about finances. When you hire a personal injury lawyer at Silverthorne Attorneys, you will never have to worry about how you are going to pay for your basic, everyday needs. This is because we work on something called a contingency fee. A contingency fee essentially states that you do not owe us anything up-front for our services. We will never charge you an hourly rate. If/when we are able to secure a settlement for you, we will then take our fee from the overall settlement. If we are unable to settle your claim with the insurance company, you will not be left with hefty attorneys fees. If we cannot obtain compensation for your injuries, we eat the costs and do not collect on any of our fees.
When you meet with a Wildomar car accident lawyer, you will discover that we will work with you with one-on-one during your case and you will get the care that you deserve. We believe in taking the time necessary to investigate and understand the details of your case.
Our ultimate goal is to recover your damages, obtain the compensation that you deserve, and resolve what has been a horrible ordeal. We may achieve this goal through negotiations, or even a civil trial in court before a judge and jury. Nevertheless, you will receive representation from a trusted, dedicated Wildomar personal injury attorney.
We Take on the Burden of Your Case
If you were recently injured in an accident here in Riverside County, specifically Wildomar, and you are considering your legal options as your injuries heal and the bills pile up, our personal injury lawyers can guide you through the process of litigation and financial recovery. Not only that, but we will be able to take on the burden of stress that you are feeling about your case and the insurance companies.
We want you to concentrate on your well-being. Everything else we will handle for you; from communications with insurance companies, order official records, and any negotiations that take place, we will do everything that is in your best interests. Personal injury cases are handled on a contingency fee basis-we do not bill you or charge you unless we are successful in winning your settlement claim. Simply stated, you are not required a normal retainer to gain our help. With an experienced bodily injury attorney in your corner, we will be on our way to defending your rights and getting to a successful settlement.
You Have Rights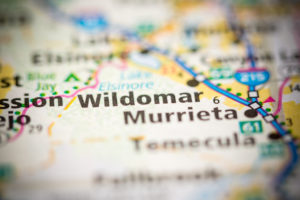 One of those rights is your option to sue for the damages incurred  due to your accident. Some people who are suffering from injuries try to take their cases on without a car accident attorney, thinking they will not have to pay for representation and recover a higher amount. On the contrary, most of the time, insurance adjusters will take advantage of you during this time and will push you and bully you into accepting a settlement that is nowhere near what you need to move on with your life. However, when you have a car accident lawyer from Silverthorne Attorneys working on your behalf not only do we know and are familiar with their tactics, but we also will never back down nor will we accept a settlement just to make a quick buck.
We Want to Help
Our main goal is to aid those who have experienced a traumatic accident due to the wrongdoing of another. We realize that many people do not have the time or resources to deal with stubborn defendants, insurance companies, and other lawyers. When you have an attorney advocating for you, you have a someone on your side that has a tremendous amount of experience negotiating with the insurance adjusters. The insurance company is a business, and they are out to make a profit-not to give away checks for thousands of dollars. Allow us to help you in the capacity of negotiating for your compensation. Contact us today for a no-cost evaluation of your claim
If You are Suffering from Injuries, Contact a Wildomar Car Accident Lawyer Today!
Here in Wildomar, perhaps most commonly, we deal with auto accidents on a daily basis. As we review police reports in personal injury cases, we see I-15, Central Street, Baxter Road, and Clinton Keith Road more often than not. We also see Windsong Park, Mission Trail, Corydon Road, and even nearby Lake Elsinore in several other injury claims.
When you are suffering from serious injuries due to a car accident, dog bite, or have lost a loved one due to a wrongful death, you need a team of personal injury lawyers that will do what is right for you and your family.
Contact Silverthorne Attorneys today to discuss your case. Consultations are free!