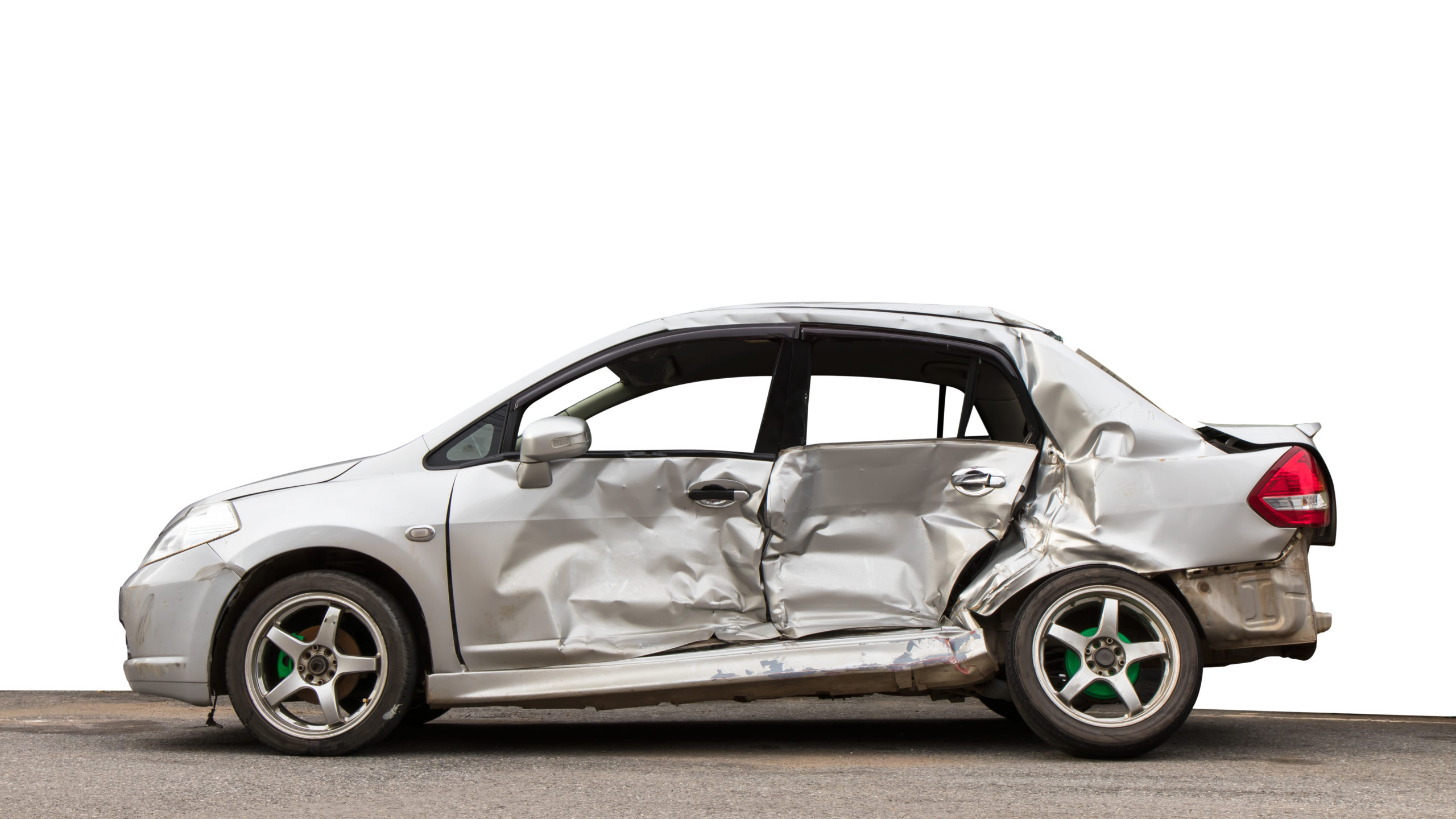 Murietta, CA; a Wildomar woman was killed in a car crash in Murrieta. Our auto accident attorney reports that the 26-year-old woman was heading east on Murrieta Hot Springs Road. She went to turn when she was T-boned by a juvenile driver. There was a sergeant patrolling the area at the time, and witnessed the accident. the sergeant was able to help both victims, however the 26 year old was pronounced dead at the scene.
Suffering from Injuries? Contact an Auto Accident Attorney!
Being involved in an accident is extremely stressful. Even more so, suffering from injuries or losing a family member due to the negligence of another. as your auto accident attorney we are here to make sure you do not have to bear this burden alone. We want to make sure that you have to ability to heal from your injuries. Your auto accident attorney will never side with insurance adjusters. We know all too well how the adjusters will do everything in their power to make sure that you do not receive a fair settlement. Furthermore, we will never make a decision about your case that are not in your best interest. Your attorney will always work in your favor. That being said, you can rest assured that we will fight to make sure the adjusters do not take advantage of you. Especially during this extremely sensitive time.
If you re suffering from injuries due to an accident, contact an auto accident attorney today. in addition to helping you get the settlement you deserve, we will make sure you are getting the correct medial attention as well. Consultations are free!
Source: http://www.pe.com/articles/murrieta-823823-crash-woman.html