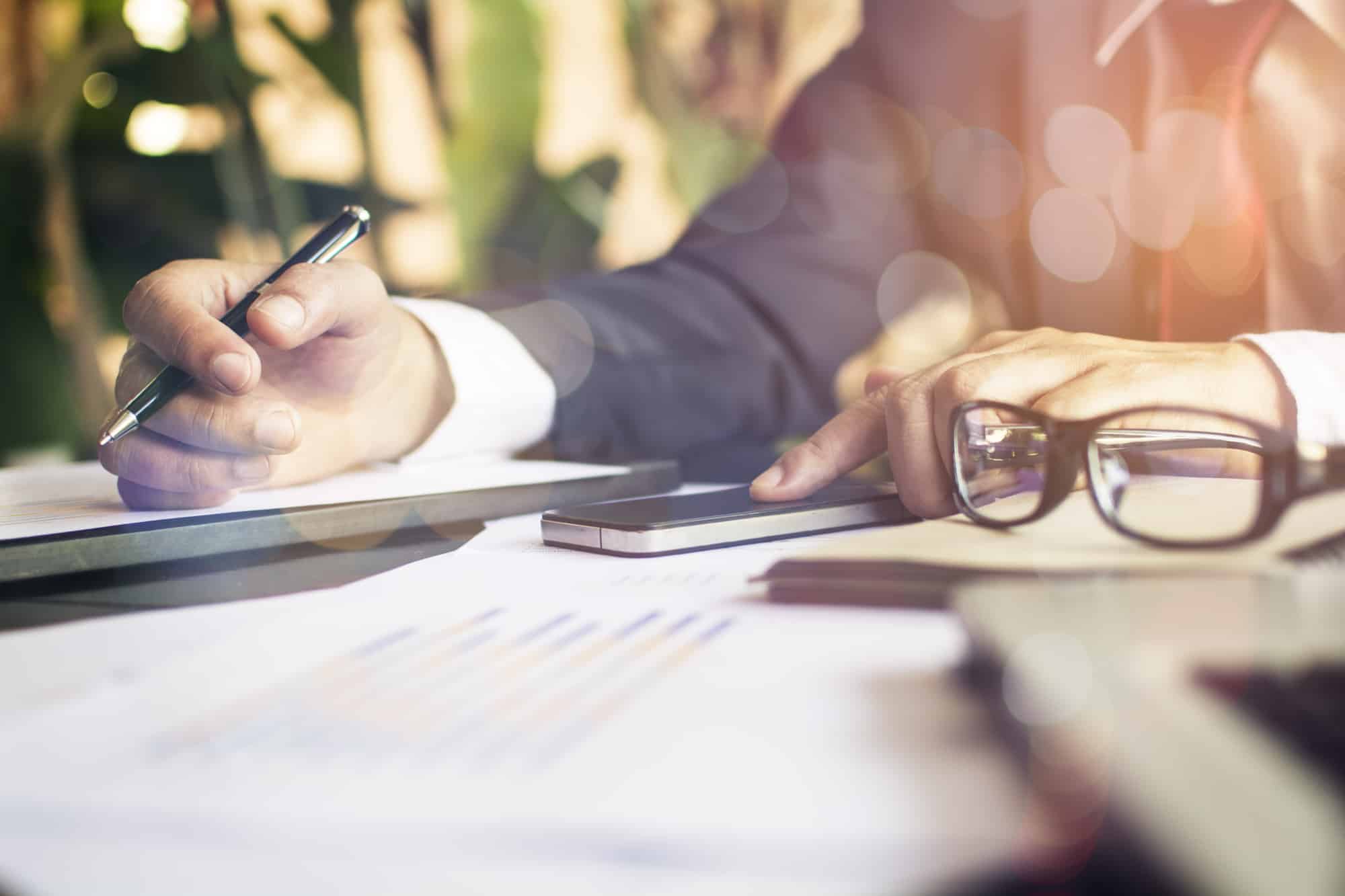 Your first meeting with your personal injury attorney will set the tone for the rest of your working relationship. Your attorney is going to want to hear exactly what happened to prompt you to contact him or her. The attorney will gather as much information from you as they possibly can in order to help build a strong case. The length of your initial consultation will vary depending upon each case.
Here are is what to expect during your first consultation with your personal injury attorney:
Understanding Your Case – Your personal injury attorney and their team will need to fully understand your case from every angle; before they can move forward with legal action. This will require in-depth and detailed discussions and many questions in regards to your case.
Your lawyer or the case manager may ask you to sign a form that authorizes the release of your medical records from all healthcare providers you have seen since you're reported injury.
He or she will want to know about your insurance coverage, i.e. what sort of coverage you have, what your deductible is, etc.
The lawyer will want to know if you have spoken to any insurance adjusters. If so, did you provide them with a written or recorded statement in regards to the accident.
The lawyer will ask you what the extent of your injuries are, if it is not evident at the time of your consultation.
What You Should Bring – Here are some suggestions on what to bring to your first consultation with your personal injury lawyer:

A list of questions – see below for some frequently asked questions. Most of our clients have a ton of questions and it is a good idea to write them all down to make sure every question is answered.
Pen and paper – In the course of your conversation with your lawyer, you will be having some in depth discussions about your case – it is a really good idea to bring a pen and paper to take notes on any issues or questions you may have.
Any and all documents relevant to your case. For example:
Medical records
Traffic/police report
Witness statements – if any
Any other documents that may be crucial to getting you the best settlement.

How to Act During Your Meeting – Treat your first meeting with the attorney as you would a job interview. While you want to build up a wonderful rapport with your attorney, you also want them to see that you are serious and are in need of their services:

Be prompt – lawyers value their time and yours. Make sure you show up on time and are ready for your consultation.
Be honest – remember that even if you do not end up hiring the lawyer, it is best to always be honest about everything you are telling them about your case. In most cases, honesty is in your best interest – they may be able to find something bigger out of what you thought was only miniscule. Lawyers rarely ever see cases that are cut and dry – if there is any bad news regarding your case, do not hesitate to let your attorney know.

Explanation of the Legal Process – An experienced personal injury lawyer will offer you great insight into how your case will proceed to getting you the outcome you desire. Your attorney will walk you through the legal process step-by-step in order to provide you with some understanding as to what exactly is going on behind the scenes. Your attorney will discuss these details with you so you know exactly how they are proceeding with your case. Your attorney will most likely be doing the following:

Filing legal briefs
Requesting files – medical records, bills, etc. which are referred to as "discovery"

Make Sure You Understand Fee Structure – most personal injury attorneys work on what is known as a contingency fee agreement. Your attorney will go over everything about fee structure when you meet at your first consultation.
If the personal injury attorney you meet with decides to take your case, they may have you sign an agreement for representation. Again, this will depend on the attorney – not all personal injury lawyers will do this.
Determining Your Roll in the Case – You will be playing a vital role in your case proceedings. At your first consultation, your attorney will go over with you – in great detail – the necessary steps to take to ensure a successful outcome. Some key things you will be responsible for are:

Meeting regularly with your doctor
Never missing your scheduled appointments
Being truthful and transparent throughout the process

Your personal injury lawyer will ask you to not talk about your case with others and that if you have questions regarding your case, refer them back to your attorney.
Sample of Questions for Your Attorney – though we know that you will have your own list of questions for your first consultation, we put together a list of sample questions to ask your attorney:

How long have you practiced law?
How many cases like mine have you handled?
What was the outcome of those cases?
How long will it take to settle my case?
What additional information, documents, etc. do you need from me in order to begin your work?

Establishing Communication – Establishing an open line of communication from the beginning is very important as the case goes on. As you work with your attorney(s), you should feel as if you are their number one priority. You should expect a Silverthorne Attorneys personal injury lawyer to initiate regular conversations about your health and improvements or any developments in your case.

Your lawyer will give you an idea of how he or she will keep you updated on your case – some lawyers will provide you with periodic emails or what is called a report letter; others may call you periodically when there is an important development in the case.