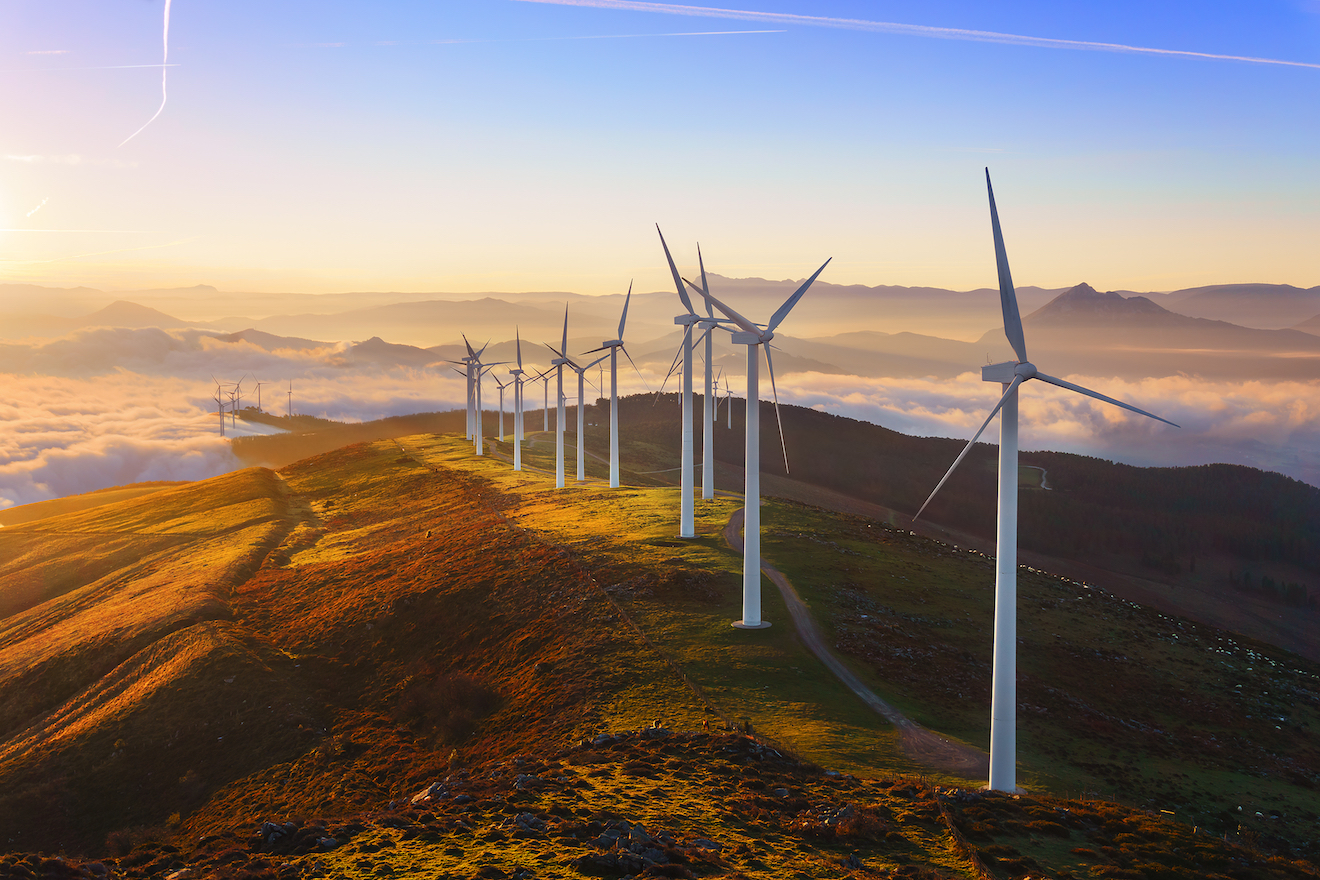 A wind advisory has been issued for Southern California. It is reported that South Orange County will be hit by strong, gusty winds throughout the evening. News forecasters say that we can expect wind gusts to be between 40-50mph before calming down a little bit to 15-25mph. Though sunny skies are likely throughout the week, the Santa Ana's are picking up. the weather service is advising drivers to be cautious and to look out for high-profile vehicles and vehicles that are towing trailers. Hiring an accident lawyer when you are suffering from injuries, is the best way to go after your accident.
Maybe consider driving slower in high gust areas. the NWS has said that it expects the warning to continue throughout South Orange County for the rest of the week.
Suffering from Injuries? Contact an Accident Lawyer Today!
Suffering from injuries due to the negligence of another is never your fault. However, the insurance adjusters will try to make it seem that you do not deserve an adequate settlement. They may even try to deny your claim.
However, your accident lawyer will be on your side from the moment you walk into our office. We will never back down when insurance adjusters are treating you unfairly. We will fight you every step of the way!
If you have been in an accident and have been injured due to weather conditions, please contact us today to discuss your case. Consultations are free!