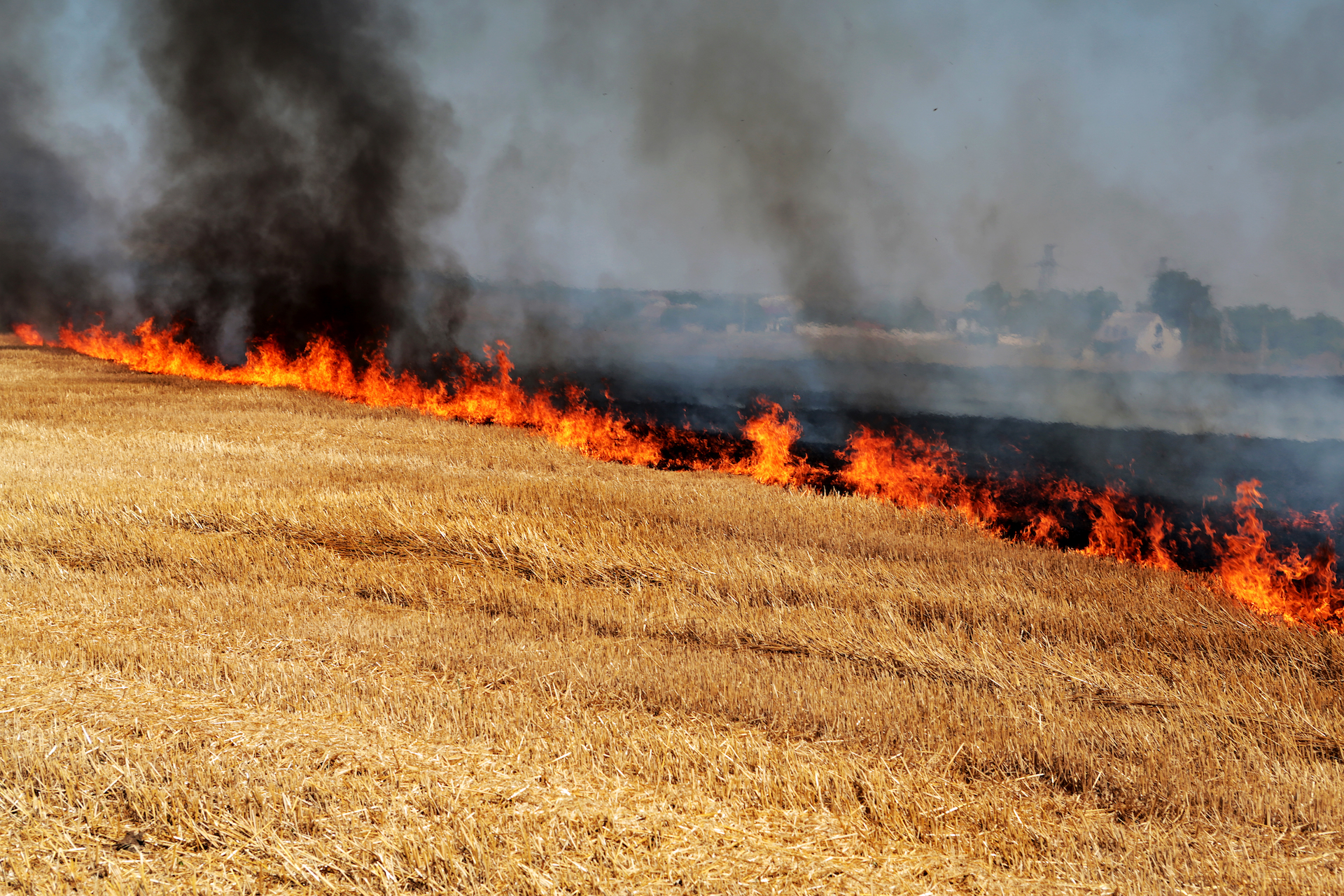 Due to the Santa Ana winds, red flag warnings have been issued after two brush fires in Porter Ranch. According to ABC7 News sources the wind gusts were between 38-42mph Wednesday evening and into Thursday morning. If you are suffering from injuries due to a fire, contact a personal injury lawyer today.
With the bone-dry windy conditions and the humidity levels expecting to drop, this adds an even bigger risk of fire danger due to this years' drought.
Firefighters are on high alert and the warning is expected to expire on Friday evening at 6pm.
This will also mean that some of the freeways near the fire will likely be backed up. Which means that people are going to have to be extra careful on their commutes to and from work.
Are You Suffering from Injuries? Contact a Personal Injury Lawyer Today!
We know that suffering from injuries due to an accident can be tough. We know that all you want to do after your injuries is to relax and take care of yourself. That is where a personal injury lawyer comes in. We are here to make sure that you do not have to deal with insurance adjusters. That is our job. We know all too well the tactics they use in order to make this time much more difficult than it needs to be. as your personal injury lawyer, we will never back down when they are being unfair.
If you have been injured or burned in a fire due to negligence, please contact us. Consultations are free.