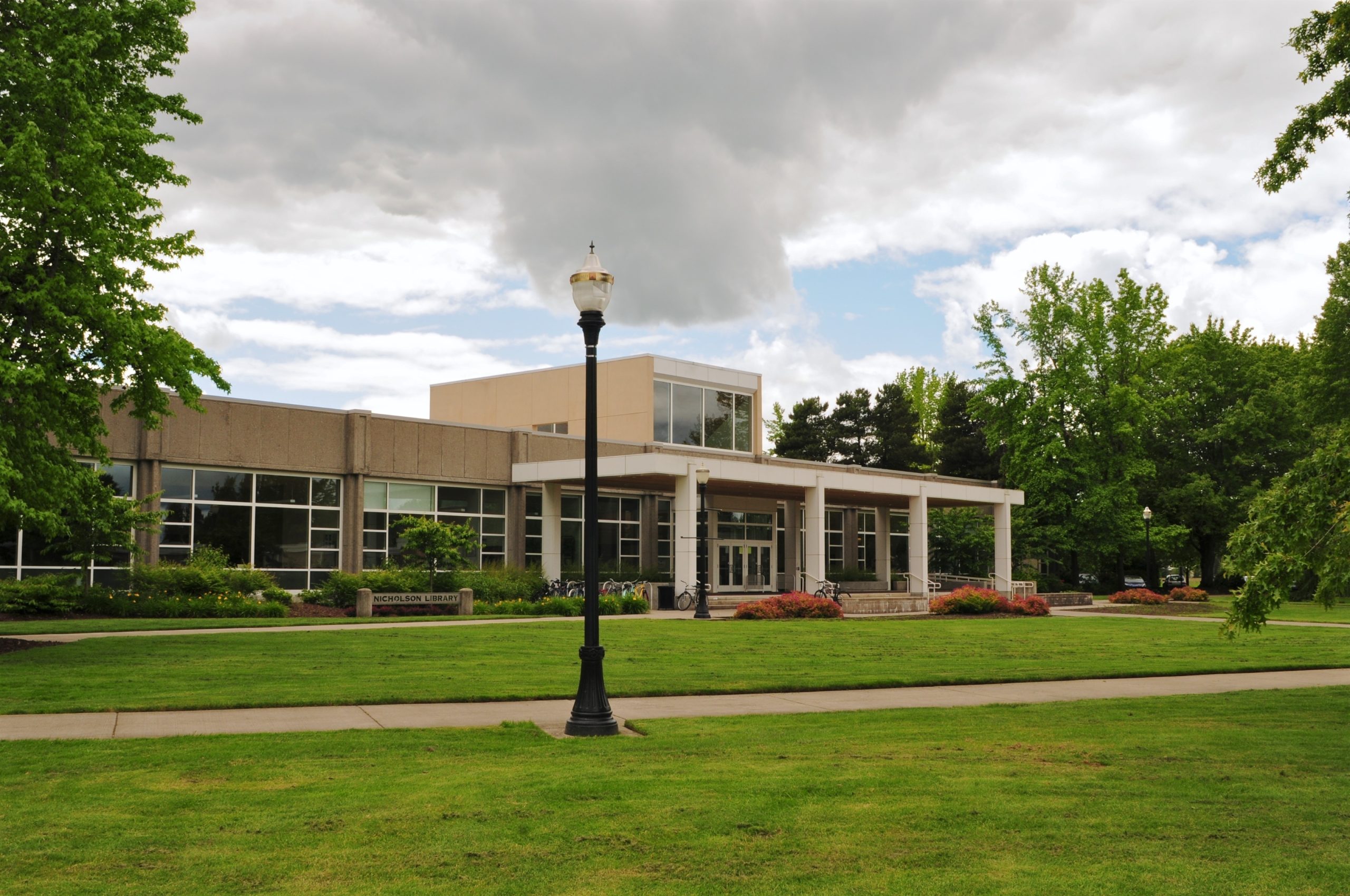 Grand Terrace, CA: Detectives interviewed a woman who allegedly struck and injured a boy from Grand Terrace Elementary School. She left the scene after hitting him, but was not charged with criminal intent. Our car accident lawyer reports that the boy was brought to Arrowhead Regional Medical Center. He received treatment for minor injuries.
Suffering from Injuries? Contact a Car Accident Lawyer Today!
Being in an accident is a very difficult time. Suffering from injuries due to that accident makes it even more difficult. With the emotion and physical damages occur, we understand how difficult this time can be. as your attorney, we are here to make sure that insurance adjusters do not take advantage of you during this difficult time. We make a promise to every client that we will not accept lowball settlements from insurance adjusters.
Adjusters have the tendency to offer those who are suffering settlements that are are less than what they deserve. This is because they are trying to save the insurance companies money. However, your attorney will not allow them to take advantage of you. We are here to make sure that you receive the compensation you need in order to get your life back on track.
If you are suffering from injuries due to an accident, contact a car accident lawyer in our office today. Consultations are free!
Source: http://www.sbsun.com/general-news/20161117/san-bernardino-woman-identified-as-driver-of-vehicle-that-hit-grand-terrace-boy