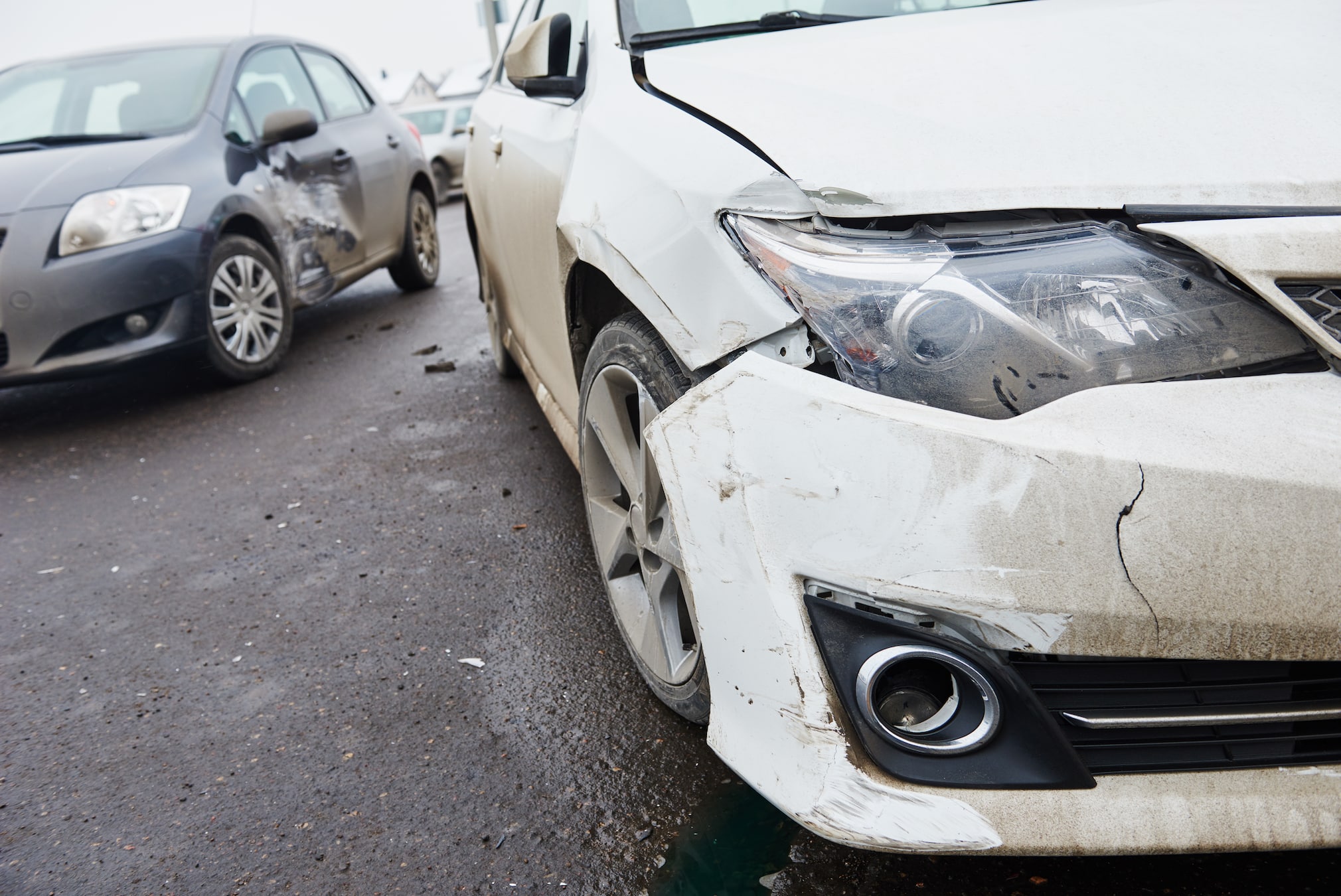 Murietta, CA: a Wildomar woman was killed in a car crash in Murrieta. the victim, 26, was heading east  on Murrieta Hot Springs Road. She went to make a turn when she was T-boned by a juvenile driver. There was a sergeant patrolling the area at the time who witnessed the accident. the sergeant was able to help both victims, however the 26 year old died at the scene of the accident.
Suffering from Injuries? Contact a Car Accident Lawyer Today!
Suffering from injuries due to an accident is very stressful. That is why your car accident lawyer is here for you. We are here to make sure that the insurance adjusters do not take advantage of you during this sensitive time. We will never accept a quick and easy settlement from the insurance companies. This is because we know that you deserve to best representation. That is why we are here. We take pride in putting the needs of our clients first. We wish to take the burden of dealing with paperwork and pesky insurance adjusters off of your shoulders. Your one and only focus during this time should be on healing.
If you are suffering from injuries due to an accident, please contact a car accident lawyer in our office. Consultations are free!
Source: http://www.pe.com/articles/murrieta-823823-crash-woman.html