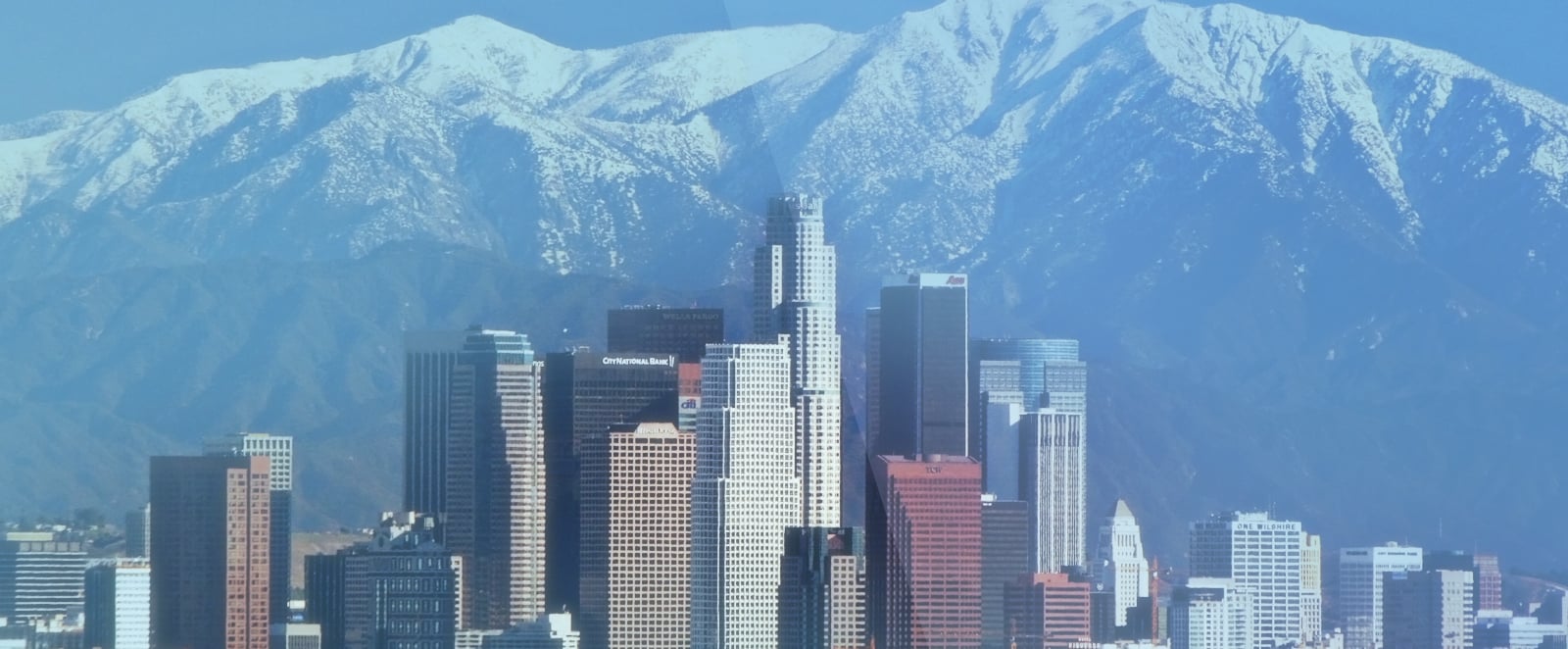 If you have recently been injured in an accident in Wrightwood, we highly recommend hiring a Wrightwood injury lawyer. Silverthorne Attorneys, a professional, experienced team of attorneys is expanding throughout San Bernardino County. Meaning, we can now represent you here in Wrightwood. We offer a free consultation to anyone hurt or victimized due to the negligence of another. As a Wrightwood accident attorney, we can answer all of your questions, investigate the details of your accident, and determine the strength of your case. We also analyze the "assumption of risk" in all accident cases. Should we pursue your road to recovery together, you can rest assured that you will get a hard working and trusting, compassionate Wrightwood personal injury lawyer at Silverthorne Attorneys.
Contact a Wrightwood Personal Injury Lawyer Today | We Can Help!
An injury, essentially, is an act that hurts or damages you. Obviously, the range of different kinds and degrees of an injury is wide, yet complicated. In personal injury law, a faultless victim has rights that we protect as a Wrightwood personal injury lawyer. Once we assess your status and accept your case, we begin a structured approach in gaining compensation for you. While you heal from your injuries, we begin working on everything else. This is so you can focus on your personal and physical recovery. Once we get copies of all of the paperwork related to your case, we will begin to implement a strategy to ultimately achieve restitution for you.
As your Wrightwood accident attorney, we take pride in the determined hard work we put forth for our clients. You will see this firsthand. This is because we believe in keeping a strong bond of communication throughout the process of your case. For example, the majority of personal injury cases will lead to a negotiation period between your attorney and the negligent party's insurance company. During this time, we will be seeking an Alternative Dispute Resolution (ADR ). This intercession involves talks, settlement conferences, mediation, and arbitration. Rather than a civil trial in order to accomplish our goals for you.
One other important goal of ours is to resolve the personal, financial disaster that can occur after an accident. We are aware of the medical bills that pile up, the personal property losses, and the many other unexpected financial burdens. All of these exponentially building up while you heal from your injuries. We are also very attentive to the fact many injured victims can be embarrassed by this situation. Please do not be ashamed. Work with us as your Wrightwood accident attorney. We will do everything in our power to make sure you are well taken care of!. Contact Silverthorne Attorneys today.
We Have Experience With Cases Like Yours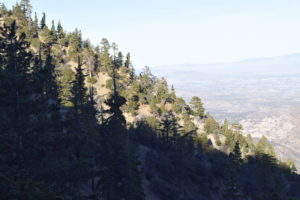 Here in the San Gabriel Mountains, even the mountain communities see plenty of the same accidents that occur throughout the rest of San Bernardino County and Southern California. But that does not mean your specific accident and injuries just become another numbered file in a large, cold law firm. You will sense or compassion from the very beginning. Our list of previous and present clients have encountered all types of unfortunate incidents that we have legally represented within our practice. Take a look at the list of injury types that we handle on our homepage. You will likely see a category that is exactly your type if not closely related to it. A personal injury attorney should be well educated and experienced in any type of accidental injury caused by a negligent party.
A majority of our caseload usually involves some type of accident involving automobiles, other vehicles, traffic intersections, pedestrians, and other road mishaps. The police reports here in the Wrightwood area often mention Angeles Crest Highway (State Highway 2/ 61), Route 138, and Lone Pine Canyon Road regarding personal injuries suffered in a traffic accident. If one the local roadways is associated with your injury, you should contact us as soon as you can, as we have a familiarity with the troubled locations-we may already be one step ahead in handling your case.
Additionally, with Wrightwood being a ski town, we are prepared to handle any slope accidents. This includes injuries from either a negligent skier, snowboarder, or perhaps some type of equipment malfunction on one of the chairlifts. Schedule a no-cost evaluation with us today and get your case moving with an injury lawyer that cares, will help, and get you to a positive conclusion to your ordeal.
What if the Negotiation Process Does Not Work?
When the ADR process fails, we can send out a final demand letter to the insurance company, requesting a set monetary amount to cover your bills, damages, plus compensation for the way your life may have been changed due to pain, suffering, and loss. If the letter is rejected, Silverthorne Attorneys will bring your case to civil court. You become the plaintiff, we represent you as your plaintiff attorney, and the negligent party becomes the defendant. We file all of the papers, hoping to resolve the matter before a trial. If your case goes to trial, Silverthorne Attorneys will be fully prepared to represent you in a courtroom until the final bell.
One additional, final note regarding finances. When we become your plaintiff lawyer, we do so on a contingent basis. That means you avoid upfront costs to retain us. You do not spend any money while we represent you-no settlement means no fee charged to you. Only if we get you the deserved settlement do we get paid, as well as your medical bills, damages, and your restitution. We want to be your Wrightwood personal injury attorney. Please contact us today to get your questions answered and discuss the details of your case. It is free.
Local Wrightwood, California Zip Codes: 92397