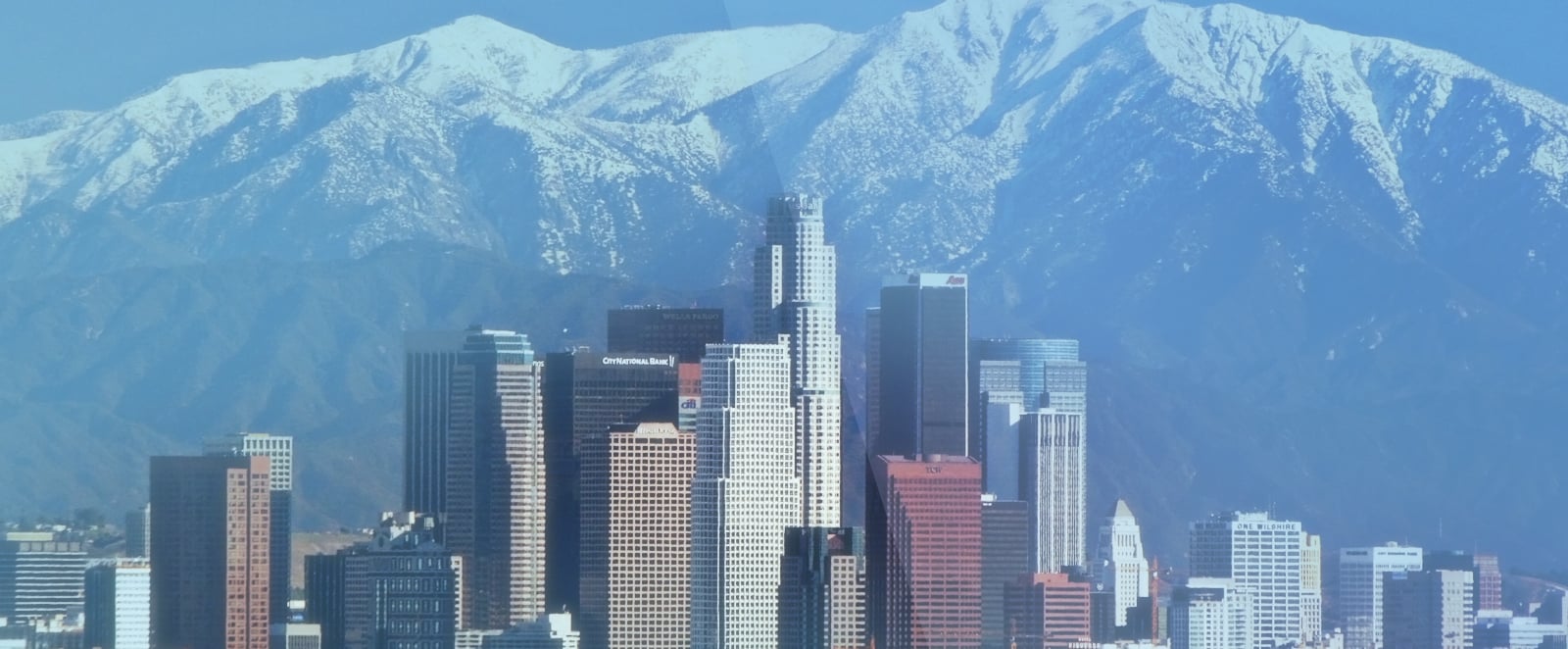 Searching for injury lawyers in Yorba Linda who will give your case the attention it deserves can be tough. The last thing you want to do after a serious injury is invest your trust in an injury law firm that won't put the time or effort into your case.
Unfortunately, cases involving injuries caused by negligence are hard to manage if you do not have an adequate injury lawyer serving Yorba Linda. Not having a devoted plaintiff lawyer will almost always result in getting less money when all is said and done. This is devastating for those who have accumulated substantial medical bills and have lost the ability to provide for their household due to their accident case
You should not be responsible for a financial downfall that was caused by someone else's mistakes. The insurance industry poses a tough foe, however, and that is why you need a skilled Yorba Linda personal injury attorney to oppose them. A great injury lawyer knows exactly which buttons to push to move your case forward, regardless of how hard the insurance adjuster tries to prevent an adequate payout for your suffering.
When you are scared of the financial consequences of not securing enough funds to take care of your family and finance your recovery period, please call us right away. We will provide you with the opportunity to speak one-on-one with an experienced personal injury attorney for free with our no-cost consultation offer.
Not only are we serving Yorba Linda, but we also serve the surrounding cities as well. From Brea, Anaheim, Placentia, Fullerton, even Buena Park. If you are injured, we want to hear your case.
Yorba Linda Car Accident Lawyer | Dedicated Injury Attorneys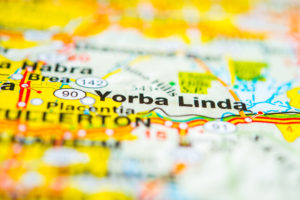 Devotion to the needs of victims who require help getting justice is what we value above all else. Every member of our staff wants to keep those who have been harmed physically from suffering monetary devastation as well. Your personal injury lawyer will always work your case tirelessly until a resolution (of which you approve) is achieved.
We stand behind our clients one hundred percent. An accident attorney in Yorba Linda should never leave you uncertain about your legal rights. We will listen to you and help you understand your options every step of the way, and your caring bodily injury lawyer will make sure that your needs are being met in full.
If you are seeking a Yorba Linda personal injury lawyer who genuinely cares about getting the outcome that works best for you, please contact us as soon as possible.
"What Is Arbitration?"
Arbitration is one of the legal options that are available to those seeking payments for negligently inflicted injuries. Although you should seek the counsel of a trained plaintiff attorney to determine which course of legal action will best address your individual circumstances, this will help you understand the basics.
Three of the primary methods of settling a claim without opening litigation that results in a court case are mediation, non-binding arbitration, and binding arbitration. Arbitration differs from mediation the most when it is binding and produces a final outcome that cannot be contested.
Although these methods all bring in a neutral third party who is agreeable to both your plaintiff lawyer and the opposing party, mediators tend to act more like negotiators hoping to find a solution that is acceptable to both parties, while arbitrators act more like an impartial judge and jury. An arbitrator will determine the responsibility of each party and calculate an appropriate award based on the evidence and cost assessment presented by the bodily injury lawyer.
The determination made by the arbitrator after reviewing information from the accident attorney representing the claimant and the opposing insurance adjuster (and possibly the insurance company's own defensive injury lawyer) will be final in a binding arbitration. This means that both parties must abide by the decision.
A professional personal injury attorney will advise you on which of these options may advance your interests. To receive a free consultation from an accident lawyer who can further explain potential legal options for your specific case, please call us now.
Be Wary Near Rivers
Children and water must be mixed with care. We would like to remind parents and others who care for children to be extremely cautious when kids are in or near water. Any compassionate bodily injury attorney hates to hear of tragic child drowning, and many such incidents are preventable with greater awareness of water hazards and the need for constant, undistracted supervision.
It is all too easy to be distracted by phones, friends, or meals when out for a fun day of recreation, but you must not take your eyes off of young children if they are anywhere near a source of water – even an inch of depth can cause drowning in very young kids. Besides rivers, such as Santa Ana River that runs through popular destinations like Featherly Regional Park and Canyon RV Park, and other obvious bodies of water, it is critical that you consider potholes, buckets, trash bins, storage containers, tarps, and other types of items that can become water hazards when they are filled with water. This is true both outside and inside your home.
Children are often capable of wandering long distances if they get the chance, so please stay aware of water sources near your home. Make sure that proper fencing or other barriers are in place to prevent even small children from squeezing through and being placed in danger. A smart personal injury lawyer knows that proper barriers are the best protection to keep your children from leaving a safe area and coming to harm, as well as making sure other kids cannot enter your property with a pool or other water features without your permission and supervision.
Contact a Yorba Linda Injury Lawyer Today!
Together we can keep youths safe from the devastating brain injuries and deaths that result from drowning incidents. Every kindhearted injury attorney will advise you to stay alert when you are near the water to make sure that children are supervised and using flotation devices appropriate for their age.