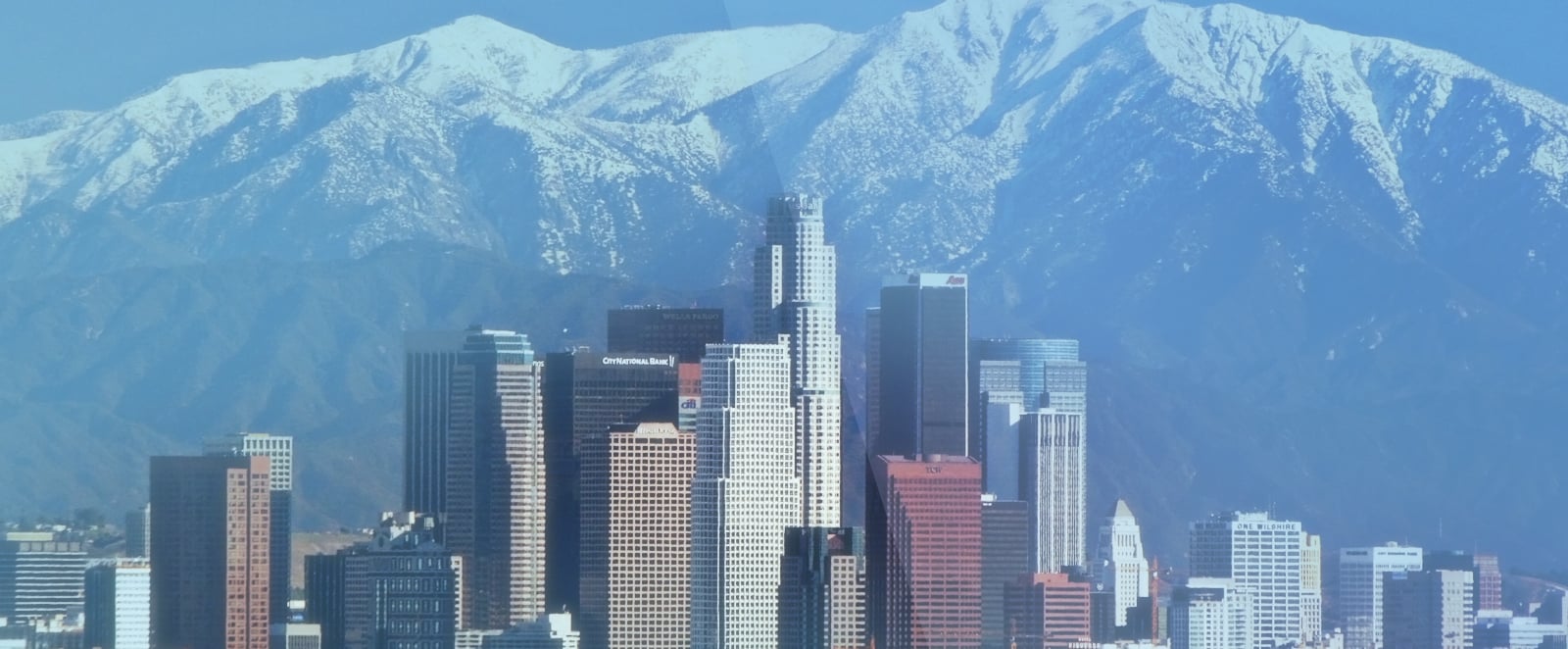 Any injury from an accident, whether it be severe or minor, can result in uncertain factors for the victim. Handling everything that comes with an injury can easily disrupt your normal, everyday life. Even more so, the injuries will most likely keep you from making a living and enjoying your normal life. When these unfortunate circumstances come together, injury lawyers serving Yucca Valley are needed. We are here to protect the rights of the victim and ultimately attain restitution and compensation for damages.
Silverthorne Attorneys, in San Bernardino County, has aggressively moved into the "Hi-Desert" area to represent residents who are seeking compensation for their injuries. Our injury law firm knows how to develop strategies and approach your case. We have experience dealing with the legal, medical, and financial issues. You can contact us today for free and we will evaluate your case. A bodily injury lawyer is waiting to hear from you.
Yucca Valley Personal Injury Attorney | Do You Have Questions?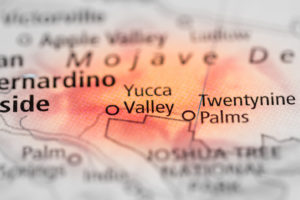 When a faultless victim has endured a personal injury in an accident, the very first thing to do is seek out medical attention. If the injury is extremely severe and life threatening, the injured party should get to an emergency room as soon as possible. If time can be taken, the victim should see their personal care physician, or a hospital doctor at the next available chance. Once your head clears, file a report of the accident that caused the injury, or injuries. If it is a car accident, call the police, and find out which policy they use to issue an official report of the incident. Perhaps the injury resulted from a slip & fall at a store or business- make personal contact with the owner or manager when you can. Get everything in writing as well, along with the names and information of anyone who might have seen the accident.
Take as many photographs as needed to show the injuries, location, damaged property, and anything else relevant to the accident. Gather anything else that matters with your accident and recovery, and contact us for a free consultation. One of our injury attorneys will discuss a variety of options with you
Case Types We Handle
In the history of our firm as we have handled personal injury cases, we have dealt with just about every case imaginable. Normally, we handle car accidents, premises liability, and product/equipment liability based accidents. But on occasion, there are dog bites, poisonings, and even amusement park ride accidents. A good bodily injury attorney may have experience with almost forty types of specific personal injuries. We have a listing of all the Case Types we Handle so you can become familiar with what kind of injury law we do.
Perhaps the most common source of personal injury accidents are usually traffic related. Vehicular mishaps on local roadways are a huge caseload for our firm. Here in Yucca Valley, if you have been hurt in a traffic accident near Old Woman Springs Road (SH 247) or State Route 62, we can help you with our localized experience. Even smaller roadways like Joshua Lane, Buena Vista Drive, Yucca Mesa road, and Palomar show up on many police reports that we review. Besides streets and roads, we also see areas such as the Yucca Valley Public Library, Joshua Village Shopping Center, the "Old Town" area, Sky Village open air market, and public parks such as Triangle, Paradise, and Community Center as locations where several types of personal accident injuries occur.
If your case stems from one of these locales, we are prepared to talk with you and help you. Silverthorne Attorneys can be your Yucca Valley personal injury attorney.
Compassion & Understanding
We understand how, as a faultless victim, you begin to wonder if you can move forward, and if life will ever be like it was before. You can be assured that our professional team of plaintiff attorneys, investigators, experts, paralegals, and staff will always be readily available for your concerns and questions. Your resolution is our goal. Do not feel embarrassed or unworthy-contact us today as your personal injury lawyer and let us evaluate your case at no cost.
Negotiations & Court Proceedings
Once we have assessed your case, we will take care of all of the paperwork while you focus on continuing your personal and physical recovery. As your Yucca Valley personal injury attorney, we will begin negotiating towards a settlement for you. Once your healing is complete, we will issue a demand letter. Which means we will be requesting a monetary amount for your recovery, medical bills, personal damages, plus our fee that has been based on a contingency fee basis. This is how a plaintiff lawyer works for you. Especially if your settlement status reaches a San Bernardino courtroom. Please reach out to us as soon as you can to discuss the entire aspect of resolving your unfortunate experience.
Free Consultations With Injury Lawyers Serving Yucca Valley
A couple quick reminders: there is no fee unless we win your injury case. We are confident that we can help you. We won't charge for our service unless we get money for your damages. Do not wait any longer. Time is very important and there are various statutes of limitations in effect in California law. Do not hesitate to contact our office for a free consultation.