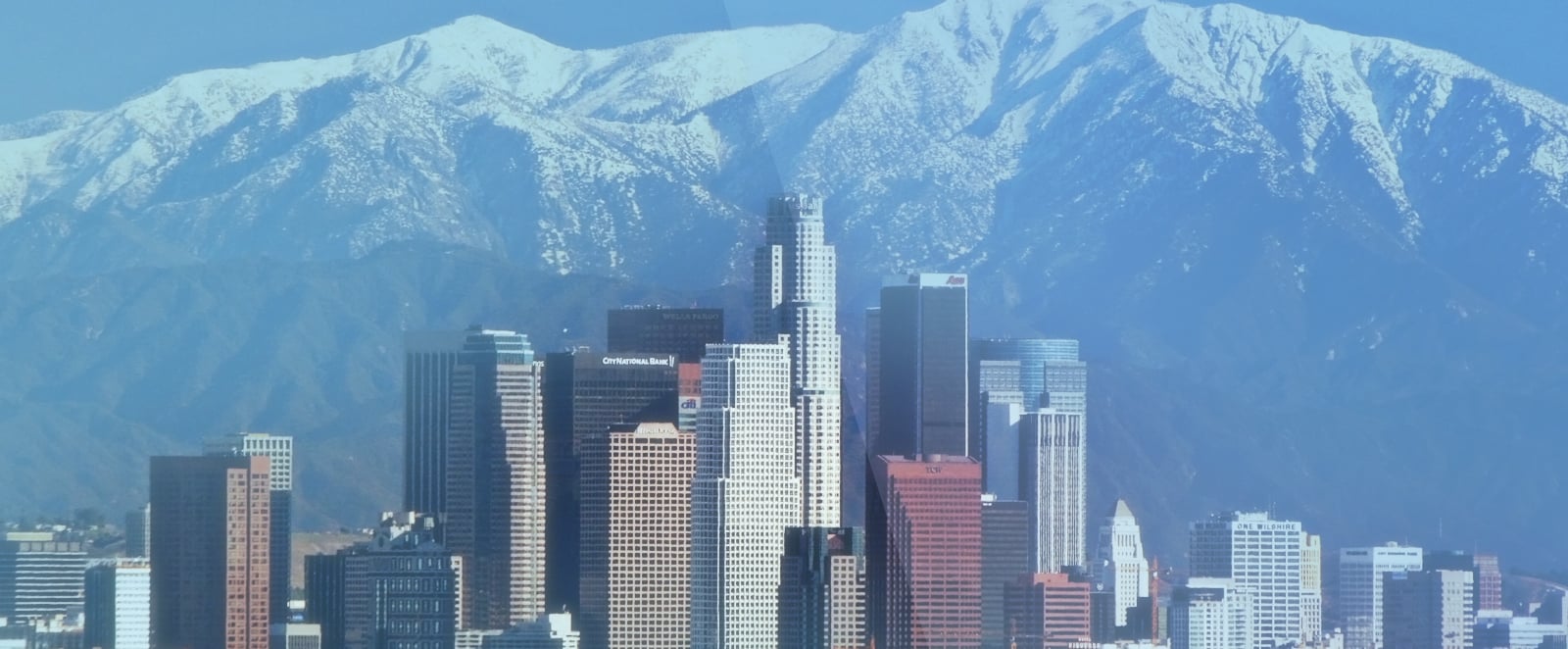 Have you been injured due to the negligent actions of another and are you unsure of what to do next? We know that a lot of people who contact our office have so many questions about what to do next. That is why having an Adelanto personal injury lawyer at Silverthorne Attorneys on your side is so important. Not only will we be able to answer all of your questions, but we will also be advocating for you along the way when the insurance companies are being unfair.
When you hire Silverthorne Attorneys, you are getting a team of people who have been practicing personal injury law since 2012. During this time we have been able to recover multiple seven-figure settlements for our clients who have been injured due to car accidents, dog bites, Uber & Lyft accident, and even those who have lost a loved one due to wrongful death. When you need a team that will work honestly to get you the compensation you need to recover from your accident, contact us today to discuss your case. Consultations with an attorney in our office are free!
What to Do After a Car Accident
Though the injury lawyers in our office cover all areas of personal injury, the majority of our cases are car accidents. Living in congested Southern California, it makes sense. Being involved in a car accident can be extremely stressful and there are quite a few things to remember to do after your accident. Below, the car accident lawyers in our Adelanto office have put together a list of things to do after an accident.
Check yourself for injuries

After your accident, make sure that you check yourself for visible injuries before you check on anyone else. If someone is seriously injured, contact emergency services right away;

When it is safe to get out of the car, exchange information with the other driver(s) involved in the accident. This includes:

Name;
Phone number;
Insurance information;
License plate number;

Contact the police and have them come to the scene to take down a report.

This will be important as they will likely be able to get statements from you and others involved in the accident. Therefore, determining who was at-fault for the incident;

Take as many pictures as possible

This includes pictures of your injuries as well as the damage done to your car, the scene of the incident, etc. You have to make sure that you document everything; from what the weather and road conditions were like on the day of the accident to what the surrounding areas looked like during the time as well;

If there are any witnesses to the car accident, a car accident attorney in our Adelanto office suggests that you get the name and contact information for any witnesses. You won't have to worry about getting their statements on the details of the accident; a car accident lawyer in our office will do that.
After you gather all of the important information, contact our office to set up a free consultation with an auto accident attorney. We will be able to take the burden of the case off of your shoulders so you can focus on healing from your injuries.
If you hire Silverthorne Attorneys as your accident attorney we can help you recover the damages you has lost due to your accident. Whether those damages are due to lost wages, medical treatment, etc. we are here to help make sure you are compensated for the negligence of another.
Common Places for Car Accidents in Adelanto
Adelanto has some risky traffic areas. If you were involved in an incident involving U.S. Highway 395, Interstate 15, Bartlett Avenue, Chamberlaine Way, or in the vicinity of the Bartlett Square Shopping Center, Silverthorne Attorneys is familiar with these spots and is prepared to help you. Obviously, these are just a few troubled traffic zones.
As an Adelanto law firm, we understand that there are many other isolated standpoints and circumstances. We can address any location, issue, accident, or personal injury case. We handle dozens of different types of injuries and we are never afraid to take on the insurance companies.
Adelanto is Spanish for progress or advance. We will utilize progress and purposely advance your specific situation to resolve the ending in your favor, helping and aiding you to the fullest possibility.
We Work on a Contingency Fee Basis
As accident attorneys we are aware that people are worried about finances after an accident and are likely to try to settle their case themselves. However, most people are unaware that Silverthorne Attorneys works on a contingency fee agreement. This means that you do not have to pay fees upfront. Once you sign up with us, you will sign a contingency fee agreement that states that if we, your car accident lawyer are unable to obtain a settlement for your injuries, you do not owe us anything. We only get paid if/when we are able to settle your claim with the insurance companies.
This will make it easier for you to not only pursue your case but also get the medical treatment you need to get your life back on track.
Related Article: What is a Contingency Fee Agreement?
About the Insurance Companies
Remember, the insurance company is a business. And they are in the business of making money; even if that means lowballing your settlement. Therefore, they only want to spend money to make money. Spending money to pay your settlement is the last thing that they want to happen, and they will do everything possible to avoid doing so and they will do everything they can to try to get you to accept a settlement that is nowhere near what you need to get back on your feet.
Our Adelanto accident attorneys have years of experience dealing with the insurance companies. We are familiar with their tactics and know how to handle them when they are being unfair. We pride ourselves in not accepting a settlement just to make a quick buck but taking the time to negotiate with the insurance company to get you the maximum settlement for your injuries.
We have successfully negotiated dozens of cases with the insurance companies when they are being unfair. Simply put, we have no problem going up against the insurance companies when they are treating our clients poorly.
Contact Us Today!
When you are suffering from injuries due to someone else's negligence, don't wait to contact a personal injury lawyer. Contact our office today to discuss your case. Consultations are free!
Silverthorne Attorneys
(760) 264-4000
15437 Anacapa Road
Victorville, CA 92392-2458
Google Maps