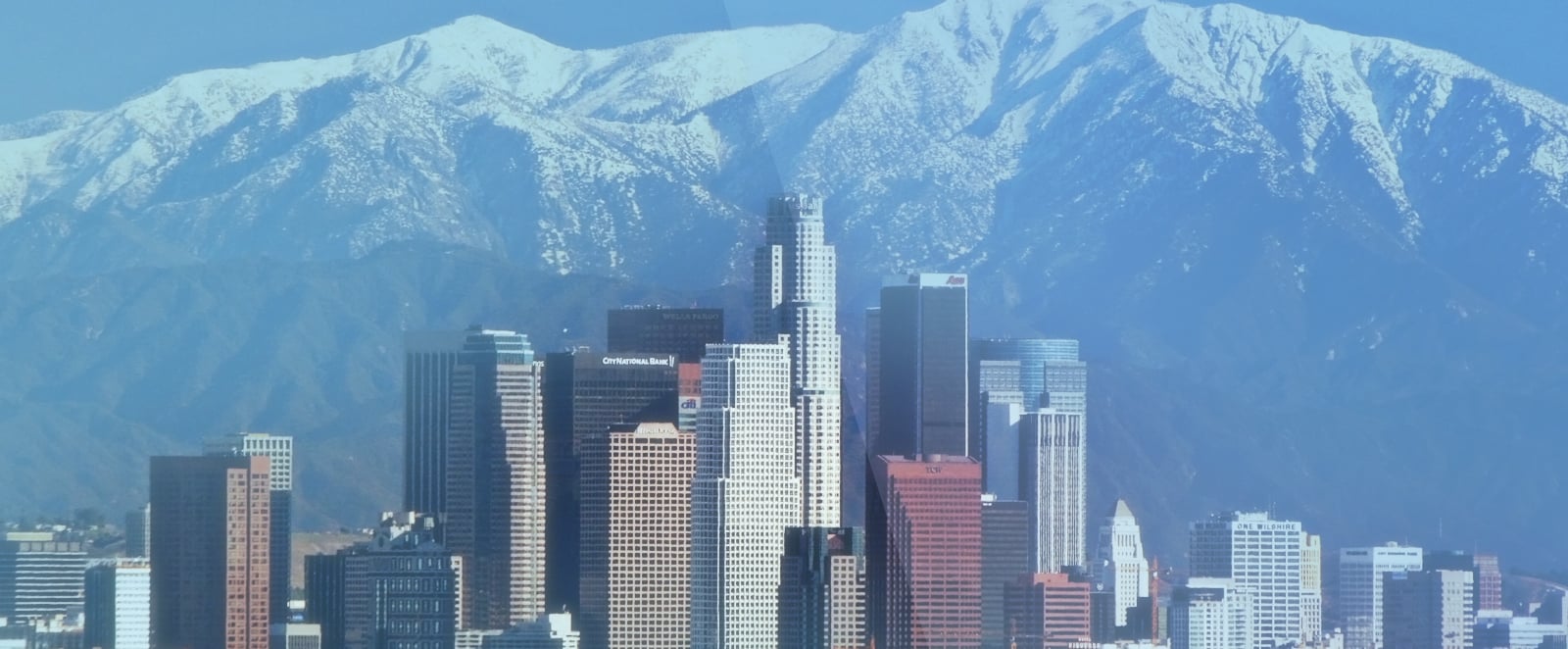 Did you know that the most common cases that come into personal injury law firms are car accidents? Did you also know that most people in Barstow are unaware that there are benefits to hiring an experienced car accident lawyer to represent them in their case? The car accident attorneys in our office have been practicing law since June 2012 and during this time we have been able to recover multiple seven-figure settlements for our clients who have been injured due to the negligent actions of another. That being said, we have no problem going up against the insurance companies when they are treating our clients unfairly.
When you are in need of a law firm that will go above and beyond to make sure that you not only get the compensation you deserve but the treatment you deserve as well, contact Silverthorne Attorneys to discuss your case. Consultations are free!
Have You Been in a Car Accident?
In congested areas in Southern California, car accidents are quite common. When you have been injured due to the negligence of another, you deserve to have your injuries and overall damages compensated. Believe it or not, the benefits of having a car accident lawyer on your side far outweigh any negatives. This is because the only thing you will have to worry about is getting your health back.
As car accident lawyers working in Barstow, we believe that the last thing you should have to deal with is the insurance companies. When you have been in a car accident, they insurance adjusters will do everything in their power to try to get you to accept a settlement offer that is nowhere near what you need to compensate you for your injuries. This is especially true when you try to take your case on yourself. That is why we always suggest consulting with a car accident lawyer, even if you think that your injuries are not immediately serious. Injuries due to car accidents can oftentimes take days to manifest; these include but are not limited to concussions, injuries due to whiplash, bruises or broken bones. All of these injuries can take days or weeks to appear because moments after the accident, your body is still running on adrenaline. When the adrenaline wears off, that is when you are left with the reality of your injuries.
The insurance companies know this and will take advantage of this. They will try to get you to settle before you have completed treatment. Insurance adjusters us this and other bullying tactics in order to try to get you to accept a settlement right away. This is because they are in the business of making money. And if they have to payout what you likely need in order to move on with your life, they will lose money. Watch out for these tactics. Or better yet, hire a car accident lawyer in Barstow to represent you. You will never have to be in contact with them. Silverthorne Attorneys will take care of that so you can focus on healing from your injuries.
Case Types We Handle
Perhaps you were in an automobile accident in Barstow and it was the other driver's fault. There are several busy highways, roads, and intersections in our community. We have dealt with, as personal injury lawyers, many accidents on Interstates 45, 40, 15, and 58. The legal group of Silverthorne Attorneys has a very precise familiarity with these roads. We also are familiar with accidents that have occurred near intersections with both East & West Main Street, Barstow Road, East Rimrock Road, Armory Road, and Muriel Drive. If you were affected in an accident on any of these roads, or any other traffic area in Barstow for that matter, we can help as your Barstow personal injury lawyer.
Though car accidents are the most common personal injury cases that come into our office, we also take on a variety of personal injury claims that include but are not limited to the following:
And this is just to name a few. We have no problem going up against the insurance companies in these matters.
As San Bernardino County lawyers serving Barstow, it is our duty to make sure that the people in this community are well represented. We have access to some of the best medical professionals who will work on a lien. We also know how devastating an accident can be on the entire family. That is why we are here to help. It is our goal to make sure that you not only get the best medical care, but you also get the best settlement for your injuries.
We Work on a Contingency Fee
Every San Bernardino County personal injury attorney serving Barstow works on a contingency fee basis. Put simply, we do not charge you anything up front for our services. We do not bill hourly or monthly. We take a percentage of the settlement that is given. Our attorneys do this so that you do not have to worry about getting the help you need. You can focus solely on getting your health back
Our attorneys have the experience and confidence to make things happen quickly so we can help you. We can even meet with you nights and weekends to ensure that you get the attention that you deserve. To reiterate, Silverthorne Attorneys will not charge you for the services that we provide unless you get compensation for your injury.
We will talk with you, your family, or acquaintances and delve into your case carefully. We will then weigh out the various directions we can go and explore your options. Ultimately, we will do all we can to aim towards your recovery, with still no initial charge to you.
When you need a team that will advocate for you and your family, Silverthorne Attorneys is the team for you. Contact us today to discuss the details of your case. Consultations are free!
Silverthorne Attorneys
(760) 264-4000
15437 Anacapa Road
Victorville, CA 92392-2458
Google Maps