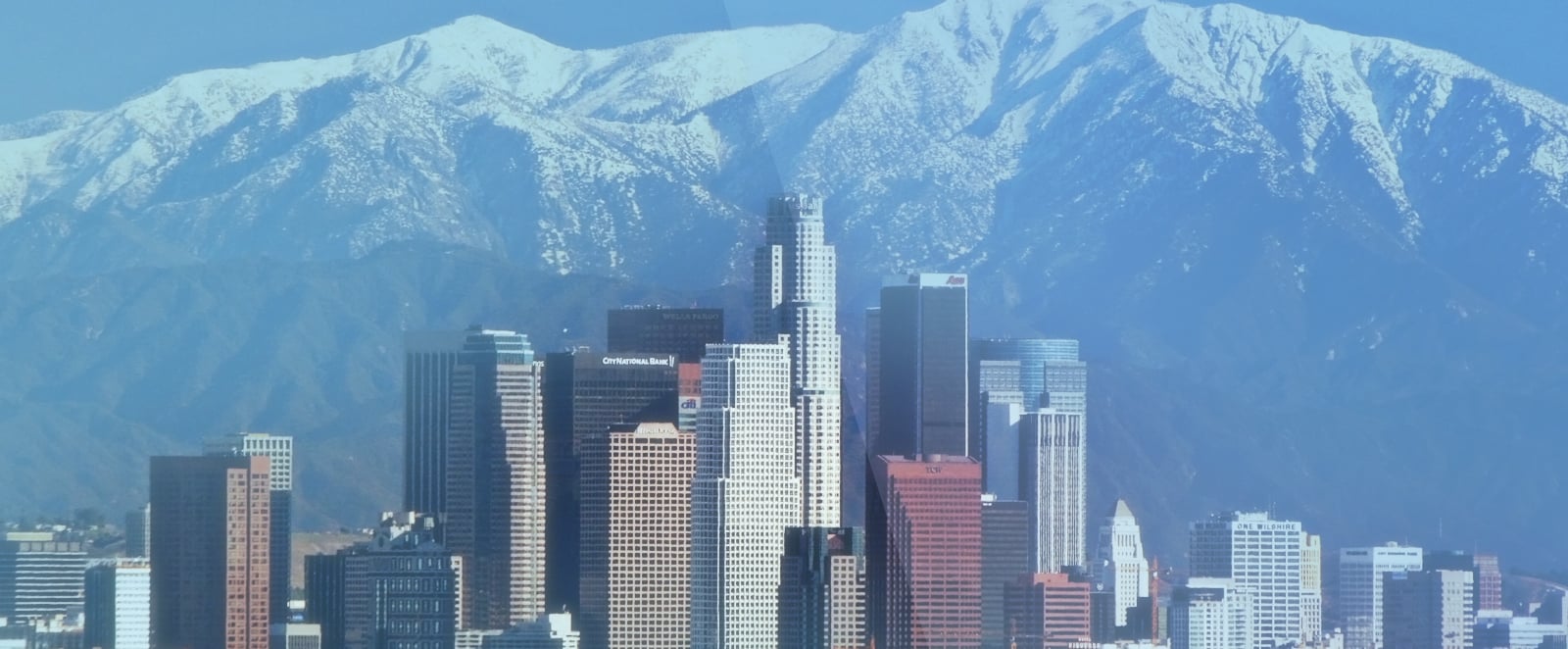 Why Hire Silverthorne Attorneys?
When you have been seriously injured, whether it be due to a car accident, dog bite, motorcycle accident, slip and fall, etc. you need a personal injury law firm that will be with you every step of the way. The team at Silverthorne Attorneys has been able to obtain multiple seven-figure for our clients who have suffered due to someone else's negligent actions. Our Riverside County office location is located in the heart in the city of Riverside, not too far from the city of Beaumont. If you are unable to make it to our Riverside office, we will gladly come to you. Not only will we do what is right for you and your family, but we will never back down to insurance companies.
We know that not everyone has the same needs after their accident, and we are here to put together a course of action that will be helpful that will get you the best settlement for your damages.
As attorneys, we understand how overwhelming and frustrating it can be to take on your case by yourself. From having to stay on top of medical records and bills, all while focusing on treatment and then taking on the insurance company can be stressful. This is where we step in. We handle all of this. Our attorneys put the leg work in on gathering all of the necessary documentation to help your case. Not only that, but we also know the facts the insurance adjusters use in order to make this process even more difficult.
What Insurance Adjusters Do
A lot of people wonder just what an insurance adjuster does. The job of the insurance adjuster is to go over the details of the case and come up with a settlement that they believe is adequate.
In the case of a car accident, the insurance adjuster will gather all of the necessary records and talk to the people who were involved in the accident. This is where your car accident attorney will come into play. We always advise our clients not to speak with the insurance adjusters because they are notorious for twisting your words and trying to get you to say things that would indicate that you are responsible for the accident.
However, when you have a car accident attorney doing the work for you, you do not have to worry about talking to the insurance companies. Our goals are to get you the best settlement possible but also take on the details of the case so you can focus on getting treatment.
When you are searching for an injury attorney who believes in looking out for you, please call us now. We offer free consultations in which you will speak with a trained personal injury lawyer about how to best pursue your unique case.
We Work on a Contingency Fee Basis
Most people are hesitant to contact and hire a personal injury attorney because they are afraid of the costs that can accrue. However, most personal injury lawyers work on what is known as a contingency fee basis and the team at Silverthorne Attorneys is no different. What this essentially means is that when you hire our firm to represent you, whether it be in a car accident, dog bite, or any other personal injury case we do not require any fees upfront. We only collect on our fees if/when we win your case and that comes from a percentage of the settlement.
Related Article: What is a Contingency Fee Agreement?
A contingency fee agreement works well for all of our clients because you do not have to worry about finances while you are seeking medical treatment for your injuries. We know that people continuously worry about perusing a case like these because they are worried that attorney fees and doctors fees will force them into debt, however, that is not the case. If we are unable to win and get you a settlement for your injuries, you do not owe us anything and we do not collect on our fees.
When you contact an attorney in our office we will go over the fee structure with you in detail so you are never left wondering. Contact us today to speak with a personal injury lawyer in Beaumont.
Let Will Do the Heavy Lifting
We have years of experience helping those who have been injured in an accident and we are not afraid of taking on tough cases even the toughest cases. When you have been injured, the last thing you should worry about is how to gather paperwork and official documents.
The team in our office will gather all of the important information throughout the process of your personal injury case. These official documents include but are not limited to the following:
Official police reports;
Witness statements;
Medical records;
Medical bills;
Loss of income statements
All of the above are incredibly important to getting you an adequate settlement for your injuries and that is why we like to take the burden off of you having to collect or keep track of these documents. When you sign on with our firm, we will order copies of the police report and any medical records that are relevant to your injuries. During this time, you will be focusing on your medical treatment and getting your health back. Once you complete treatment, we then order all of the official medical records and bills and put copies of everything together to send to the insurance companies for a settlement demand.
There is no doubt that you will experience far less stress when an accident attorney is taking on the hard work for you. Trying to manage claims involving serious injuries on your own can be a nightmare. Insurance companies want to pay as little as possible, and their adjusters do everything they can to prevent payouts. If you are suffering from injuries due to the negligence of another and need representation, contact Silverthorne Attorneys at (951) 365-5000. Consultations are free.