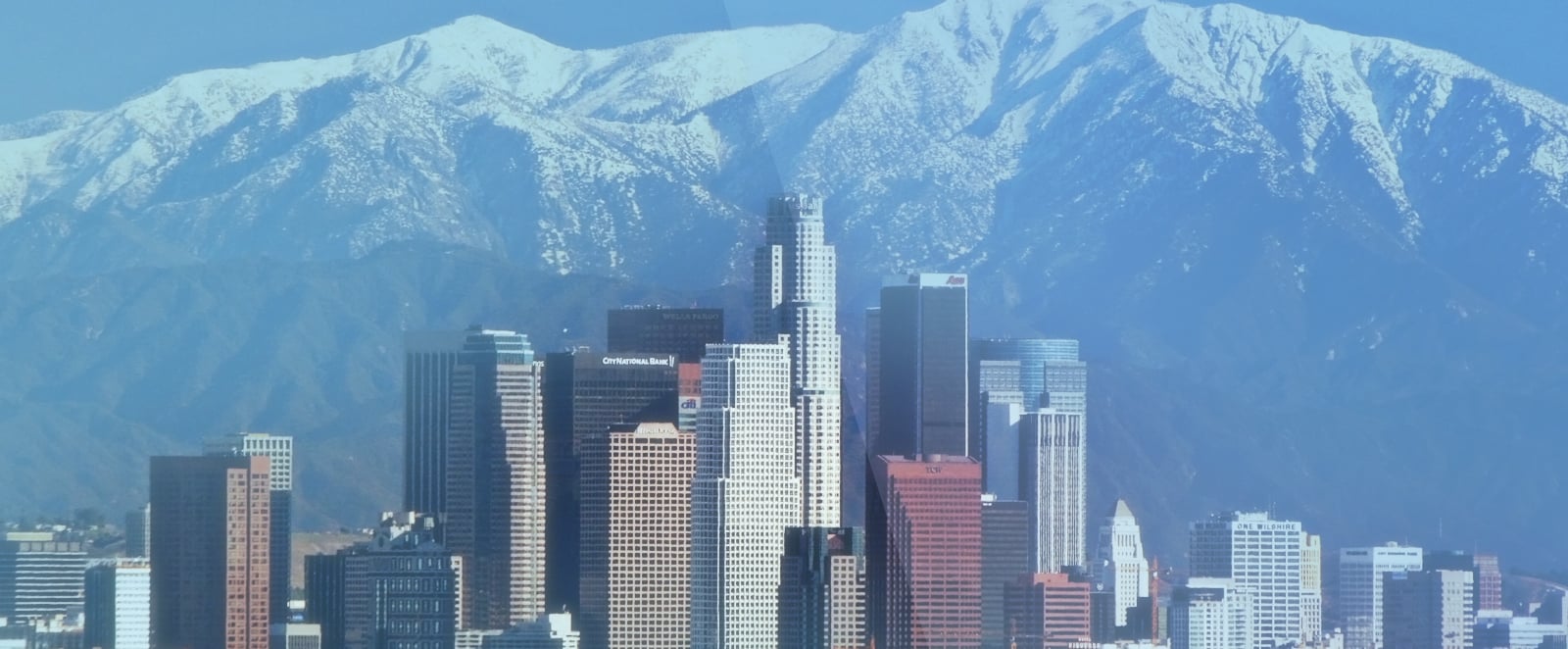 Why Hire a Personal Injury Attorney?
When you are suffering from injuries after an accident the last thing on your mind is how to go about hiring a personal injury attorney. And that is something our firm understands. Serious injuries from car accidents, dog bites, slip and falls can be stressful, however you deserve to be compensated for your injuries. That is where the legal team at Silverthorne Attorneys comes in.
We began our practice in Riverside County in 2012 and since then it has been our goal to help those who have been suffering from serious injuries to get the compensation they deserve for their injuries. That being said, the personal injury team in Blythe has been able to recover multiple seven-figure settlements for our clients who were injured due to a car accident, dog bites, and even families who have lost loved ones due to a wrongful death.
Hiring an attorney can and will help put your mind at ease and will allow you to focus your time and energy on your health and getting your life back together.
What to Expect When You Hire Silverthorne Attorneys
People rarely know what to expect when hiring a personal injury lawyer in Blythe. When you contact us the first thing we will do is get your account of the incident. Since we will be representing you, the injured party, we want to make sure we have your account of what happened during the accident. For instance, if you are involved in a car accident, we want to get any details you remember from the accident.
The attorneys in our office will then send you all of the necessary paperwork to get signed up and then we do the rest. We can help you find medical professionals who will be able to treat you and who will have the knowledge necessary to help you get your health back on track. We will order the police report for our records and will then take over speaking with the insurance companies on your behalf.
When you are seriously injured in a car accident, you shouldn't have to worry about anything. And that is why our team is here to make sure that your sole focus is on yourself and getting your health back. After you have completed your treatment, the car accident attorneys in our office will then order official medical bills and records and put it all together to send to the insurance companies for a demand for settlement.
What is Considered Personal Injury?
Most attorneys choose to practice very specific parts of the law. Our office focus strictly on personal injury; this means that we solely represent plaintiff's who have been injured due to the negligent actions of another. Whether that be due to a car accident, a dog bite, a slip-and-fall, premises liability, etc. Silverthorne Attorneys makes it a priority to help those who have suffered due to someone else's negligent actions. Below are the common cases we handle in Blythe:
Car accidents;
Dog bites;
Motorcycle accidents;
Premises liability;
Slip-and-fall;
Pedestrian accidents;
Wrongful death;
These are just some of the most common personal injury cases we see on a regular basis. We like helping those who have suffered and who need someone to advocate for them; especially when insurance adjusters are taking advantage of those who are unfamiliar with their tactics and the law.
Blythe is known as the "City of Outdoors," therefore many accidents can happen in local parks such as Todd Park, Appleby Park, Miller Park, and Sungold, plus the shores of the Colorado River. Additionally, there are known to be car accidents, and we are familiar with many roadways here in Blythe and Riverside County. If you sustained injuries in a traffic accident on I-10, State Route 78, Riviera Drive, Highway 95, or any other thoroughfare in the Blythe area, we are more than likely familiar with the scene of your accident.
We know that hiring an accident lawyer to represent you can seem very intimidating and stressful. However, it doesn't have to be because the team at Silverthorne Attorneys will put in all the leg work for you so that you don't have to.
Contact us to discuss your personal injury case. Consultations with one of our lawyers are free!