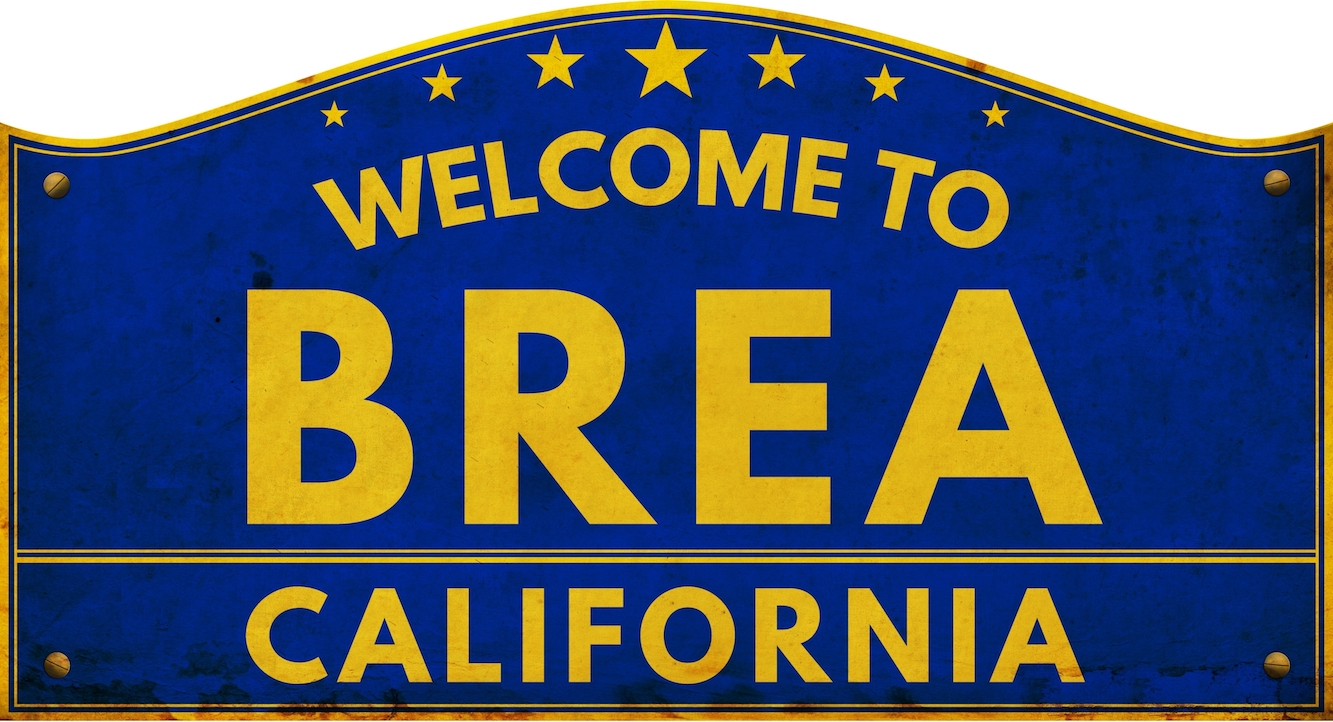 Suffering from injuries that are no fault of your own can be very stressful. However, finding a personal injury lawyer who will get you the settlement you deserve doesn't have to be. The Brea car accident lawyers at Silverthorne Attorneys have been able to recover multiple, seven-figure settlements for our clients who are suffering from injuries due to car accidents, dog bites, slip-and-falls, etc. It takes great skill and dedication to get you the best settlement for your injuries. And everyone at Silverthorne Attorneys takes great pride in putting the needs of our clients first.
Silverthorne Attorneys was established in 2012; making our home in beautiful Orange County. Our main office is located in Ladera Ranch; however, we have an office in Anaheim. Just minutes from the city of Brea. If you are unable to meet us at our Anaheim office, we will happily come to you. Contact us to get your case started. Consultations are free!
What To Do if You're Involved in a Car Accident
Brea is always congested with traffic and it doesn't seem as if that is going to change anytime soon. That being said, accidents can and do happen in highly populated areas. Some car accidents are unavoidable. However, there are things you can do after your car accident that will help make the experience less stressful.
Stay at the scene

Even if you are not responsible for the accident, if you leave the scene without making sure everyone is safe, that is considered a hit-and-run;
When it is safe to do so, check on your passengers (if any) and the driver and passenger(s) of the other vehicles involved in the accident;

Call the police

Whether the accident was serious or not, you want to contact the police to file a police report;

Exchange information with the other driver(s) involved in the accident

This will be important when it comes time for your car accident lawyer to gather all of the details of your case. You want to make sure you have the at-fault party's insurance information;

Gather as much information as you can

This includes taking pictures of any injuries, getting witness contact information and/or statements, take pictures of the scene of the accident (this will include damage to your car as well as any damage to other vehicles involved.
For more detailed information on what to do after your car accident, see our article What Should I do After a Car Accident? It answers all of the questions you may have.
Mistakes to Avoid When You're Injured
As Brea personal injury attorneys, we know that most people are unfamiliar with the law. Which means, mistakes are bound to happen when you attempt to take on your own case. Below are a few common mistakes to avoid after suffering from serious injuries:
Waiting too Long to Begin
Even if you think your injuries are minor, contact a personal injury attorney. This is because it is likely that the defendant's attorney is already building a case on their own. Once the insurance company has the report, they go to work on building their case. Further delaying your case by not contacting an attorney or seeking medical attention right away, will be used against you.
The statute of limitations in the state of California is two years. However, if you allow that to expire, that means that you waive your right to obtaining compensation later. Contacting a personal injury lawyer right away, even if you are unsure if you have a case is crucial.
Handling the Case Alone
Oftentimes we have clients who contact us after trying to take their case on themselves. We highly advise against this because insurance companies will take advantage of you. Remember, insurance adjusters are looking to save their company money, they are not on your side. Adjusters have a reputation of trying to get victims to settle quickly and for an amount that is nowhere near adequate enough to cover all of their damages. Contact a personal injury attorney in our office right away. Every attorney in our office has years of experience dealing with the bullying tactics of the insurance companies. We always make sure our clients get the best settlement possible.
Choosing the Wrong Attorney
Not all attorneys are the same. And searching for the right car accident attorney in Brea for you is not unlike searching for a medical professional. Choosing an attorney that is right for you is extremely important, because not all attorneys are the same. Some will only take your case on to make a quick buck, while others will leave you in the dark about your case. However, everyone at Silverthorne Attorneys will make sure your needs are met. We will never accept a settlement just to make a quick buck and we always make sure that we are in constant contact with our clients so they know the status of their case.
Related Article: Choosing the Best Personal Injury Lawyer for Your Case
Not Seeking Medical Treatment Right Away
One of the biggest mistakes we often see our clients make is not seeking medical treatment right away. When there is a gap in treatment, insurance companies will take notice. If your claim does not show that you were proactive in getting medical treatment, the insurance company will argue that your injuries are not serious. Which will make it difficult for your attorney to get you the compensation you need in order to make a full recovery.
Not only will seeking medical treatment immediately after your accident help your case, it will also help with any injuries you have. It is our goal to make sure you get the best treatment possible, and we work with some of the finest medical professionals in Southern California.
Do not put your case at risk by waiting to seek treatment. Any underlying issues can be resolved if you get treatment right away.
Related Article: Benefits of Chiropractic Care
If you have been in an accident, contact our office at (949) 234-6034 to talk to one of our Brea personal injury attorneys. Consultations are free!