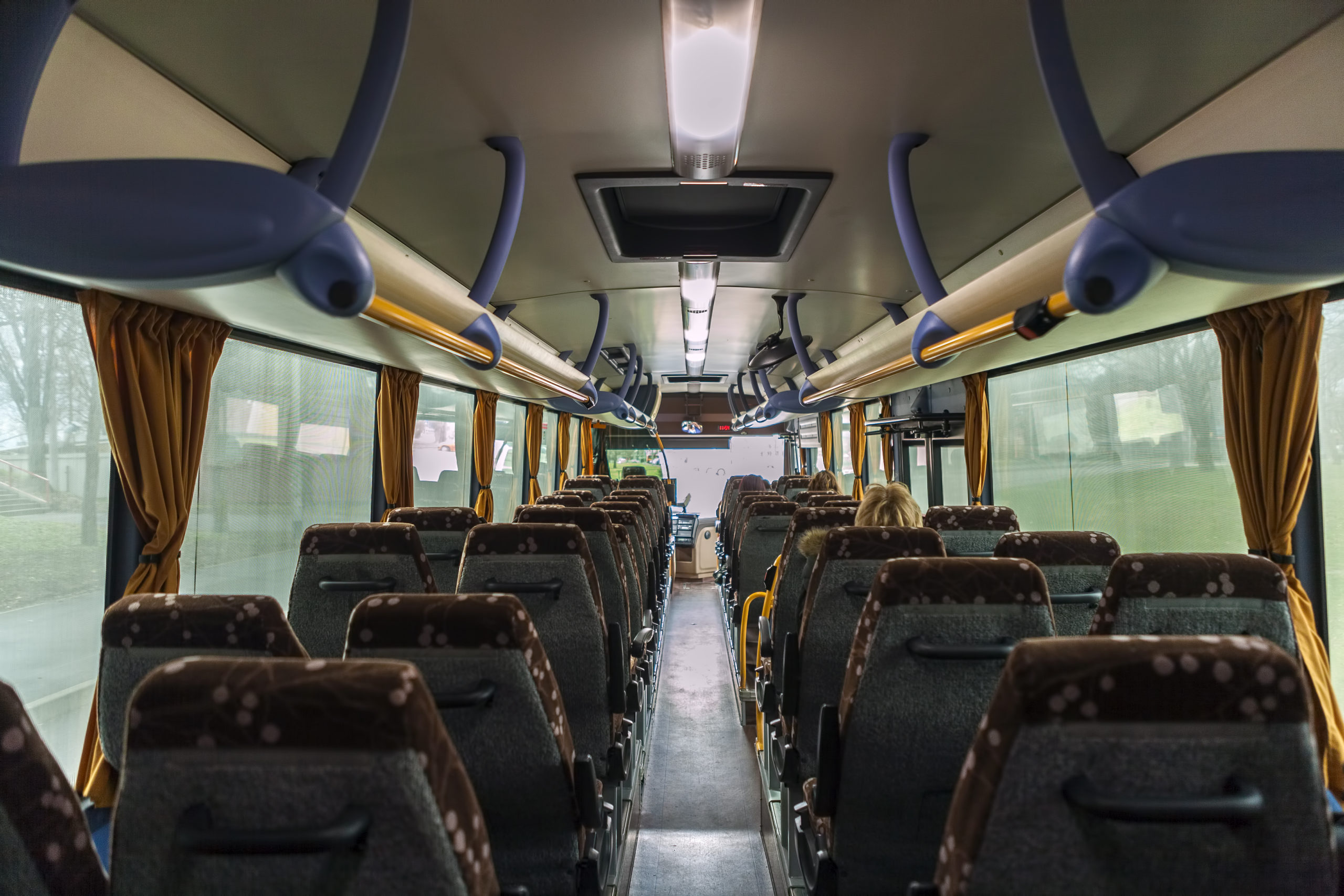 Blythe, CA: a tour bus in Blythe was taking its passengers to Los Angeles when it began to jackknife and the driver lost control of the wheel. the bus driver veered and tries to avoid anything in its way, including pipes. However, once the bus hit the pipes, four people died from the impact. Three people were airlifted to the hospital. While four were transported in an ambulance. Further, 14 people were taken by bus to be checked out. the freeway then was closed for majority of the day. as an injury attorney, we see unfortunate events like this a lot.
Suffering from Injuries? Contact an Injury Attorney Today!
As an injury attorney, we know how difficult it can be after your accident. That is why we are here to help you. We want to make sure that your sole focus is on healing. We will take care of the insurance adjusters. Our attorneys have years of experience with dealing with the antics of the insurance adjusters. and we will not back down when they are being unfair.
If you or someone you know is suffering from injuries due to a bus accident, please contact our office. Consultations with an injury attorney at Silverthorne Attorneys are free. You can learn more on our web site.
Source: http://www.kmir.com/story/25575890/4-dead-and-all-lanes-closed-on-i-10-near-blythe