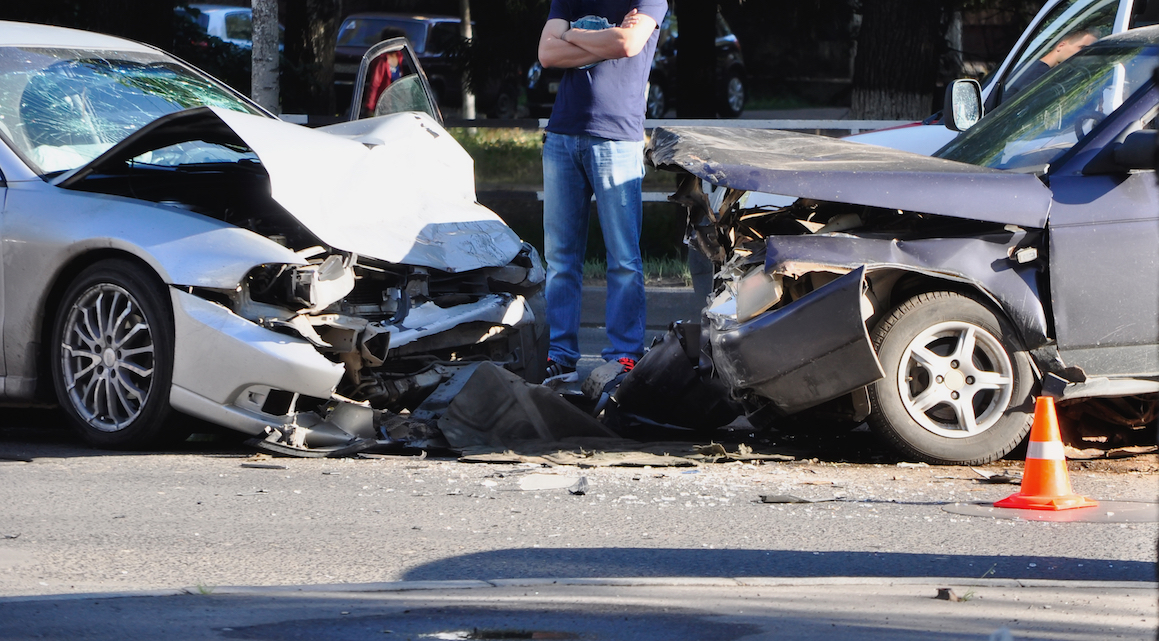 Last month a Garden Grove car accident highlighted the dangers of driving under the influence. A vehicle crashed into an ambulance causing four people to need treatment. the driver of the vehicle was arrested for driving under the influence and bail was set at $100,000. Luckily none of the injuries were life-threatening. However, they are entitled to seek damages for their injuries. and that is what an injury lawyer at our firm is here to help with.
In this case, as with others, the cause was driver negligence. If you have been in a car accident and the other driver was negligent you should consider hiring am injury lawyer. Not hiring a car accident lawyer may mean you lose large monetary damages because your case may not end up justly resolved. Your compensation may not cover the losses incurred as a result of the accident. a car accident attorney will know how to fight for the proper amount to cover medical expenses, lost wages, and repairs for the car.
If you have been in a car accident that involved physical injury or fatality legal representation is recommended. When trying to select the a car accident attorney consider the experience they have handling cases similar to yours. Verify the attorney is knowledgeable about local traffic laws and is capable of dealing with both insurance and health care companies. Check references.
Suffering from Injuries? Contact an Injury Lawyer Today!
Attempt to contact a lawyer within a week or two of the accident. Make sure you have detailed information about the car accident and any injuries anyone suffered. Have your insurance policy and medical records available. It is important to contact a lawyer before you have settled with the insurance company.
Silverthorne Attorneys has experience handling car accident cases. Contact us if you have been in an accident. Every injury lawyer in our office knows how to deal with the insurance companies. We are all well versed on how they deal with cases such as these. It is our goal to make sure you receive the settlement you deserve in order to get your life back on track!