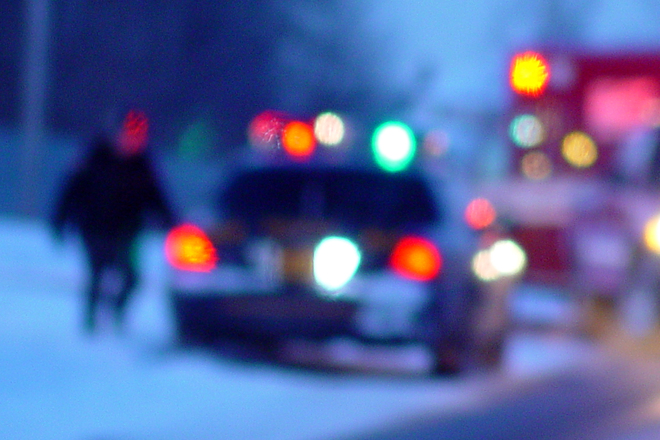 A car crash on the 91 Freeway was reported earlier this morning. According to ABC7 News, a big rig was involved in a crash with another vehicle. Our car accident lawyer reports that the accident temporarily shut down all lanes on the freeway. It has been reported that the driver of the passenger sized vehicle was transported to the hospital. Their condition is unknown at this time. If you desire more information, please visit the ABC7 News website.
Early morning commutes can be tough for a lot people. People oftentimes leave their homes in the morning only to get in their cars and on the road distracted or tired, which can oftentimes lead to accidents – accidents that can be prevented.
In Need of a Car Accident Lawyer? Contact Us Today!
Suffering from injuries due to the negligence of another is never your fault. and we know that there is added stress due to your injuries. That is where your car accident lawyer comes in. We are here to make sure that you are able to focus your attention on healing. We will deal with the insurance companies. Every car accident lawyer in our office knows how they will just try to bully you into accepting a settlement that is nowhere near adequate. We will never back down when they are being unfair. We truly believe that you deserve the best. So you and your family can get back on your feet.
If you or a loved one has been hurt in a car accident, please contact us to discuss your case. Consultations are free!