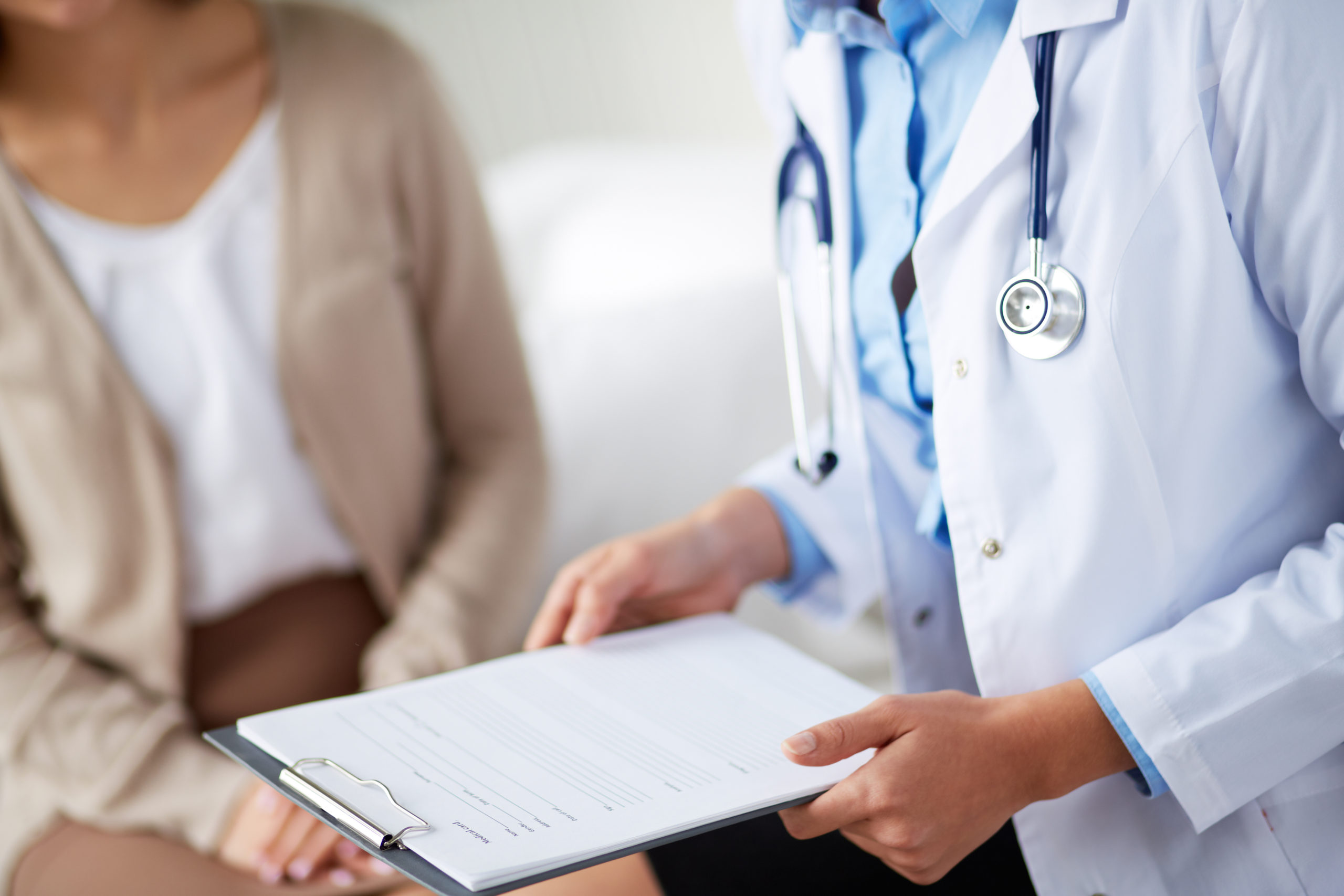 Suffering from an automotive injury due to a crash can be a frightening experience. If you suffer from serious or life threatening injuries in your accident, of course it is customary to see a medical professional right away. the police may even call emergency services to have them transport you to the hospital. However, if you are not suffering from immediate serious injuries, you may be wondering when or if you should seek medical attention or not. It can be tempting to not seek medical attention due to the rising costs of healthcare, but the car accident lawyers in our office advise that you don't skip going to see a doctor after your accident. Below, we have mapped out the reasons why it is important to see a medical professional and also how soon after your accident you seek treatment.
If you have been injured in an accident due to the negligence of another, do not hesitate to contact us to discuss your case. Consultations with an auto accident lawyer are free!
Why Waiting To See A Doctor Makes Things Worse
When you are in an accident and are suffering from injuries, waiting too long to seek medical attention can actually make things worse. as any auto accident lawyer can attest to, getting attention for your injuries as soon as 24-48 hours after your accident is crucial. There are many reasons behind this. First being, though it can take a day or two for some symptoms to materialize, if you wait too long to seek treatment, your injuries could get worse. Never put your health at risk just because you are afraid that medical bills will pile up. When you hire an auto accident lawyer, we will help get those medical bills paid for you.
The other reason for you to seek medical attention right away for your injuries is because if there is a gap in treatment — a gap between your accident and the time you seek treatment — the insurance companies will take that as a sign that you were not seriously injured. This can mean that they will likely try to lowball your settlement or deny your claim altogether.
Even if you think your injuries are not serious, make sure you at least see your primary care physician a day or two after the accident.
When Symptoms Persist, See A Doctor
When your symptoms are persistent, seeking medical attention from a professional is very important. a good deal of the time, an automotive injury lawyer at Silverthorne Attorneys has had clients come in who have said that they did not initially seek medical attention because they did not experience pain at the time of the accident. Never downplay the symptoms you are experiencing after an accident; even if you are unsure if what you are feeling is due to the accident or not, see a doctor right away. Whenever you are not feeling like yourself, if you are feeling dizzy, nauseous, or even if you are feeling as though muscles and bones are tender or sore, you should seek medical treatment right away. Do what is right and safe for you and get the treatment you need.
Why Continuing Treatment Is Important To Your Automotive Injury Case
Continuing the treatment plan that your doctor has prescribed for you is not only extremely beneficial to your case but it will help you get your health back. When you complete your treatment plan, that will show the insurance company that the injuries you suffer from are real and in need of immediate attention. in that way, an auto accident lawyer in our office will be able to show the insurance company that you deserve to be compensated for your injuries.
With that being said, if you decide to stop treatment while you are still in the process of healing, the likelihood of you getting an adequate settlement amount dwindles greatly. You may also re-injure yourself or cause more damage than was already done if you do not take the advice from your doctors. There are valid reasons why your chiropractor or physical therapist will have you continue treatment until they have cleared you. Continuing on with treatment will help you get the best settlement for your injuries. Even if you believe that you are starting to feel better and do not need further treatment, consult with your doctor before stopping treatment.
Suffering Due To An Auto Accident? Contact Silverthorne Attorneys!
When you are suffering from injuries due to someone else's negligence, you need a team of experienced auto accident lawyers who will do everything in their power in order to get you the settlement you need, do not hesitate to contact our office to discuss the details of your case. Not only are consultations free but you will speak directly with one of our staff about your automobile accident.
We strongly urge you to seek counsel and not attempt your case on your own. Believe it or not, insurance adjusters will do everything in their power to make this a more difficult time for you and your family. They may even deny your claim; especially if you do not seek treatment.
Please click on the link below for more information about medical treatment and insurance adjusters.