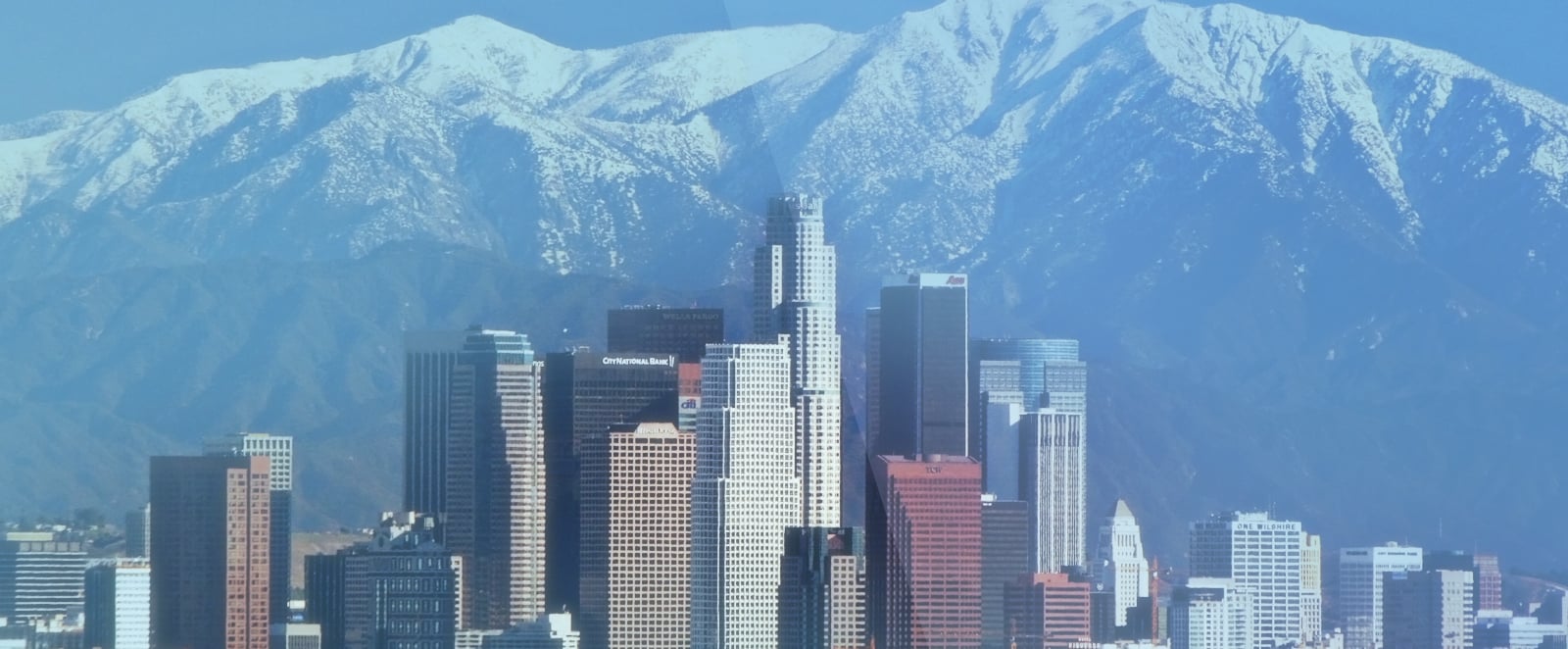 Suffering from serious injuries due to an accident that is not your fault can be very stressful. However, going about your personal injury case doesn't have to be stressful. That is why Silverthorne Attorneys is here to help. Ever since opening our law firm in 2012 we have made it our mission to help those who are have been injured due to someone else's negligence. Whether that be a car accident, dog bite, slip-and-fall, or if someone has lost a loved one due to a wrongful death; we believe that the only thing you should be focusing on after your accident is getting your life back on track.
Since establishing ourselves as a personal injury law firm in Eastvale, we have been able to recover several seven-figure settlements for our clients. This is because we believe that our client's needs come first and we are here to make sure your case gets the attention it truly deserves.
We Work on a Contingency Fee Basis
Many people are hesitant to reach out to a personal injury lawyer after an accident because they are afraid of the overall costs. However, Silverthorne Attorneys works on what is called a contingency fee basis. This means that you do not have to worry about paying us upfront. We only get paid if/when we reach a satisfactory settlement in your case. If we are unable to win your case, we do not collect on our fees. Regardless of your financial situation, Silverthorne Attorneys can pursue your case and win the funds you need to recover from your injuries.
By working on a contingency fee, an accident attorney agrees that payment will only be required from you once your case has been won. The fees will only be taken out of the money secured for you by your Riverside County personal injury lawyer.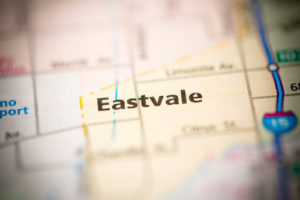 This allows those who are financially strapped to have an experienced lawyer looking out for them. Victims who have suffered serious injuries are often unable to handle the complex procedures required to achieve the maximum possible compensation for their suffering alone. Having a bodily injury attorney in your corner drastically increases the odds that you will get a settlement large enough to cover all of your needs while you recover.
To get more in-depth information on how a contingency fee works see our article what is a contingency fee agreement?
Case Types We Handle
Here, at Silverthorne Attorneys, we take on a variety of personal injury cases. All of our attorneys are familiar with injury law and what goes into serving Eastvale injury clients. Below is a brief list of the types of cases our injury lawyers take on:
car accidents;
dog bites;
motorcycle accidents;
pedestrian accidents;
slip and fall accidents;
Though this is a very small list of what our Riverside County attorneys take on, see our page on Case Types we Handle. As we handle a variety of personal injury cases and the first consultation is free.
Let Us Handle the Paperwork
Taking on the insurance companies alone can be stressful and we always advise against. Unless you have the expertise to take on your case, it is likely you will become overwhelmed by the amount of negotiation and paperwork that is required. Insurance companies will take advantage of the fact that you are not as well versed in the law as they are. Insurance companies are after all a business and they want to protect their bottom line; making money and not losing it. This likely leads to them using bullying tactics to get you to settle quickly and for far less than you need. Or it will even include "ghosting" you, where they ignore you altogether.
Victims are often unable to gather the critical evidence needed to best support their cases. A great accident lawyer should be more than willing to help collect important documents when you are unable, and we believe in putting all of our effort into helping our clients when they need us. Your personal injury attorney can make sure that the police report, witness testimonies, emergency medical notes, expense calculations, professional medical evaluations, and other crucial documents are recorded and safe.
If you need a hard-working injury lawyer for your claim, please contact us right away. The sooner you have a devoted accident attorney working on your case, the sooner you can relax knowing that your full costs will be covered.
We Can Come To You!
Those who have suffered severe injuries are sometimes unable to travel. We always do our best for our clients, and that includes visiting them at their homes when they are unable to make the trip to our local office in Riverside. Not being able to leave; whether that be your home or the hospital should never stop someone from seeking the representation you need in order to get your life back on track.
When you are unable to travel and seek legal assistance due to your injuries, please contact us.