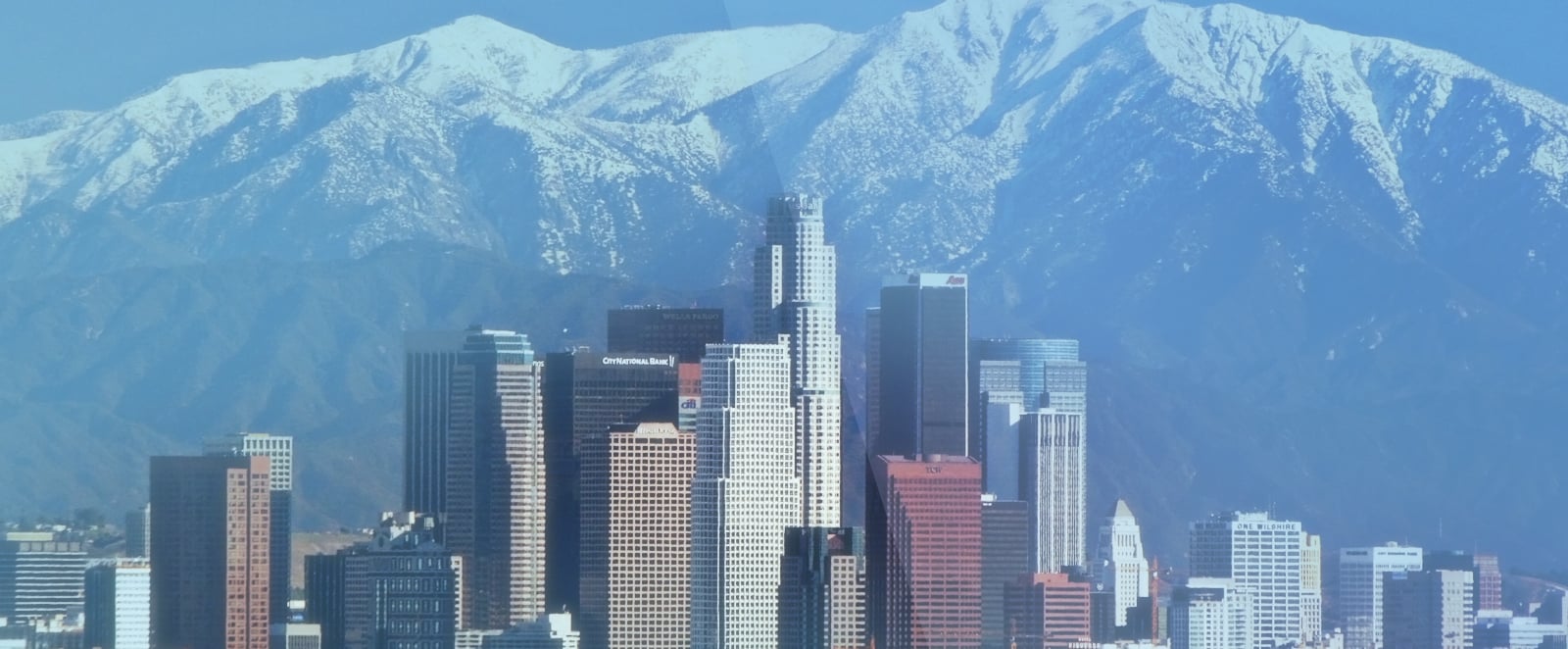 Silverthorne Attorneys
(951) 365-5000
11801 Pierce Street
#200
Riverside, CA 92505
Google Maps
Silverthorne Attorneys is a personal injury law firm that represents Riverside County for claims involving car accidents, dog bites, slip-and-falls, as well as product liability. The lawyers in our office have been able to recover multiple seven-figure settlements for our clients. We have no problem taking on big corporations or the insurance companies when our clients and their family members are devastated by the negligent actions of another.
If you or your family are suffering from injuries due to a car accident, dog bite, etc. the team at Silverthorne Attorneys can answer all of your questions and start the claim process right away. For a free consultation with a Riverside personal injury attorney, contact our office today. There is no obligation and no fees up front. Our firm works on a contingency fee basis, which means we do not collect on our fees until we settle your case. If we aren't able to settle, there are NO fees.
About Riverside County
Riverside County is nestled between San Bernardino and Orange Counties. It includes not only the San Bernardino National Forest and Coachella, but also the city of Riverside and the beautiful city of Palm Springs. The 10 and 15 Freeways go right through all of Riverside County. The city of Riverside is home to the famous Mission Inn, Mount Rubidoux, and many other well-known landmarks.
Case Types we Handle
Being a personal injury firm we take on cases where someone was hurt due to the negligent actions of another. Common cases we handle include the following:
Pedestrian Accidents
Dog Bites
Premises Liability
Brain Injuries
Wrongful Death
Motorcycle Accidents
Riverside County Communities we Serve
Your First Steps After Choosing Silverthorne Attorneys
We know that the time after an accident is stressful for you and your family. And finding an attorney you can trust is very important in order to put the pieces of your life back together. When you hire a personal injury lawyer in our firm, we will immediately make sure that you are getting the best medical treatment possible. We will refer you and get you in contact with the best chiropractors and physicians in Riverside County. Not only do we have wonderful working relationships with these doctors, we also work exclusively with other doctors in your area who work on liens. Which means that you don't have to pay anything out of pocket for treatment.
Contact a Riverside County Injury Lawyer Today
The first step after an accident should be to call an injury lawyer to discuss your case. Please do not hesitate to contact Silverthorne Attorneys at (951) 365-5000 to discuss your case. Consultations with our attorneys are free and come with no obligation. The lawyers in our firm have years of experience dealing with and negotiating with the insurance companies.