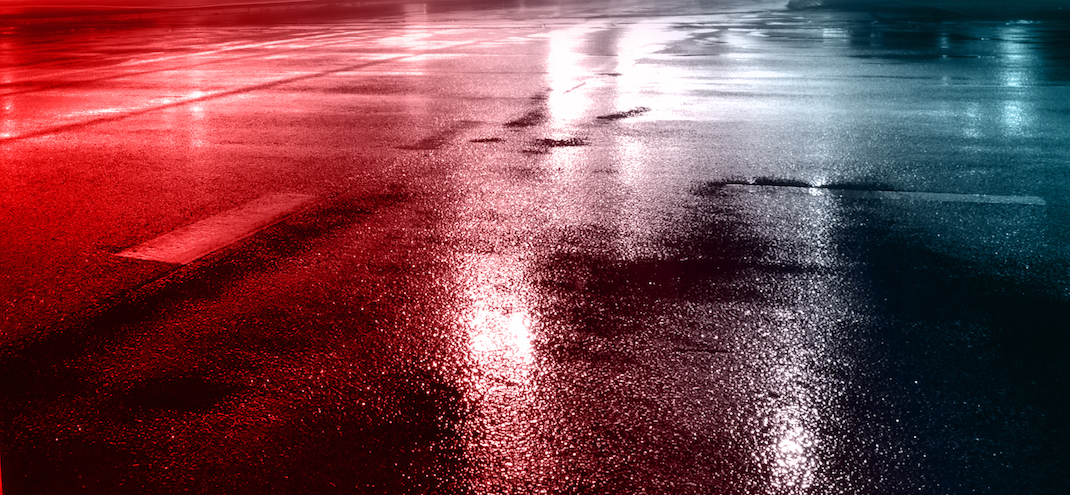 A 65-year-old man and was out enjoying Halloween night with his 4-year-old son when something went terribly wrong. The father and son due were hit by a car when they were out trick-or-treating. the father died from his injuries at a hospital. the four-year-old boy was critically injured. on Monday, November 1, the boy's condition was critical but stable.
The driver of the vehicle stayed at the scene of the accident, and she cooperated with officers and investigators. the investigation continues, and the driver is not facing charges.
Unfortunately, accidents like this particular Irvine pedestrian car accident is far too common. Sometimes people do not always follow the rules of the road. and pedestrians and vehicles have to share the road. Further, when traffic signals and signs are ignored, horrible accidents can occur.
There are major consequences that someone who was hit in a pedestrian accident can face. Furthermore, these concerns can take a serious toll on the life of the person who was hit and his or her family.
Income lost from not going to work
Outstanding medical bills
Lifestyle change
Adjusting to not working for a period of time
A pedestrian does not have a shield on them that they can use to protect them from a car, motorcycle, truck, or any other kind of vehicle. So pedestrians are defenseless when it comes to injuries. Here are some injuries that are common in pedestrian related accident. When a pedestrian is hit by a vehicle, here are a few injuries that an occur:
Injuries to the head/brain
Broken bones
Deep cuts
Deep bruises
Spinal cord injury
Casualties
In Need of a Personal Injury Lawyer? Contact Us Today!
At Silverthorne Attorneys, we have a team of attorneys that is here to help. We understand how difficult it can be to go through this process, and we will be with you through the process. We will go through every piece of information to ensure that the victim and/or the victim's family will receive the compensation that they have the rights to.
Furthermore, we will never side with the insurance companies. As a personal injury lawyer, we know the tactics they use in order to cheat you out of a decent settlement. And we will not accept anything less than what you deserve.
If you were injured in a pedestrian accident, or someone you know was injured or died from injuries sustained in an accident, contact us for a free consultation.