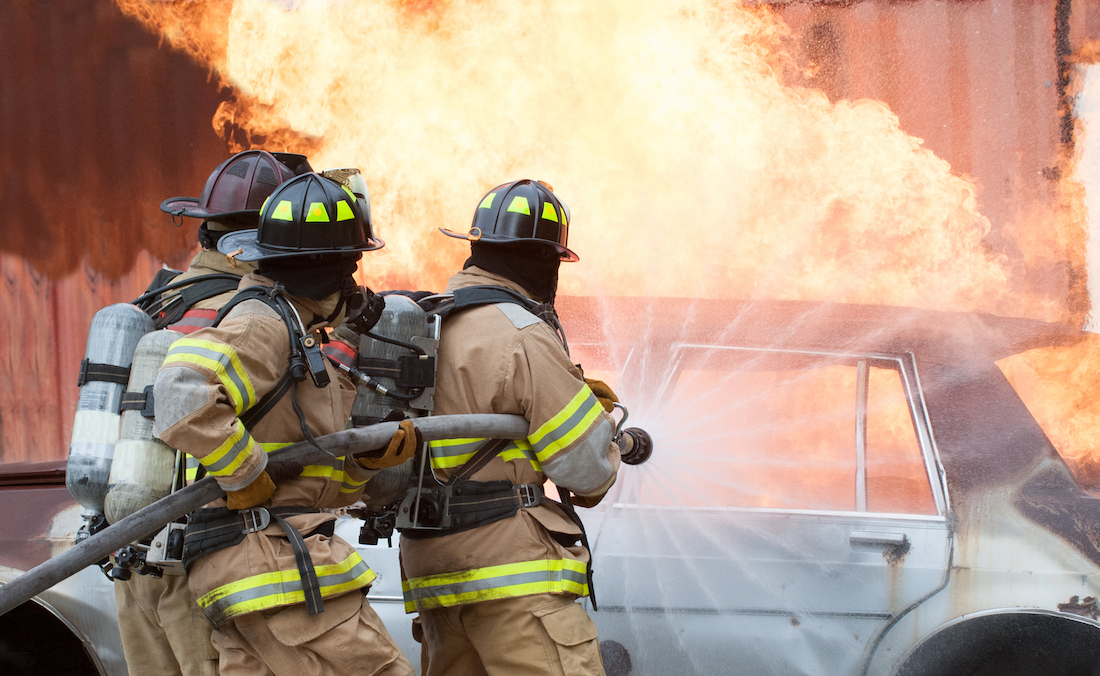 Several people were killed in a Chino car crash.  Our car crash attorney reports that authorities weren't able to give an initial estimate as to the number of fatalities.
The accident happened around 8:45 p.m. on Friday, Oct. 3 on Pine Avenue between Chino Corona Road and Euclid Avenue.
Three vehicles were involved in the crash, Chino police told The Daily Bulletin, and two of them were "completely engulfed in flames."
A spokeswoman for the Chino Police Department said one person survived the accident. At this time the authorities are not sure what caused the car accident. However, it seems safe to say that an incident that is this violent and destructive does not happen unless someone seriously breached his or her duty to drive safely.
We will be following this story with interest and will consider a follow-up post if anything noteworthy develops. We would like to extend our most sincere condolences to the families of the victims in this crash.
As car accident attorneys, we help clients from across the Inland Valley after they have been hurt in a car crash. We also work with loved ones who lose a family member to a fatal crash. We seek to hold responsible parties accountable and provide accident victims with a sense that justice has been done.
Have You Lost a Loved One in an Accident? Contact a Car Crash Attorney
If you are in a situation where you think you need to speak to a personal injury attorney, please know that you are welcome to contact us. We would be honored to be among the law firms you consider.
As a local car crash attorney, we know all too well how difficult it can be after the loss of someone you love. That is why we are here to help. Though we know that no amount of money will replace your lost family member, we can get you the money you need to help pay for funeral expenses.
Insurance adjusters are notorious for making this time very difficult for you. That is where we step in. as your car crash attorney, we want to make sure you do not bear this burden alone. Furthermore, we are willing to fight for you. So that you get the settlement you and your family deserve.