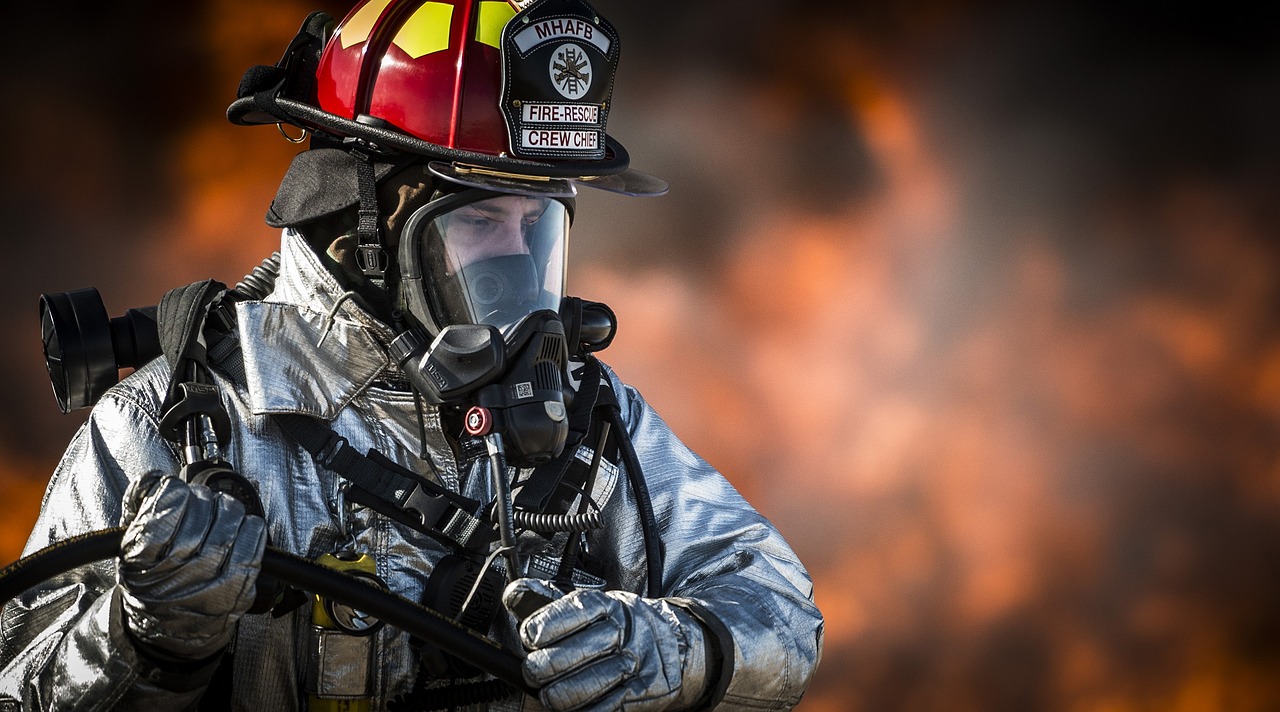 In the wake of our injury lawyer article last week on burn victims and filing a claim, we have learned that there was a structure fire Sunday afternoon in Mission Viejo. The fire led to one firefighter being inured while trying to put the blaze out. According to a news report, the firefighters were able to put the fire out quickly and the cause of the fire is still under investigation, according to OCFA Captain Larry Kurtz.
Need an Injury Lawyer? Contact Us Today!
Being the victim of an accident is never your fault. And as your injury lawyer, we are here to help preserve your rights. As your injury lawyer, we want to take the burden of the case from your shoulders. We do this so that you can focus solely on your healing. We want to make sure that the details of your case are taken care of and that you do not have to worry about a thing. This is because our clients needs come first. We pride ourselves on making sure our clients receive the best possible care.
We know all too well the tactics insurance adjusters use in order to try to lowball your settlement. Or even deny your claim. And we will do everything in our power to make sure your needs are taken care of.
If you are suffering from injuries due to a burn or negligence, contact us to discuss your case.