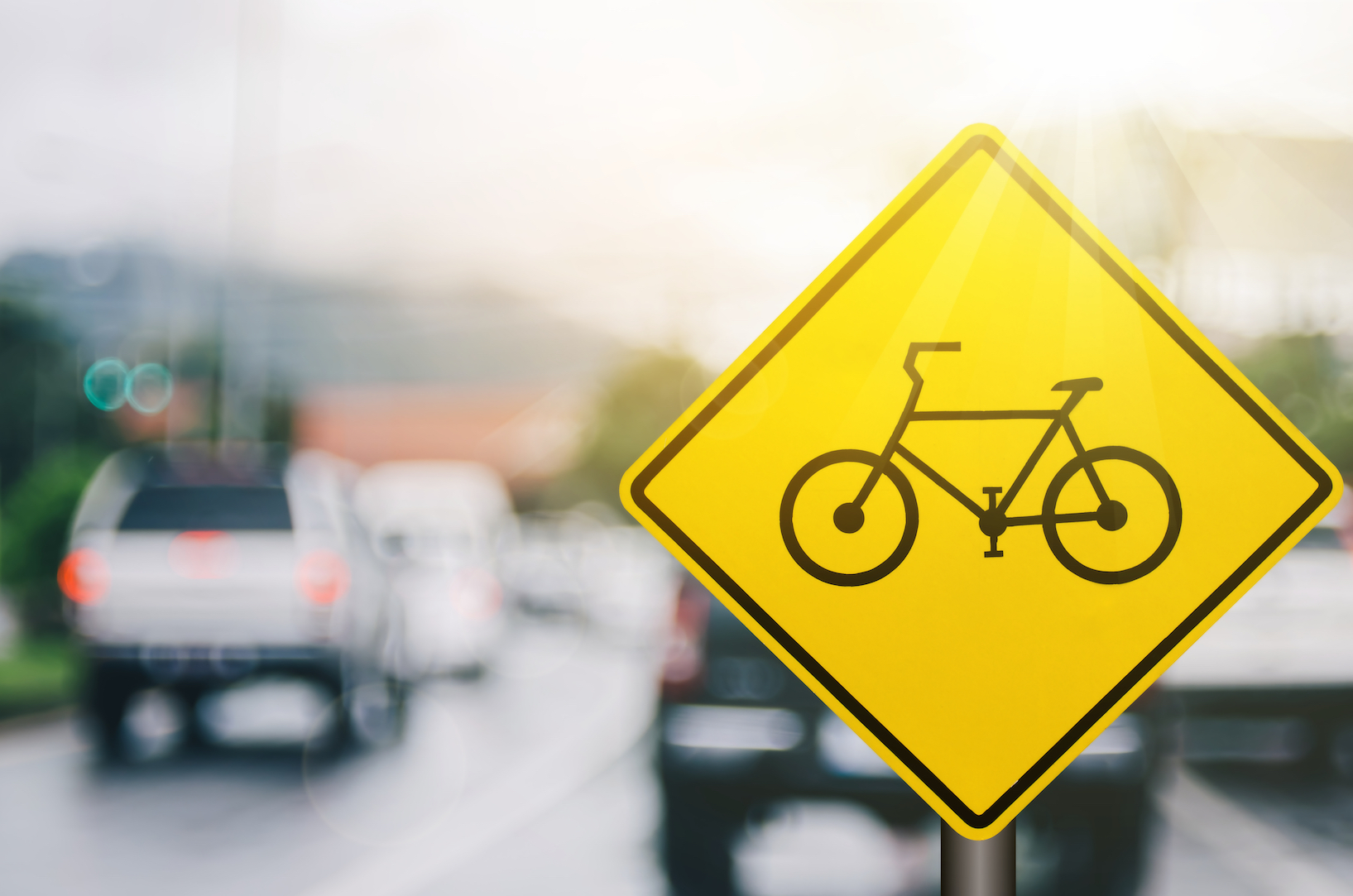 After the death of a 19 year-old on a Fullerton bike trail on June 5, people have called for better upgrades to improve the bike safety of riders. The young man was hit and killed by a passing car. This is not the only Fullerton bike accident that has resulted in a death. In 2012, another cyclist was killed. the driver who hit and killed the cyclist has still not been found.
Many people are aware of the dangers that occur on that section of the trail. However, that section can easily be fixed. The particular spot in the trail rungs right into a road, and drivers are coming around the corner at high speeds. On August 5, a temporary barrier was installed at the top of the drop. There has also been a sign that will warn cyclists about the slope. In many areas, things are getting worse. There are plenty of vehicles, but all of the bike trails and bike lanes are not quite up to par.
Bike riders cannot control what other drivers are doing. However, if a cyclist knows how to ride defensively, he or she can lower the chances of an accident.
Accident Attorney | Bicycle Safety Tips
Many drivers will not pay attention to cyclists who are riding on the opposite side of the road. If you ride on the wrong side, you are putting yourself at a risk of a collision with vehicles that may be preparing to turn. Drive on the side of the vehicles who are going the same direction as you are.
Obey all of the traffic laws, such as the signs and signals. a bike can be considered a vehicle. So, it is necessary that everyone obeys all of the rules.
If you are a newcomer to riding bicycles to work, school, or the store, try to find an alternate street that will allow you to become comfortable riding. After you feel comfortable commuting on your bike, you can take your normal route that you would take in your vehicle.
Wear your bike safety clothes.
Make sure your bikes receive the maintenance they need. It is important to make sure a vehicle's brakes and tires are up to par, and it is the same for a bicycle.
Keep your eyes and ears open, and make sure they are focused on the road.
Do not ride your bike under the influence. Just like driving a vehicle while impaired can be dangerous, it can also be dangerous for a cyclist and other drivers.
We understand that even when we obey the laws and signals, and even when we do everything correctly, bike accidents can happen.
If you or someone you know was involved in a bike accident because of the negligence of a driver, feel free to contact us.