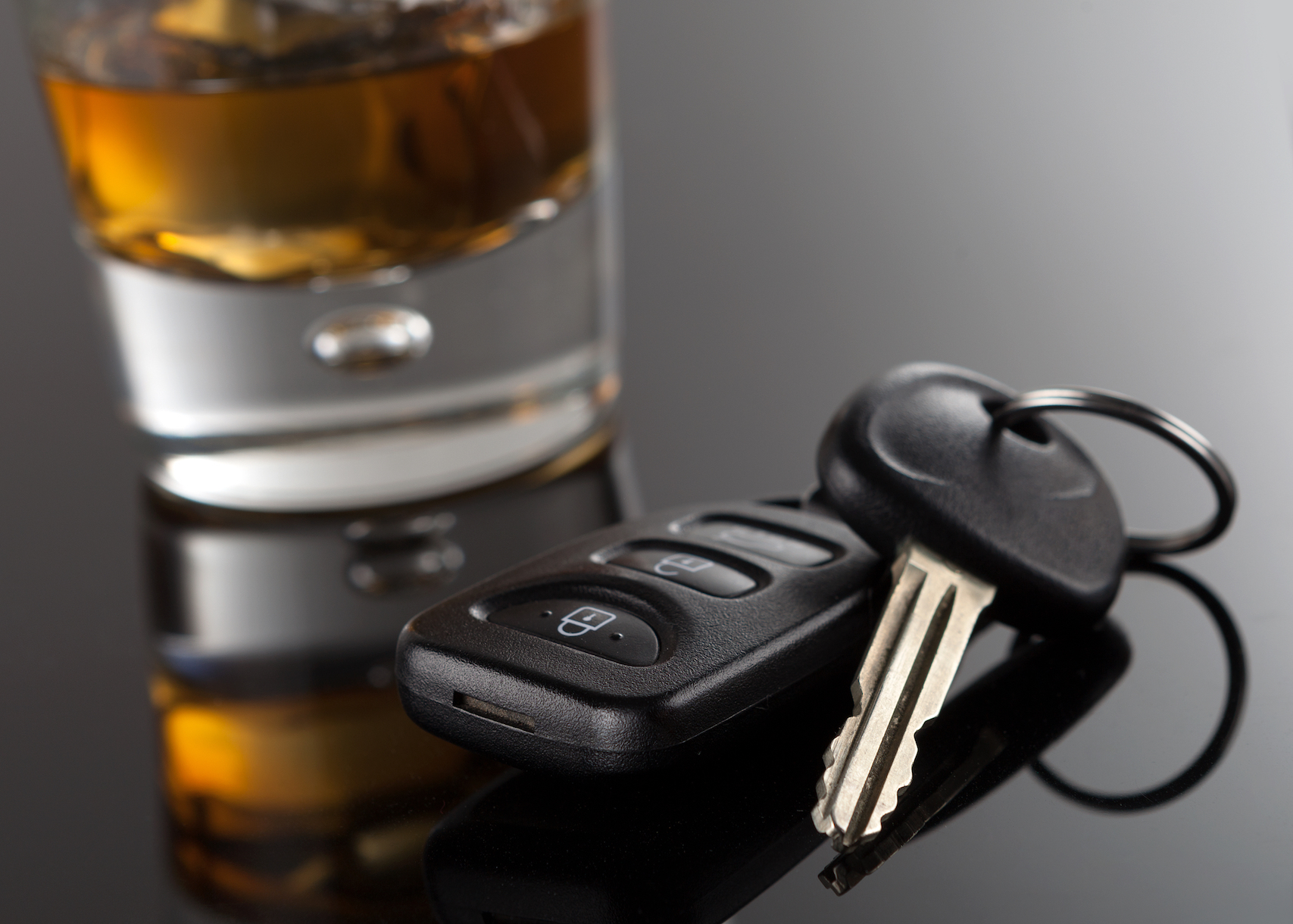 A Fullerton car accident on North Brea Boulevard has sent two people to the hospital. According to a lieutenant with the Fullerton Police Department, the crash happened at about 12:30 a.m. on Tuesday, November 11. If you are suffering from injuries due to a drunk driver, contact a car accident lawyer to discuss your case.
Motorist Allegedly Runs Red Light
A 24-year-old male motorist was traveling northbound on North Brea Boulevard at an allegedly high rate of speed when he allegedly ran a red light at the intersection with Panorama Road. at the same time, a motorist on Panorama Road attempted a right turn onto North Brea Boulevard, and his vehicle was allegedly hit from behind.
Head Injury Reported
The police spokesman states that the driver of the car that was rear-ended received a laceration on the back of his head. as a result, he was transported to the UCI Medical Center in Orange to receive treatment for the injury. a passenger in his vehicle complained of pain, and that person was also taken to UCI Medical Center.
Felony Arrest Occurs
Following the accident, the motorist running the red light was put under arrest on felony suspicion of driving under the influence. There was no immediate information as to the amount of bail, or whether the individual was able to post bail.
California state law does allow a person injured due to the negligence of another to seek compensatory damages for unpaid medical bills, pain and suffering and possible lost wages. Although the investigation is ongoing, driving while under the influence of drugs or alcohol is negligent.
Are You Suffering from Injuries? Contact a Car Accident Lawyer Today!
If you or someone that you know are suffering from injuries, contact a car accident lawyer today. Every consultation with our attorneys are free. Do not wait too long after your accident to seek help. We are here to take care of you and your family. as a car accident lawyer, we know all too well that this time can be very difficult. It is our goal to take that burden off of your shoulders.
As a car accident lawyer, we know that the time after your accident is stressful. Hiring an attorney will help relieve that stress. We believe that the only thing you need to focus on is your healing. We will deal with the insurance adjusters.