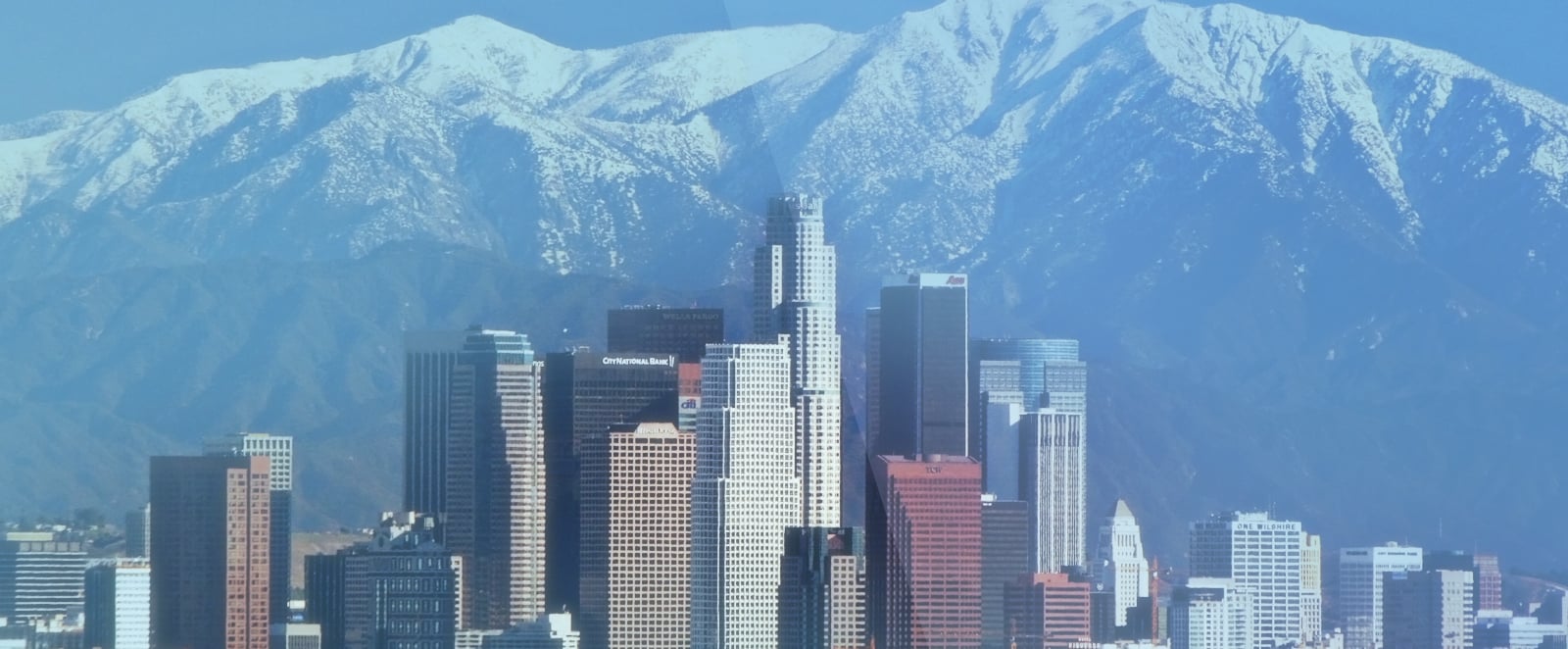 Every member of our firm knows exactly how to tackle difficult cases and we aim to get our clients the best possible award for the injuries they sustain. Silverthorne Attorneys has been practicing personal injury law since June 2012. In this time, our firm has been able to recover multiple seven-figure settlements for our clients who have been injured due to car accidents, dog bites, Uber & Lyft accidents, and so much more.
We know that fighting with at-fault parties and their insurance companies can be a nightmare without representation, but a skilled Hemet personal injury attorney can make the legal process a lot less stressful on you and your family. Furthermore, it will improve the odds of a substantial settlement that will cover your damages.
We passionately believe that every person who has suffered due to the negligence of another deserves a legal representative who will work as an advocate. Our clients come first in every decision we make when it comes to making sure you get the best settlement possible. The amount of stress and chaos surrounding a traumatic incident can be overwhelming, and we will do everything we can to make this process easy and stress free for you.
Injuries Preventing Travel? We Will Come to You!
At Silverthorne Attorneys, our high level of dedication means that we will even travel to those who are so seriously injured that they are unable to visit us at our main office. Whether you are in the hospital or are unable to leave your home due to your injuries, we will come to you.
For instance, a great deal of our personal injury cases are car accidents in Riverside County. When one of our clients are unable to make it to our office after their car accident, whether that be due to your injuries or damages to your vehicle, we have no problem coming to you in your time of need.
We Work on a Contingency Fee
A contingency fee is a type of payment in which our fees are only due if and when we are able to obtain a financial settlement. If we take your case and are unable to secure a settlement for you, then you do not owe us anything. This means that you are never taking a financial risk by seeking legal assistance from one of our car accident lawyers..
For more information, see our article on what is a contingency fee agreement? and how it is beneficial to you and getting the settlement you need.
Our Attorneys Care About Your Case
Nothing frustrates us more than hearing about cases where the needs of the victims were not put first. When you are the one who is suffering, you deserve to have a team who make your case a priority. Our team is passionate about helping people who have been the victims of someone else's negligent actions.
We have seen just how tough traumatic accidents can be for victims and their families, and our goal is to get those who have suffered back to their regular life without suffering from financial burden. Your health should be your sole focus and our focus is on getting the funds you need for your recovery.
Call us as soon as possible to get your case started. The sooner you contact our office, the sooner we are able to get started on your case.
Being Cautious of Insurance Companies
We always advise anyone who contacts our office to avoid speaking with insurance adjusters. It is not an overstatement that they will do everything they can to reduce the amount of money their companies pay to victims. All too often, the at-fault party's insurance will record your statements and try to imply that you are responsible for the accident or have exaggerated your injuries.
Since you will be recorded while speaking with them (and because it is far too easy to forget important details or misspeak when on the spot), the safest option is to direct any insurance representative who calls to your personal injury lawyer at Silverthorne Attorneys.
Insurance adjusters are notorious for trying to rush you to settling or will string you along in the hopes of getting you so desperate that you settle far quicker than you want. This is one of the important reasons why having a bodily injury attorney working for you makes the process of getting compensation more effective. We have years of experience dealing with them and we are not afraid to go the distance when they are being unfair.
Contact Silverthorne Attorneys Today!
When someone is truly advocating for you, it means that they are putting all of the effort towards getting the best outcome for you and your circumstances. We believe that you have a voice that deserves to be heard and we will do whatever we can to make sure that you get the compensation you deserve.
You should not have to worry about a financial hardship due to medical bills, inability to work, and mounting debts that cannot be paid. Contact us today to discuss all of your legal options. Consultations are free!