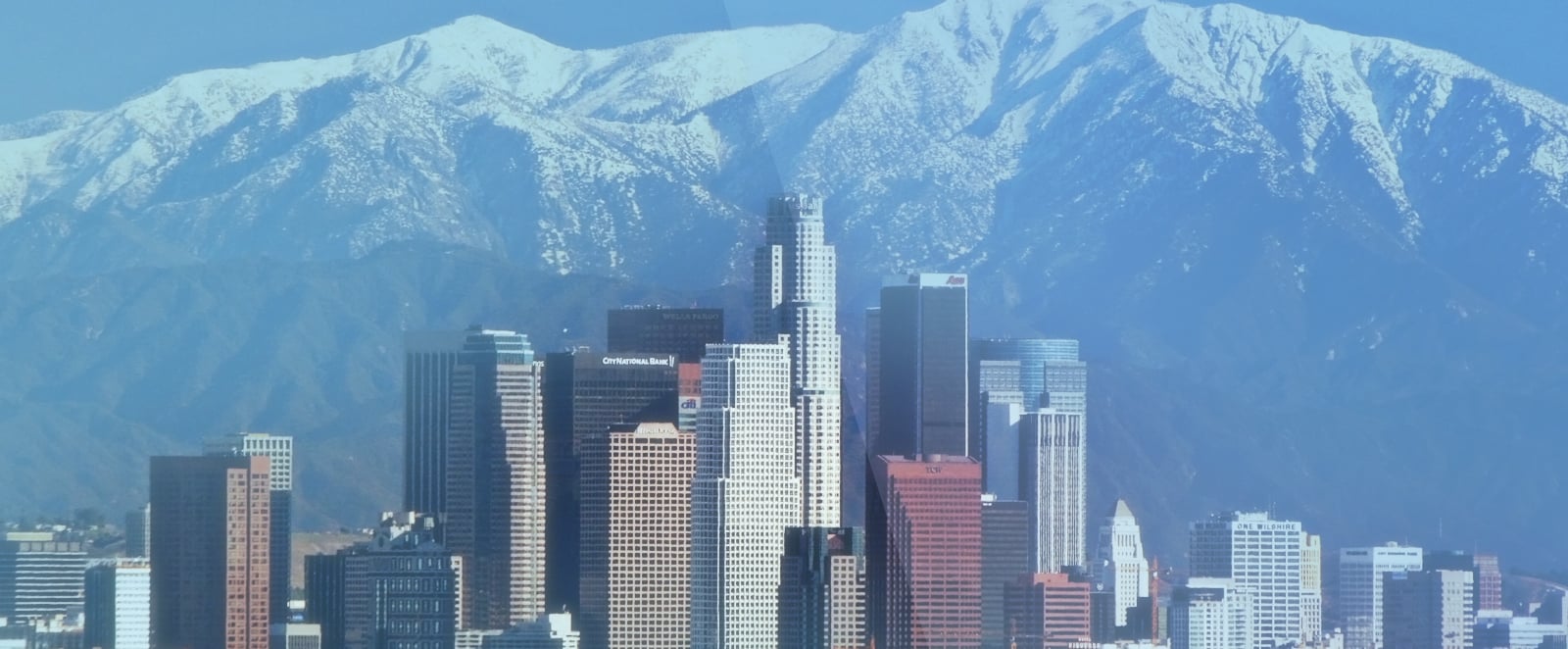 Have you been injured in a car accident due to someone else's negligence? Are you unsure what to do next? As car accident lawyers in Highland, we know that the time after your accident can be very stressful. From dealing with injuries, going back and forth with insurance adjusters, to worrying about finances; these stressors are something you should not have to deal with on your own. That is why Silverthorne Attorneys is here to help. We believe that our clients deserve the best representation possible.
The team at Silverthorne Attorneys has been practicing personal injury law since 2012. Since opening our firm, we have been able to recover multiple seven-figure settlements for our clients who have been injured due to the following:
And these are just to name a few. When you are suffering, you deserve due to someone else's actions, you deserve to be compensated for the injuries you have sustained.
For a full list of the personal injury cases we take on, see our related article on Case Types we Handle.
We Will Answer all of Your Questions
The experienced legal team at Silverthorne Attorneys are here to answer any and all questions and concerns you have as it relates to your personal injury case. We are all aware that you will have countless questions regarding your circumstances.
As your injury lawyers, we are here to make sure that all of your needs are met. That means being available to you in order to answer your questions and concerns. We know how trying this time is for you and you should not have to carry the burden of your claim alone.
How We Approach Negotiations
When you are ready to make a demand for settlement, we will put all of the evidence together and send it to the at-fault party's insurance company. A lot of these documents will include official police reports, medical bills and records, witness testimony, and sometimes we will even bring in an expert witness to testify in negotiations. Once we send everything over to the insurance company, it is them up to them to come back with an offer. This is actually what takes the most amount of time. The insurance companies will do everything in their power to stall negotiations or flat out deny your claim.
Should the negotiations come up empty, we are ready to go through the proper channels and begin the process of filing a civil lawsuit on your behalf. Silverthorne Attorneys takes care of all the filings, fees, communication, and elements leading up to the court process.
Case Types We Handle
Regardless of the nature of your injury or injuries, our experienced legal team has seen represented many people here in Southern California. Your experience could have you seeking compensation for personal injuries such as fractures & broken bones, concussions & brain injuries, burns, or internal injuries. Many of these painful, traumatic occurrences can stem from slip and fall accidents, work place and premises liability, or even a wrongful death case.
A lot of our claims from clients involve a traffic related injury. Here in Highland, many suits result from accidents on or near I-10, the Foothill Freeway, and State Route 330. There is also a high amount of reported crashes in the vicinity of other roadways such as Del Rosa Avenue, Baseline Street, Greenspot Road, and Highland Avenue. If you have experienced any kind of car, truck, motorcycle, or bicycle accident near any of these areas that produced your injuries caused by a negligent party, you need a personal injury attorney immediately. Perhaps you were hurt in a non-traffic accident such as a dog-bite near Fiesta Hill Park, Aurantia Park, or Highland Community Park. Occasionally, there are pedestrian accidents or equipment malfunction problems in locales such as Highland Village Plaza Shopping Center, or even San Bernardino Gardens. Again, any experience you have had in Highland that has caused personal harm and injuries, you need to contact us for free so we can discuss the details with you and establish a goal of restitution and recovery.
Contact Us Today!
We know that you have been through enough physically, emotionally, and financially. Now is the time to get the legal help you need, and hire a Highland personal injury attorney. Please be assured the Silverthorne Attorneys maintains a caring, professional demeanor with each and every client throughout the settlement and litigation process from the first moment of contact. Recovering from your injuries should be your primary focus. And as your personal injury team in Highland, it is our focus to make sure that you are getting the best representation so that you don't have to deal with the insurance companies.
When you are suffering from serious injuries due to someone else's negligent actions, do not hesitate to contact us to discuss your case. Consultations with a Highland personal injury lawyer are free!