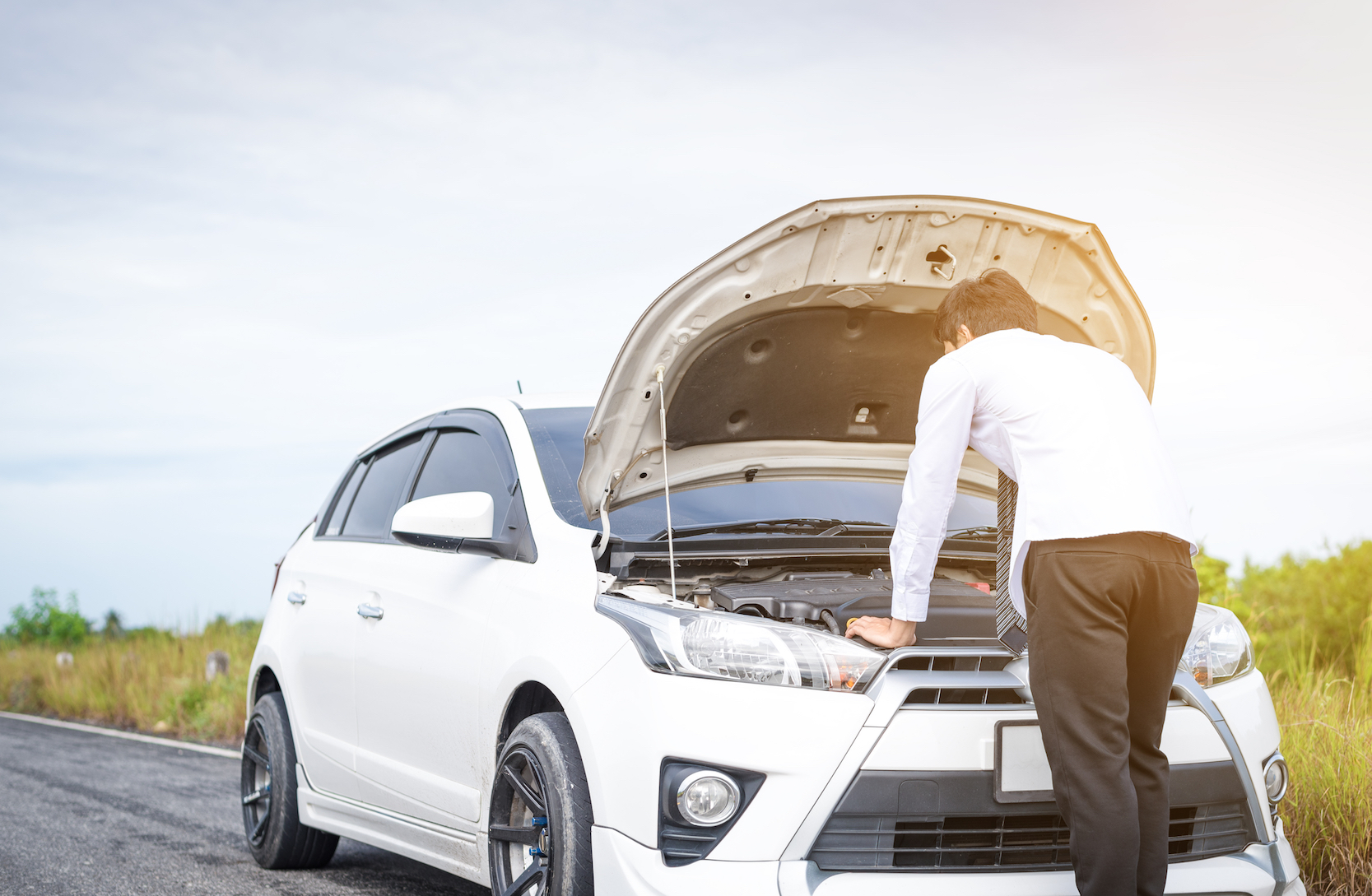 On October 11th a vehicle hit a stalled car on 60 Freeway. a Honda Civic ran into a center median while traveling west near Nason Street. A Volkswagen Jetta could not avoid the Civic. the Volkswagen struck the passenger who exited the car and was standing in the carpool lane. If you have been in an accident, contact an accident lawyer in our office today!
This Moreno Valley car accident resulted in one fatality and two injuries. However, wrecks like this are common on highways and other high traffic areas. Accidents may take place when motorists experience mechanical problems or when road workers or emergency crews are present on the highway. Drivers do not always pay attention to the road and hit these individuals without meaning to.
Road crews and emergency personnel sometimes have reflective uniforms or use traffic cones to warn drivers of their presence. However, these crashes still occur. Though the roadway can be hectic when there is construction or crashes slow traffic, it is still a driver's responsibility to use caution and pay attention. Even motorists with the best intentions can cause someone's injuries.
Are You Suffering from Injuries? Contact an Accident Lawyer Today!
If a driver failed to notice slow-moving traffic and hit a road worker, police officer or passenger who was on or near the road, this motorist may be financially liable for a victim's injuries. One could also be responsible for hitting someone on the shoulder due to being distracted by texting and driving. Whether you suffered injuries due to a negligent driver or someone close to you was killed by a distracted driver, contact us when you want to receive the compensation you deserve in civil court.