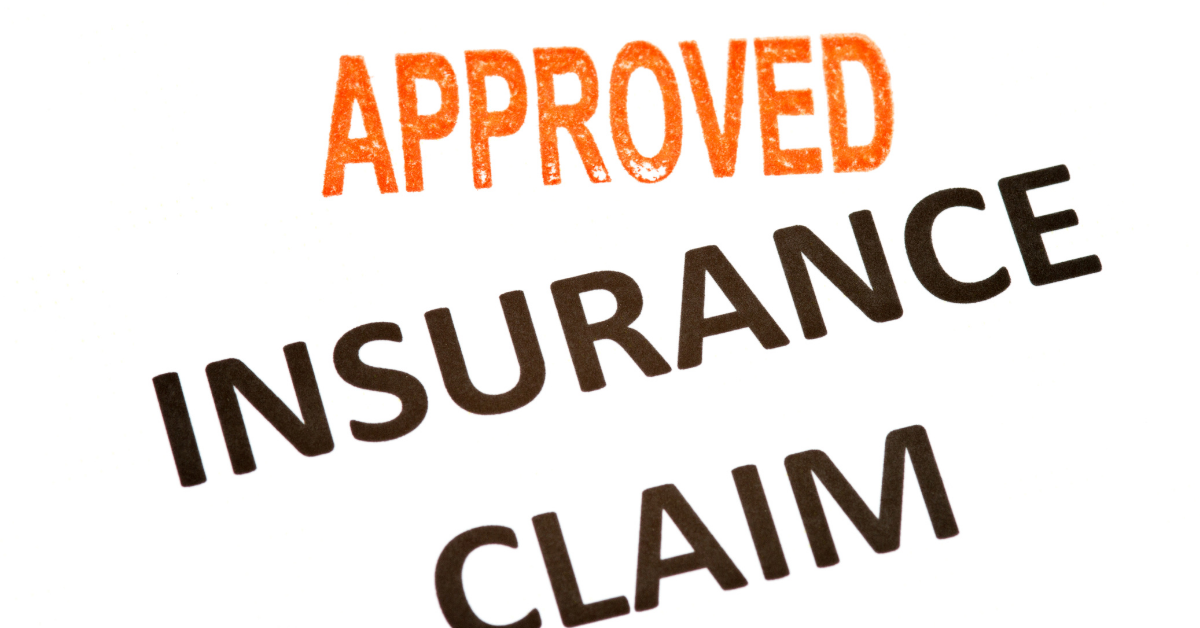 If you suffered injuries in an accident, there's no guarantee that filing a personal injury claim will get you the money you need to cover your lost wages, medical bills, and other losses. You need substantial evidence to win a personal injury case. Fortunately, victims can improve their chances of recovering compensation by taking certain steps in the aftermath of an accident. Here, Silverthorne Attorneys discusses key ways to protect your injury claim.
Be Transparent With Your Attorney
Your personal injury lawyer is your best ally in the journey to compensation. For that reason, it's crucial to be honest throughout the handling of your case. Hiding the truth or shading key details could come back to haunt you in the form of lost compensation. Your lawyer needs to know as much as possible about the accident to build the best legal strategy.
You may be worried that certain facts could undermine your personal injury claim. Your attorney can take those facts into account and determine the best ways to respond to minimize the amount of damage they could cause. Rest assured the other side will be looking for ways to weaken your case. You don't want your attorney to run into surprises that could jeopardize your personal injury settlement.
Keep Case Details to Yourself Until You Hire a Personal Injury Lawyer
One of the most common ways people damage their claims is by sharing too much before hiring an attorney. Anything you say about an accident ― even in a context you believe to be private ― can be used against you if the insurance company finds out about it. Stay off social media and let your lawyer handle all communication with the opposing parties.
Avoid Talking to Insurance Adjusters
Insurance companies are the real obstacle in most accident cases because they decide what compensation you will (or won't) get. Your attorney can supply the insurance companies with the information they need. If an adjuster requests a statement or signature, refer them politely to your personal injury lawyer.
Document Evidence
Evidence from the accident scene is crucial for most successful personal injury cases, so document the incident as best you can. Save any medical records, bills, pay stubs, and communications with your employer after the accident.
Choose Your Attorney Wisely
The most important decision you'll make as part of a personal injury case is who your attorney will be. You want a lawyer with proven experience winning a personal injury lawsuit like yours. Insurance companies will take advantage of injury victims if given the opportunity, so hire a lawyer who is unafraid to stand up and fight for you.
Contact Our Personal Injury Attorneys Today
Silverthorne Attorneys is a respected personal injury law firm serving Ladera Ranch and the surrounding Orange County communities, including Victorville, Riverside, Anaheim, Huntington, and Ontario. To learn more about how to win a personal injury case, call or contact us for a free consultation.