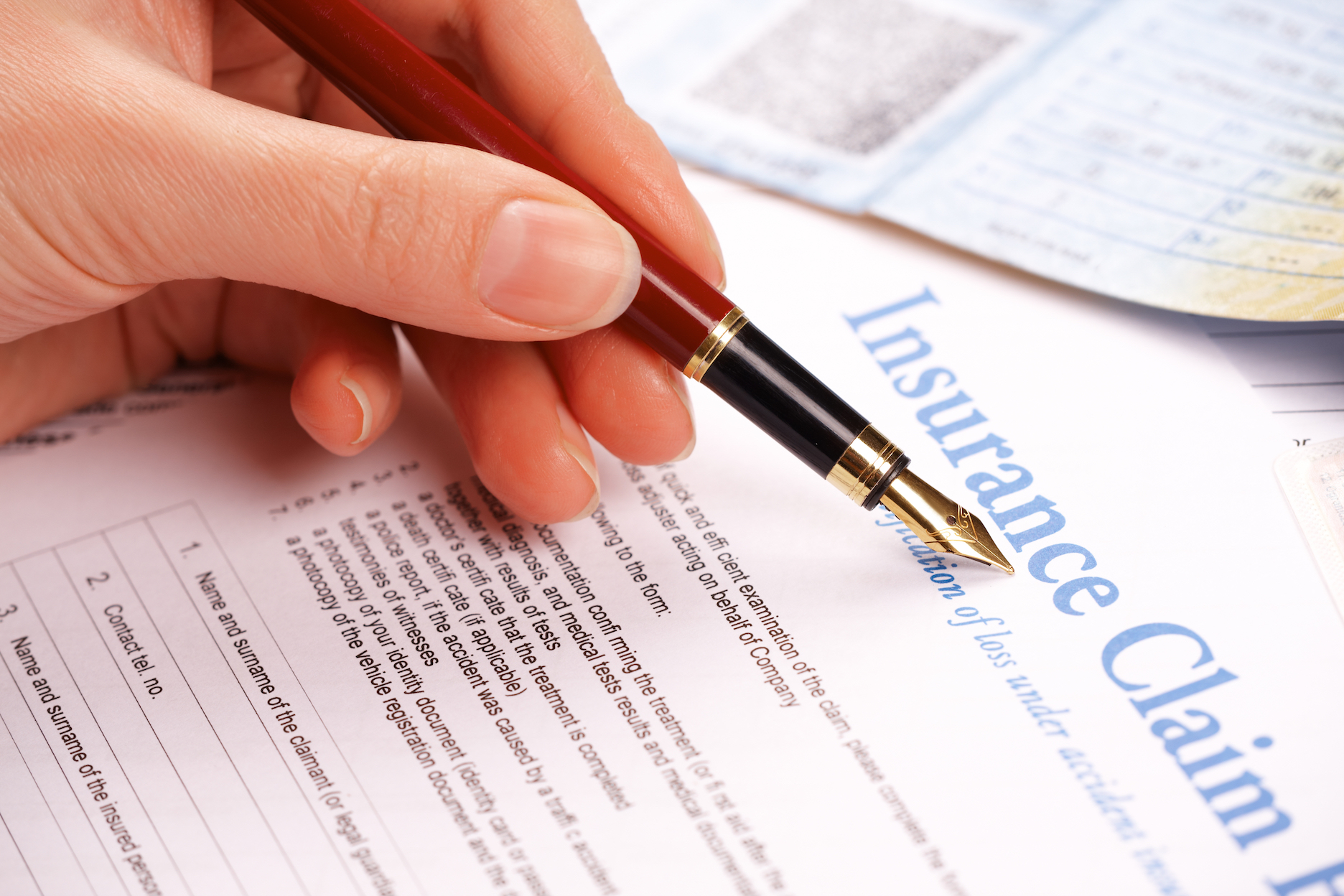 I bought a new car last year and when I went to get a quote from my insurance company, I was surprised by the fact that my minimum increased by nearly two times. I was informed that since I was purchasing a newer car, that certain liability coverage was now required. So, that begs the question: Should our insurance minimums increase? Working for an auto accident attorney, I am not unaware of how insurance companies work. That is why I want to discuss the current climate of insurance minimums. Further, I want to discuss if it is fruitful to increase those minimums. If you have been in an accident and need to speak with a car accident lawyer, contact us to discuss your case. Consultations are free!
Car Accident Lawyer | California Car Insurance Minimum Coverage
California, like most states requires every licensed driver with a vehicle to carry car insurance. and most, if not all insurance companies will offer you a free quote depending on your unique situation. However, below, my auto accident attorney has outlined the minimum insurance coverage for Californian's:
Bodily Injury Liability Coverage – $15,000 per person or $30,000 per accident;
Property Damage Liability Coverage – $5,000 minimum;
Uninsured Motorist Bodily Injury Coverage – $15,000 per person or $30,000 per accident;
Uninsured Motorist Property Damage Coverage – $3,500 minimum
It should be noted that both uninsured motorist coverage can be waived. However, this is something that we highly advise against. Uninsured/underinsured motorist coverage, though will be an additional fee, will be extremely helpful of you ever find yourself in an accident where the at-fault party's insurance is unable to cover your damages.
Additional (Optional) Coverage
With all of the requirements outlined above, we want to go over some additional coverage that you can add on to your policy. Again, when you are shopping around for the best policy, you want to make sure you are getting what you need. and at a price that fits with your budget. Below are optional coverage add on's that are available to you:
Comprehensive Coverage – This actually is not really optional with new vehicles. When I bought my 2018 Elantra last year and updated my policy, they told me that this is actually a requirement for newer cars.

This coverage will insure you against any damage to your car that is not due to an accident. Those damages may be due to harsh weather conditions, theft and/or vandalism; to name a few.

Collision Coverage – This coverage insures you when you have damages to your car due to an accident with another driver.
Medical and Funeral Services Coverage;
Rental Car Coverage;
Towing and Labor Coverage
Again, a lot of these are optional. Another great option to add on to your policy is MedPay. Most insurance companies offer this add-on. Sometimes, it is an additional fee – usually no more than $40 added onto your policy.
Auto Accident Attorney | Why Premiums Change
Insurance companies are just that, companies. They are a business that needs to make money. and every year, I do find that my own insurance rates are going up. and this is despite the fact that I have had a clean record for over 17 years. Doing some research, I have found that most auto insurance laws and premiums are written into state law. Which means that insurance commissioners are unable to change them. Whether that is 100% factual is still up for debate. What this means is, there must be new legislation that is passed to push up and increase the required minimums.
With that being said, it can take years for new legislation to pass and take effect. and in most cases, these increases are welcomed by car accident lawyers as well as insured drivers. Personally, I am not a huge fan of having to pay more. However, if paying more means being safer on the road and being protected, I am all for it.
There is an underlying issue that also must be discussed on why premiums change. or really, why they have stayed the same for so long. Especially since these outdated premiums fail to cover the high medical costs and the costs to repair damages after an accident. and if you are not carrying underinsured or uninsured motorist coverage, your medical bills and/or car damage may end up coming from your own pocket. This is because once the at-fault party's policy is depleted, you will have to look at your own policy and what it does and does not cover.
So, in a sense, changing and therefore, increasing premiums is actually a good thing.
Will Your Premiums Go Up?
In most cases, or for at least as long as I have had car insurance, the cost has gone up. and that is despite the fact that at one point I was a student and had the "good driver" discount. Despite all of that, they did go up. Insurance rates don't usually go up by much; generally speaking they increase by $75 a year. That breaks down to about $6.25 a month.
Furthermore, it has to be notes that increased minims have a very small impact on your premium. This is in comparison to other factors as well. for instance, if you get a quote from an insurance company and premiums jump from 25/50 to 50/100, that actually is not a significant increase.
Should Minimums Go Up?
This is a controversial issue at best. at the end of the day, it will be up to legislators to determine whether or not the minimum requirements should be increased. With evidence stating that it will not greatly affect your pocketbook, we don't see a reason why people on the road shouldn't receive the best coverage.
I see so many accidents on my commute to and from work. in fact, after the Thanksgiving holiday, driving on the 5 freeway, I drove by at least 4 serious accidents.
Seeking the advice of an auto accident attorney after a car accident is the best course of action. If you or a loved one have been injured due to the negligent actions of another, please do not hesitate to contact our office. Consultations with one of our car accident lawyers are free!