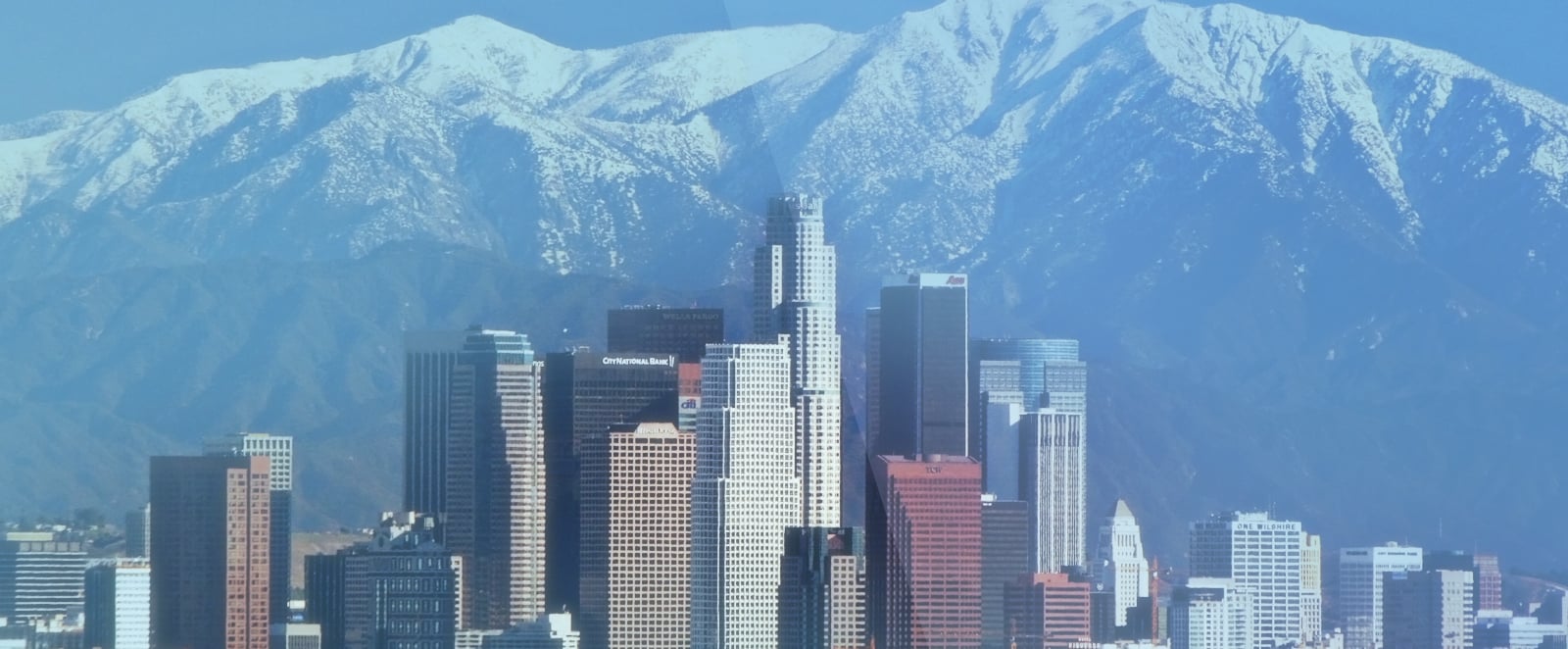 Why hire Silverthorne Attorneys to represent you in your personal injury case in Indio? First and foremost, we care about each and every one of our clients and we believe that our clients are more like family than anything else. That being said, we have been able to recover multiple seven-figure settlements for our clients who have been injured due to someone else's negligent actions.
We take on a variety of cases that include damages from car accidents, dog bites, if you have lost a loved one due to a wrongful death, motorcycle accident, and much more. We believe that every case is unique and that everyone that comes into our office deserves to be treated with respect and integrity. Silverthorne Attorneys never takes on a case load that we cannot handle and we never hand off any of the "difficult" cases to other attorneys. We have been known to take on the insurance companies and never back down to their bullying tactics.
Silverthorne Attorneys will make sure to push for as much compensation as needed for your emotional trauma, long lasting disabilities, reduced quality of life, and lingering physical dysfunction and pain. We will always seek the highest possible financial award because we truly believe that you are entitled to be compensated for the injuries you sustain.
How We Attempt Your Case
The legal field is vast and for those who have not studied law, it can be incredibly confusing. Seeing that we approach each and every injury case that comes into our office as unique, we believe that there are many possible routes to take when it comes to negotiating your settlement. That being said, we will never back down when the insurance companies are using their bullying tactics or ignoring our demand for settlement.
When we begin your case, we do everything in our power to make sure you are able to get the proper medical treatment you need and that you are able to get to and from your appointments. Our case managers will order the official records from the police report and any medical facilities where you seek treatment from. If there are any changes or important updates related to your case, our team makes sure that you are kept up-to-date.
When you have completed all of your medical treatment and you have healed to the best of your ability and at the satisfaction of your physicians, that is when we will put in a demand for settlement. We do this because we will never know the true value of your case until we get all of the medical records and bills after treatment. Meaning that it is more likely that you will get a much larger settlement if you choose an Indio accident lawyer at Silverthorne Attorneys than if try to take on your case alone.
What is Mediation?
It is very rare for any of the cases we take on to go to court. More often than not, we are able to settle directly with the insurance companies. If we are unable to come to a settlement agreement, that is when we head into something called mediation. Mediation is one of several methods that can be used by a car accident lawyer in order to reach a satisfactory settlement. During this process, our client(s) and an attorney from our office, as well as the insurance company agree to bring in a third-party mediator to review the case and guide the negotiation process. The mediator will attempt to resolve the conflict between the opposing parties by using their expertise and by evaluating damages to come to a compromise.
It is strongly advised that you only undertake this sort of proceeding with an attorney from our office because we are knowledgeable in the law and we are very familiar with how insurance companies will try to take advantage of you if you are not educated in negotiations. Mediation is generally not binding, unlike binding arbitration procedures, but any legal process should have the guidance and oversight of a personal injury attorney who is well versed in how to win the maximum possible award.
Case Types We Handle
Though we are a general personal injury law firm, a lot of our specialty is car accidents. This is because the bulk of the cases that come into our firm are due to injuries sustained in a car accident. That being said, we represent people who have been injured due to the following:
Pedestrian accidents
Dog bites
Motorcycle accidents
And so much more. The team at Silverthorne Attorneys truly believe in working hard in order to get out clients in Indio the best settlement they need in order for them to get their lives back on track. If you are in need of an accident attorney in the Indio area, contact us to discuss your case. Consultations with one of our attorneys are free!