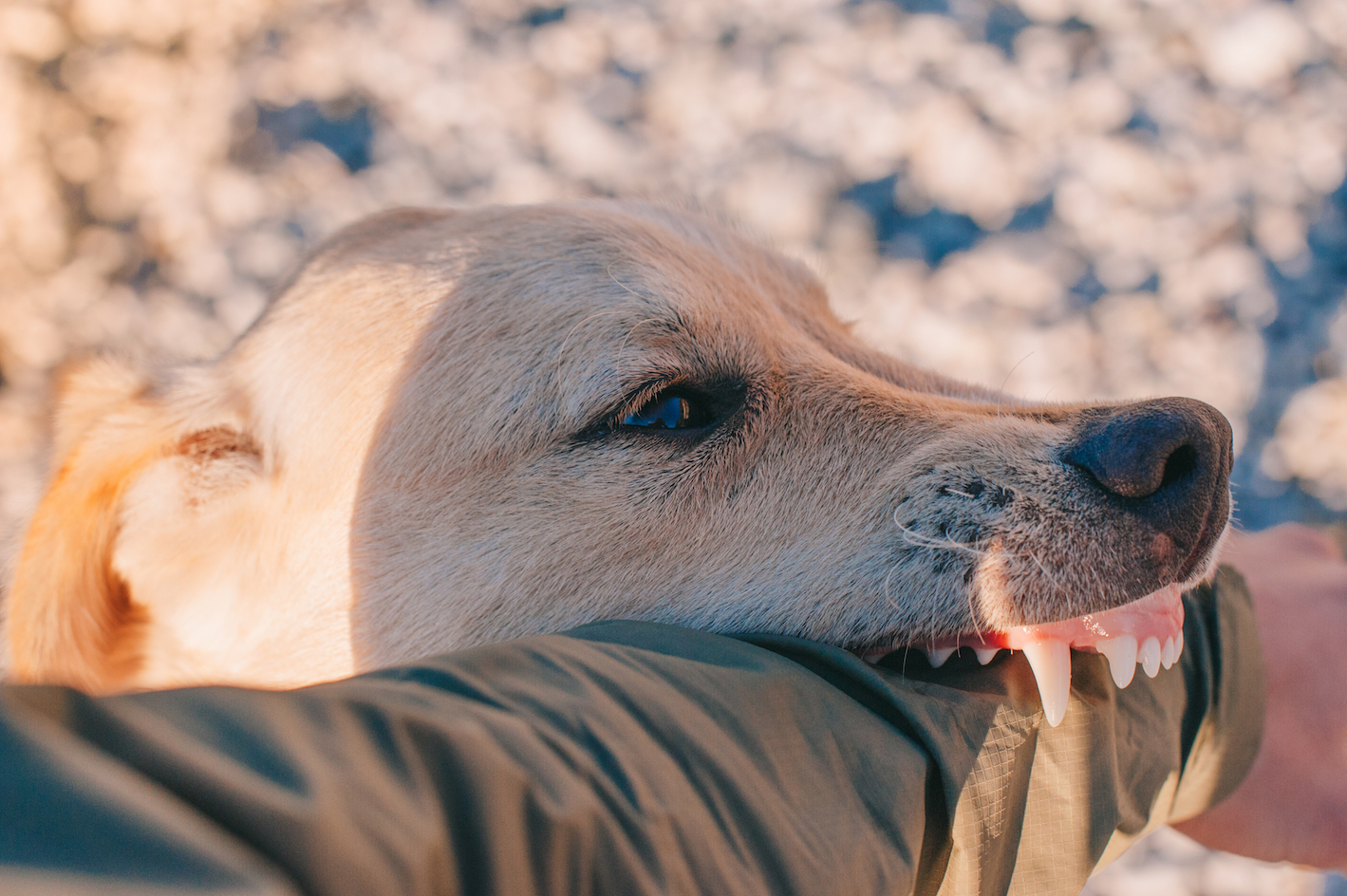 The number of dog bite cases are on the rise in America with over 4 million Americans bitten by dogs every year. And our dog attack lawyer can tell you that about 20% of these attacks require hospital treatment. in many cases reconstructive surgery is required. Lake Forest dog bite lawyer Ian Silverthorne and his staff are ready to help you if you or a family member has been bitten by a dog.
Anyone in the process of recovering from a dog bite needs to focus on healing both physically and emotionally. By hiring a personal injury attorney who has experience with dog bite cases you can focus on recovery and let your attorney take care of the copious paperwork, documentation, and legal proceedings.
A lawyer who has handled previous dog bite cases will know how best to navigate the legal system. They will know what medical and financial documentation is required and how to obtain it. the attorney will work to achieve a settlement that provides an appropriate award for all of your losses. If the case goes to trial, an attorney will present it so the jury is convinced of your damages.
Damages incurred from a dog bite are more than just medical. Consider the following additional expenses:
Possessions may have been damaged or destroyed during the attack.
Property such as a vehicle or bicycle may have been damaged.
Missed work
Trauma
Injury that affects function or appearance after medical treatment has completed.
Suffering from Injuries Due to a Dog Bite? Contact a Dog Attack Lawyer Today!
Keep in mind that in most cases you will be dealing with the homeowner's insurance company. They will do everything possible to reduce the amount of compensation they pay you. an insurance company is a business and the more money they pay out the less they make. Having an experienced lawyer on your side will significantly increase the likelihood you receive a sufficient settlement. If you are in need of a dog attack lawyer don't hesitate to contact us.