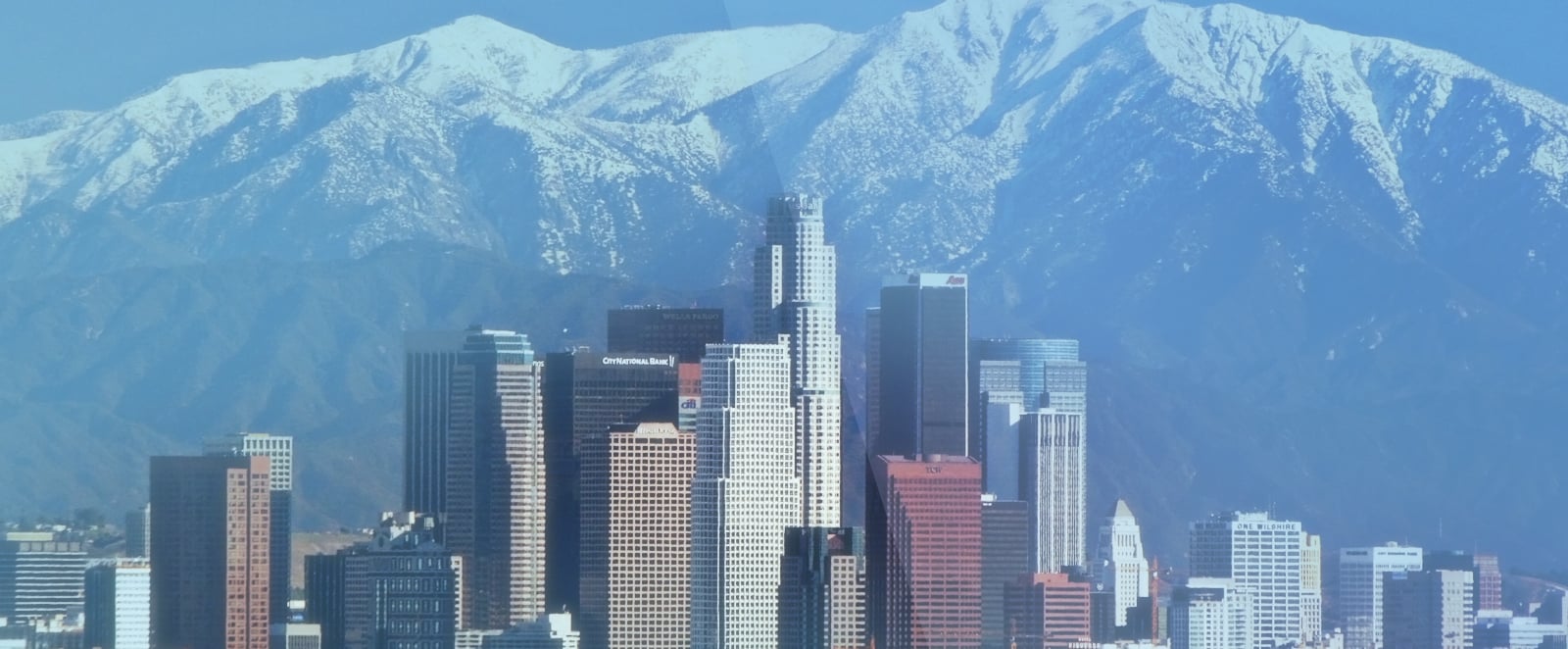 It is understandable to not know what to do after you have been injured in a car accident in Lake Elsinore. Knowing how to handle the complexities of the legal system in order to get compensation for damages is not something that is learned overnight. It takes a skilled personal injury attorney years of education and experience to learn how to provide clients with the best odds of receiving a sufficiently high amount of funds to cover their true costs and suffering.
That being said, Silverthorne Attorneys has been representing those who have been injured due to the negligence of another since 2012. During this time we have been able to recover multiple seven-figure settlements for our clients who have been injured due to car accidents, dog bites, slip-and-falls, products liability and many others. When it comes to doing what is needed to get our client the settlement they need in order to get their lives back on track, no one compares. We do not believe in settling your case quickly just to make a quick buck.
We always put our best foot forward when we pursue our clients' cases. Our staff knows that serious injuries can have an extreme impact on your family and your finances and that is why we are here to help you.
Benefits of Hiring a Personal Injury Attorney
When you are suffering from serious injuries due to someone else's negligent actions, the benefit of hiring an accident lawyer far outweigh any negatives. First and foremost, we work on a contingency fee basis. What this means is, if you are injured in a car accident, your car accident lawyer will not require you to pay anything up front. We take our fee from a percentage of the final settlement. This allows you to get the medical treatment needed without worrying about finances.
At Silverthorne Attorneys we believe that your health is the number one priority. That being said, we will handle all of the paperwork that comes along with filing your claim. When you hire our firm, we will order the police report, medical bills and records, we will speak with witnesses and even with the insurance companies so that you do not have to. As long as you are keeping up with the treatment plan that your physician prescribed you, everything else, we will handle for you.
In us, you will have compassionate, hard working advocates who will go the distance for you and your family in order to get you the settlement you need to get back on your feet.
Related Article: Benefits of Hiring a Personal Injury Lawyer
We hate to see victims cheated out of what they deserve for their injuries, lost ability to work, reduced physical function, and other suffering.
Every Case is Unique
Only a Lake Elsinore personal injury lawyer who has spent years learning the ins and outs of legal claims knows which method will work best for you case. Every case is unique and we know that we cannot treat every case the same. Trying to follow a single path for each and every case will not result in the best outcome, and your car accident attorney should want to help you get the most for the harm done to you.
We always start a case strongly. When you acquire our services, we will send out a letter of representation to the at-fault party's insurance company and you will begin treatment. When you have completed treatment, we will draw up a formal letter of demand outlining your damages and asking that they provide fair compensation. Since a severe injury case often deserves more than they want to pay, they will likely push and we will push back. If we are unable to get a fair settlement with the insurance company, we will then push your case forward via mediation, arbitration, or even formal litigation at trial. When it comes to getting our clients the compensation they deserve, we do not back down when the insurance companies are being unfair.
There are numerous tricks that insurance company adjusters try to pull on victims, and it is truly beneficial to have an experienced personal injury attorney on your side to help avoid their traps. Remember that the goal of any adjuster is to minimize payouts to save the company money. In many cases, they will use recorded conversations with you or even your medical history (that they inappropriately pressure you to release to them) to imply that your injury is not severe enough to warrant a substantial amount of compensation or that it was pre-existing. Due to these tactics, it is best to allow your car accident attorney take over all communication with the insurance company instead of trying to speak with them yourself.
Our Consultations are Free
Our injury lawyers know that people worry about money after an accident. However, consultations with a California personal injury attorney serving Lake Elsinore are free! You never have to worry about paying anything up-front in order to speak with us. Or even acquire our services. Everyone in our law firm works on a contingency fee basis. This means that we do not require monetary payment until we win your case. If we lose your case, we don't get paid. It's that simple.
If you want to speak with personal injury lawyer about your case and your options to help recover from the damage done to you, please contact us right away for a free consultation.