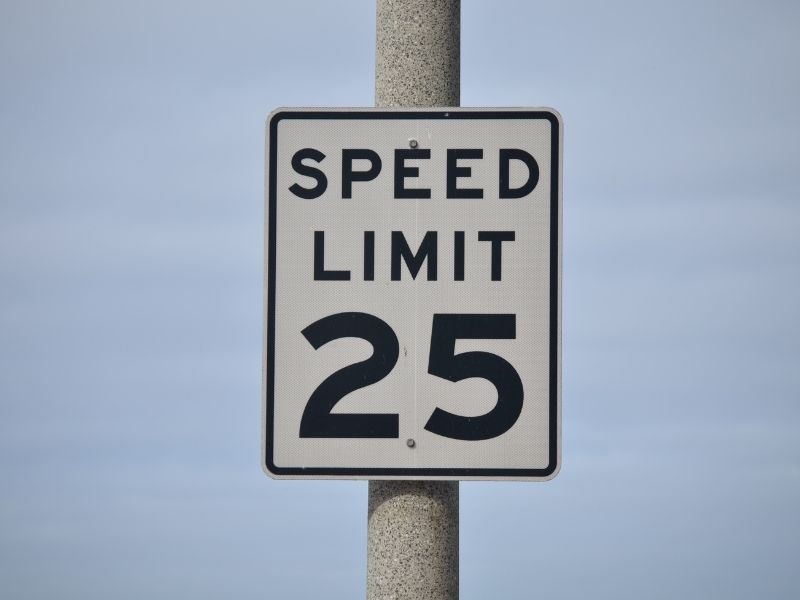 The decision to increase speed limits on the nation's highways is always a balancing act – weighing public safety against our traffic needs and Americans' appetite to get to our destinations as fast as possible.
Contributing to the decision are new crash test studies showing that even modest increases in speed limits – as small as six to 10 miles per hour (mph) more – can have severe impacts, including death.
If you've been injured in an auto accident in Ladera Ranch, Laguna Hills, Mission Viejo, Galivan, Laguna Woods or the surrounding area, let a highly skilled car accident lawyer at Silverthorne Attorneys pursue compensation for your losses. Call or contact us today for a free consultation.
What Can Be Learned From Crash Dummies?
Speed can have a powerful impact on how well passengers survive a collision. Even slightly higher speeds pose an unacceptable risk. That's the key finding from the three safety organizations that jointly sponsored crash tests – the AAA Foundation for Traffic Safety, the Insurance Institute for Highway Safety (IIHS), and Humanetics.
The research team outfitted crash dummies with hundreds of sensors, each capable of reporting the force of crashes on various parts of the body. They used three different 2010 Honda CR-V EX crossovers as the test vehicles because they represented the average age and type of a typical car.
As speed rose from 40 to 50 mph and then from 50 to 56 mph, the cars sustained greater damage due to the higher impact. As one would expect, the crash dummies showed increased injury as well.
At 50 and 56 mph, the steering wheel no longer remained fixed. The dummy's head penetrated the airbag after it inflated and the face hit the steering wheel. The vehicle's interior was seriously damaged and the crash dummy's sensors showed an increased chance of facial fractures and severe brain injury.
"Higher speed limits cancel out the benefits of vehicle safety improvements like airbags and improved structural designs," said Dr. David Harkey, IIHS president. "The faster a driver is going before a crash, the less likely it is that they'll be able to get down to a survivable speed even if they have a chance to brake before impact."
Effects of Raising the Speed Limit
In 2020, the coronavirus pandemic confined most people to their homes. The number of serious crashes increased as drivers – feeling liberated by nearly empty roads – turned them into "risky racetracks," according to the Advocates for Highway and Auto Safety.
Safety organizations are perennial advocates for using engineering studies to assign correct speed limits. They prioritize safety over the public's desire for ever-increasing speed limits.
A recent IIHS study showed that raising speed limits has cost nearly 37,000 lives over the past 25 years. This is partly because people tend to drive faster when officials increase speed limits to match the speed motorists routinely drive.
Nevertheless, legislatures across the country are contemplating increasing speed limits. Today, 41 states allow 70+ mph, and eight others allow 80+ mph.
In California, the upper range of the speed limit is sensible – 60 mph and 70 mph, where posted. It's 55 mph on two-lane, undivided highways and for vehicles towing trailers, according to safemotorist.com.
Contact a Car Accident Lawyer in Ladera Ranch If You've Been Injured
Are you the victim of a car accident in Ladera Ranch or beyond? You could be entitled to compensation if someone else was responsible for the accident. The best way to determine your rights is by talking to a California car accident lawyer at Silverthorne Attorneys. Call or contact us now for a free consultation.