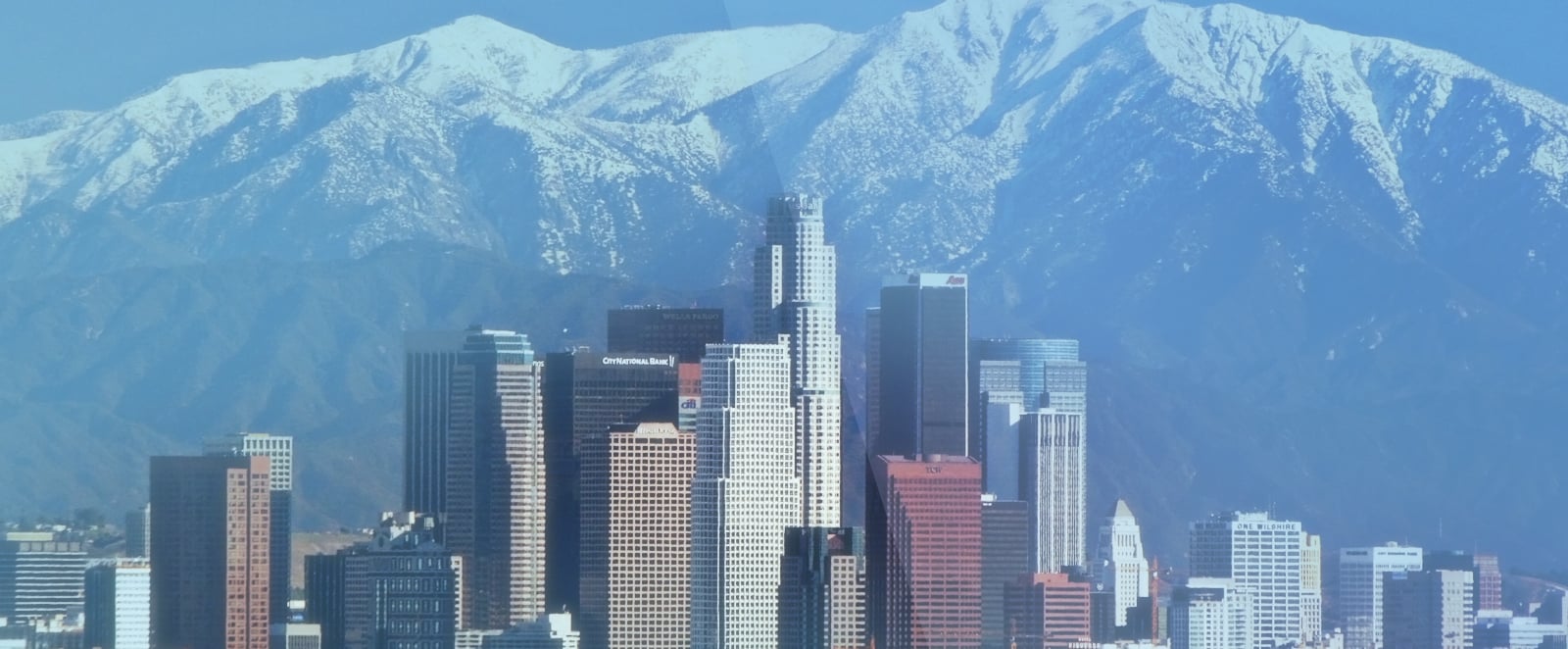 Are you suffering from injuries due to the negligence of another? Are you in need of a Murrieta personal injury lawyer? If so, contact us to discuss your case.
Silverthorne Attorneys has been serving the people of Murrieta since June of 2012. During that time, we have been able to recover multiple seven-figure settlements for our clients who have been injured due to dog bites, car accidents, Uber & Lyft accidents, or even those who have lost a loved one due to a wrongful death. We have made it our mission to help those who need an advocate.
At Silverthorne Attorneys, we aggressively protect the rights of victims throughout Murrieta, California. We have successfully recovered millions of dollars for personal injury victims, whether through litigation, mediation or arbitration. Because of our reputation for honesty and zealous advocacy, many of our clients come to us as referrals from other attorneys.
We Don't Charge You Anything Until We Win
Most law firms work on what is known as a contingency fee agreement. A contingency fee is an agreement stating that fees for services provided are only payable if there is a satisfactory settlement. In the law, it is defined as a "fee charged for a lawyer's services only if the lawsuit is successful or is favorably settled. Contingency fees are usually calculated as a percentage of the client's net recovery." Let our experience and a proven track record help you with your personal injury case.
Contact Us Today!
As personal injury lawyers, Silverthorne Attorneys has years of experience working with people who are suffering from serious injuries. Beginning our practice in 2012, we have been able to secure multiple seven-figure settlements for our clients. We take on all kinds of personal injury cases, including:
auto accidents;
dog bites;
motorcycle accidents;
pedestrian accidents;
These are just to name a few. If you have been injured and need a Murrieta accident lawyer, contact our office today. Consultations are free!