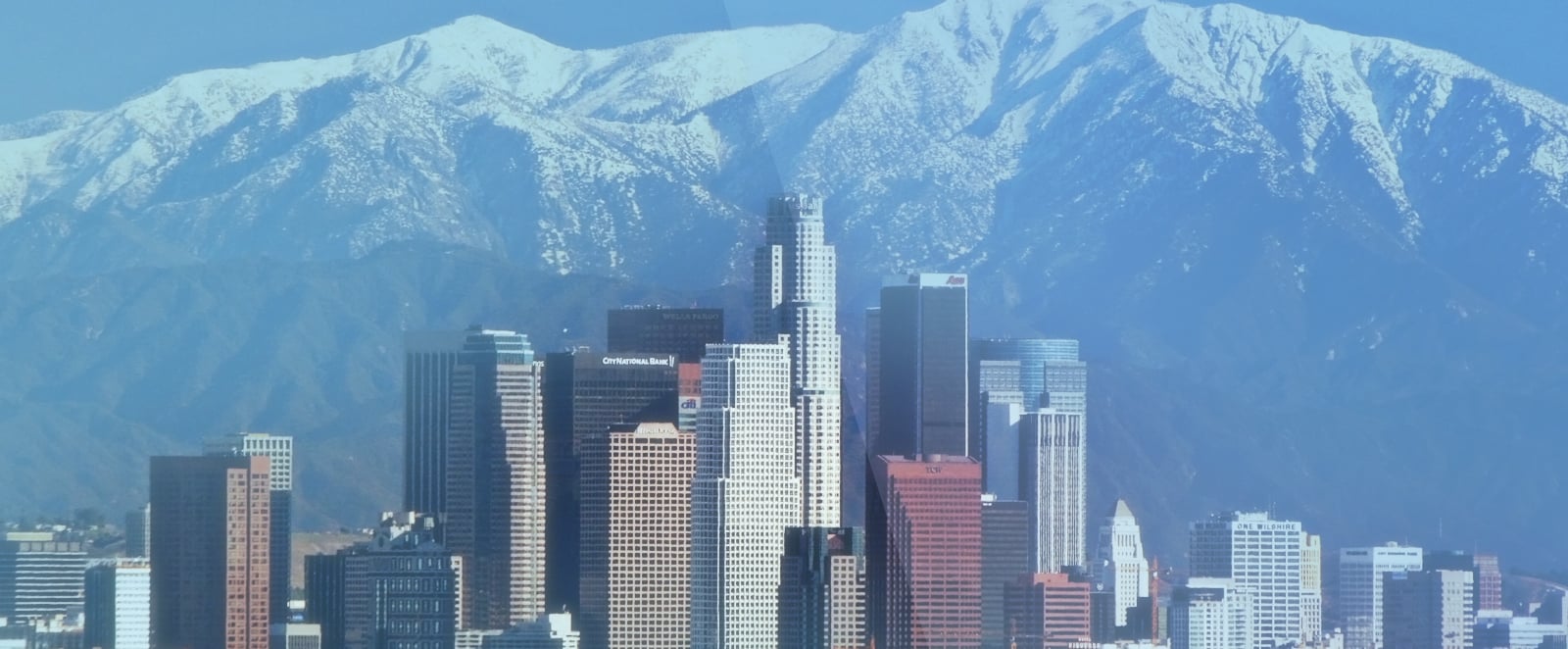 As a personal injury law firm, Silverthorne Attorneys has experience dealing with a variety of cases. We have taken on food poisoning cases, dog bites, car accidents, and much more. And we have been able to secure multiple, seven-figure settlements for our clients.
Every personal injury lawyer at Silverthorne Attorneys has been practicing law since 2012. Even though our main office located in Ladera Ranch, we have locations all over Southern California. Even if you are having trouble meeting an accident lawyer at our local office, we will come to you.
Our team brings a unique perspective to personal injury law. We believe that you deserve representation from someone who truly cares about you and your case. Some personal injury attorneys take on cases for the wrong reasons; sometimes they take cases because they are looking for a quick buck, and sometimes they take cases so they can inflate their fees. However, everyone at Silverthorne Attorneys believes in the integrity of the law. In addition, we believe in putting the interests of our clients first and making sure they not only get the medical care they need, but the settlement they deserve.
Serving Newport Beach and the surrounding communities has been an honor for our law firm.
What are the Benefits of Hiring a Car Accident Attorney?
Most people wait days, weeks, or even months after their injuries before consulting with an attorney. Even though speaking with a car accident attorney right away can help your claim. Even if you think your injuries are minor, taking the initiative to contact an attorney will show the insurance company that you are serious about your injuries. Furthermore, below are a few benefits of hiring an attorney right away.
Related article: Benefits of Hiring a Car Accident Attorney
Improves Your Odds of Winning
Going up against an insurance company can be extremely taxing and stressful. No matter how much you prepare yourself, you can't take them on alone. The insurance company will use your unfamiliarity with the claims process and legal procedures to ensure that their interests are protected. The best way to fight against the insurance companies is hiring a personal injury attorney. Hiring an attorney will greatly improve your chances of getting a settlement that will help you and your family get your lives back on track.
We Have Experience Working with Insurance Companies
Most personal injury lawyers have a lot of experience dealing with insurance companies. Silverthorne Attorneys is familiar with the bullying tactics insurance adjusters use and they do not feel pressure to accept an inadequate settlement. Below, is a brief list of case types our CA personal injury lawyers take on:
car accidents;
motorcycle accidents;
products liability;
slip and fall accidents;
pedestrian accidents;
dog bites
We Get You the Best Settlement
Most personal injury cases are settled out of court in negotiations with the at-fault party's insurance company. Settlements are obtained after the injured party agrees to give up their right to sue in exchange for monetary compensation paid by the responsible party. Your attorney will negotiate the terms of the settlement on your behalf. You do not have to lift a finger and can instead concentrate solely on getting your life back on track. The burden and the stress of the case should never be on your shoulders.
These are just a few of the benefits. For more information click on the article below.
Related Article: Benefits of Hiring a Personal Injury Lawyer
If you are suffering from injuries due to the negligent actions of another, do not wait to reach out to an attorney serving Newport Beach. Contact us to discuss your case. Consultations are free.