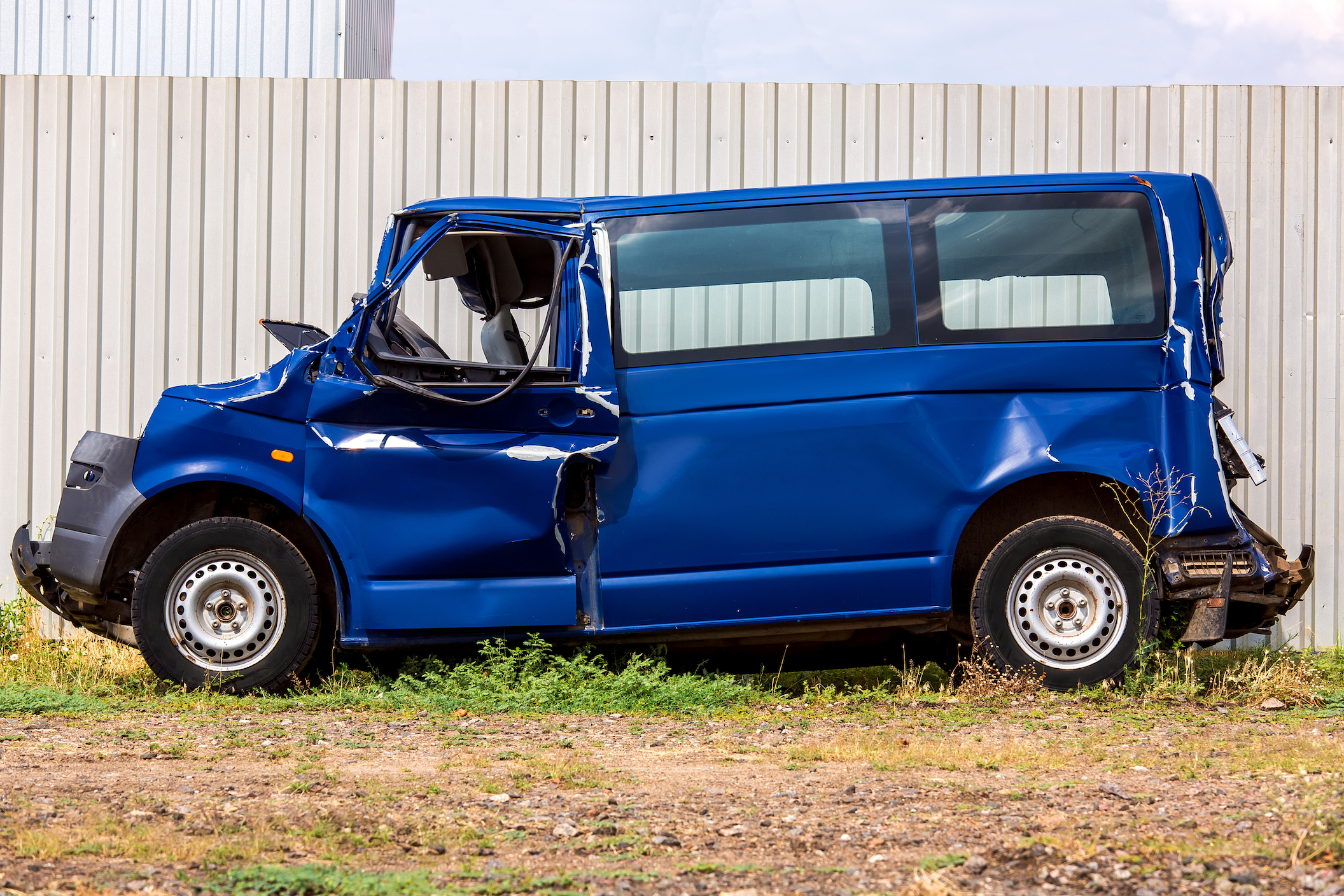 Rescue personnel said that they had never seen anything like the scene on northbound I-5, in the Lake Forest area, following a collision between a motorcycle and a van. The accident happened early in the morning on Friday, November 7. If you or your family have been in an accident, contact an accident lawyer today!
Accident Details
According to a California Highway Patrol report, the accident took place at about 2 a.m.. A 21-year-old Ladera Ranch man hit a 1989 Ford Econoline van from behind with his 2014 Suzuki GSXR motorcycle. The force of the impact reportedly threw the motorcyclist into the interior of the van. The chief of Orange County Fire Authority said that the man ended up in the front seat of the van, between the driver and the passenger.
Rescuers Had Difficulty Finding Motorcyclist
His motorcycle laid in the road, and it was subsequently struck by a number of other vehicles. In fact, when rescue personnel arrived, they could not identify the motorcycle, nor could they locate the motorcyclist.
Three Injured in Crash
Once it was determined that he was inside the van, the man was taken by ambulance to Santa Ana's Western Medical Center. After arriving, the statements report that he was in critical condition. The van's occupants, from Ensenada, Mexico, were also taken to the same medical facility and received treatment for minor injuries.
An Unprecedented Incident
There was no initial report of impaired driving or excessive speed in the accident. However, following a preliminary investigation, the CHP had not determined why the motorcyclist had collided with the van. Rescue personnel state that they had never seen a similar incident where a motorcyclist wound up inside another vehicle following a crash.
Are You Suffering from Injuries? Contact an Accident Lawyer Today!
Although this unusual incident is still the subject of an ongoing investigation, California state law does offer certain protections to those injured through the negligent actions of another. In such cases, those that are injured may seek compensatory damages for certain medical bills, pain and suffering and potential lost wages. To speak with a Lake Forest personal injury lawyer about your personal situation following an accident, please contact us.