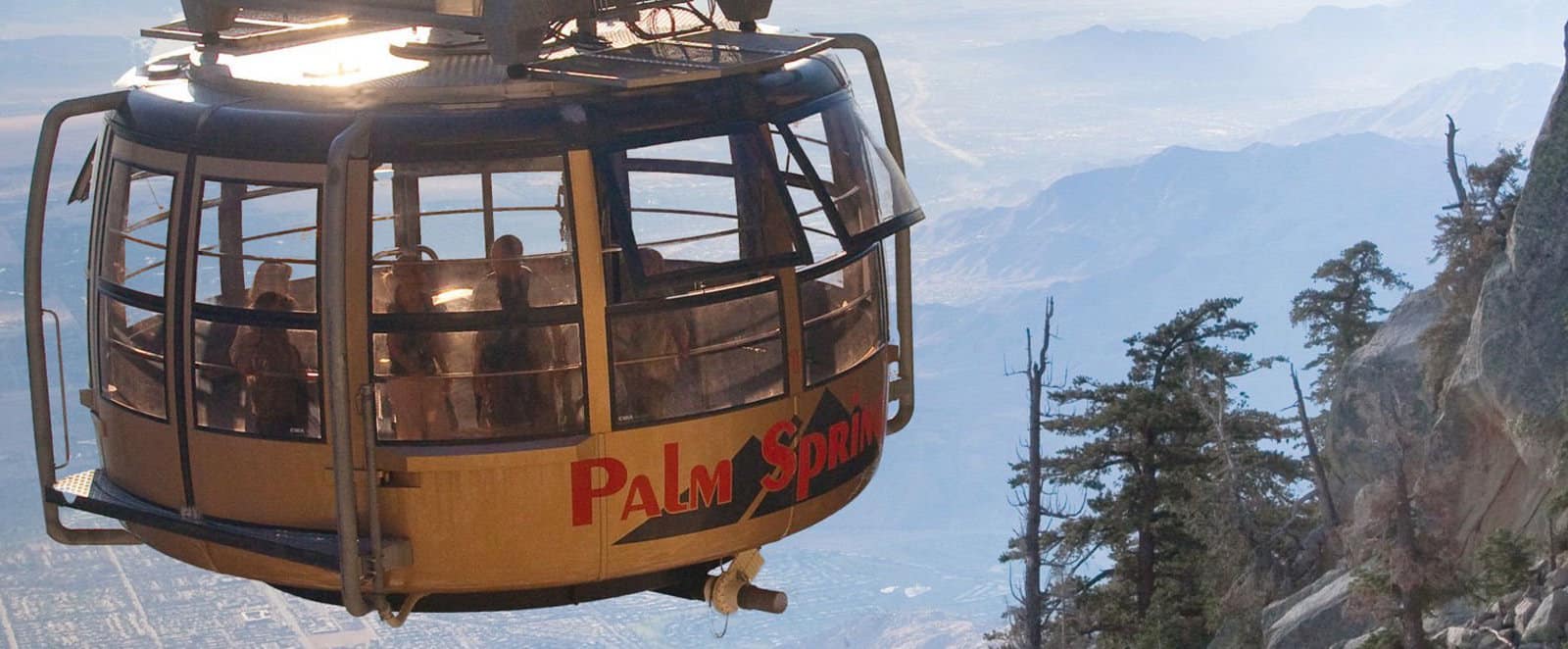 Most claims are not simple, especially when injuries are involved. Getting compensation for damage done due to someone else's negligence on your own and without the help of a Palm Springs personal injury attorney can be even more difficult. This is in large part because insurance adjusters work hard to reduce the amount of payouts they make. That is their job; to make sure their company is not losing money off of their insured's claim.
In a perfect world, there would not be a difficult back and forth between the insurance company and someone who has been injured. That is where the team at Silverthorne Attorneys steps in. Since opening our law firm in the Palm Springs area in 2012, we have been able to recover multiple seven-figure settlements for our clients who have been injured due to someone else's negligence. That means that when you have been suffering and need representation from a firm that truly cares about your needs, Silverthorne Attorneys will be there for you and your family every step of the way.
Without an injury attorney on your side, insurance companies will try to get you to settle for a ridiculously small amount that will barely cover your medical bills. If you find yourself in need of continuing care, physical therapy, or extended time off from work, then you will have to fight a very hard battle. Contact Silverthorne Attorneys today to discuss your case. Whether you have been injured due to a car accident, dog bite, slip-and-fall, or have lost a loved one due to a wrongful death, the personal injury lawyers in our office are here for you.
When you need caring, hard-working injury attorneys, please call Silverthorne Attorneys for a free consultation.
What Hire a Personal Injury Attorney?
We truly believe that the number one benefit of hiring a personal injury lawyer is because we will be able to take on any burden or stress that you are likely feeling during this time. It is the belief of everyone in our firm that the needs of our clients come first and that your number one focus should be on getting your health back. Further, insurance claims are often drawn-out nightmares, especially when you are attempting to take your case on all by yourself. When you hire Silverthorne Attorneys, you will have a team that will make your case a top priority.
We do not believe in giving in to the demands of the insurance companies and have no problem taking on the insurance companies when they are being less than fair. All that being said, we know the tactics they will use in order to make your personal injury case in Palm Springs much more difficult than it needs to be.
We will handle all contact with the insurance adjusters. Not only will this save you time, but it will also prevent them from trying to get you on the phone in order to get you to make statements that can be used against you. For instance, if you have been injured in a car accident and their insured is the at-fault party, they will try to contact you in order to get your account of the incident. In that way, while they are recording the conversation, they are going to ask questions that will get you saying things like, "I am so sorry the accident happened," "I should have been more careful," etc. that they can use to make it look as if you are admitting guilt in the accident. However, once you hire a car accident lawyer, we will take care of any and all contact with the insurance companies. This way, you have a better chance of getting the compensation you need to get your life back on track.
If you are looking for a Palm Springs personal injury attorney who is experienced at handling tough cases and knows just how to handle insurance adjusters to get the best deals, please contact us right away.
Related Article: Benefits of Hiring a Personal Injury Lawyer
Known Tactics of Insurance Adjusters
Anyone who tries to deal with their claim on their own will likely notice a strange pattern in the way their adjusters behave. This is not unusual. Often, it will seem like the person assigned to your case is either very eager to get to know you and help you and then it is as if a switch is flipped and they ignore you altogether. These two opposite tactics have a similar detrimental goal, to get you to settle quickly and before you are ready. They use this and many other tactics to convince you to that you need to accept a settlement offer before knowing what your true damages are.
As personal injury attorneys, not only are we against taking on the insurance companies alone, we believe that during this time, you should not have that added stress of being bullied into accepting a mediocre settlement that will barely pay off all of your medical expense. As your car accident lawyer, we believe that you have a right to complete treatment before determining what your settlement should be. This is because we know that some injuries will require long lasting care and you should be compensated for the damage caused by another.
If you are looking for injury lawyers serving Palm Springs, contact us. A phone consultation with one of our injury attorneys are free!