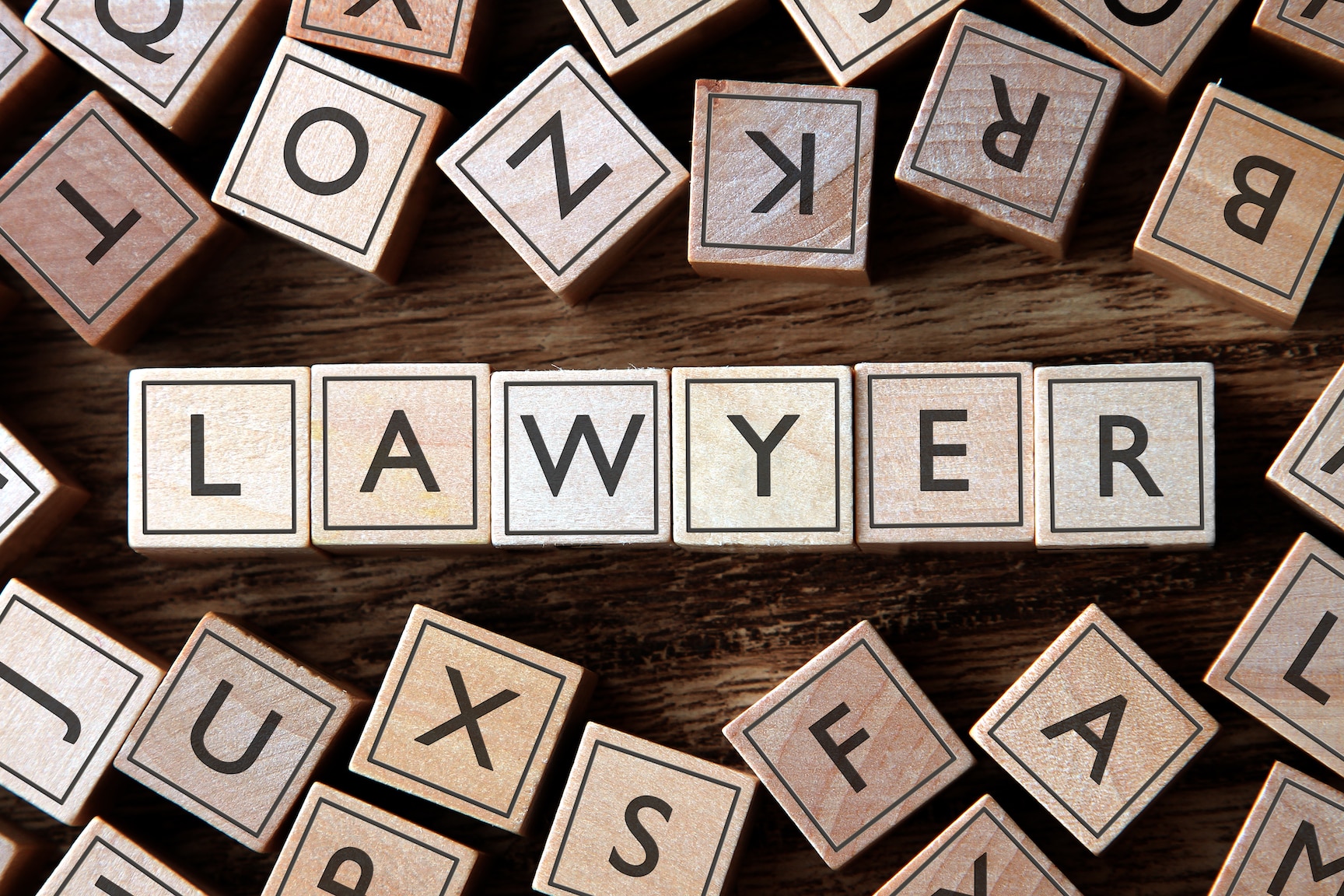 At Silverthorne Attorneys, we take pride in being one of the most respected car accident lawyers in Moreno Valley. Our team has seen how involved personal injury issues are and how complex, urgent, and long lasting they can be. There are no minor cases and major cases with our team. We realize even the smallest injury can change the lives of you and your family forever. Our lawyers have only ever served you the client; we have never worked on behalf of the insurance companies, and we never will. Our commitment has always been to provide the best service and best representation for our clients.
Our team are experts when it comes to dealing with car accident claims. Furthermore, our practice has years of experience representing those suffering from injuries sustained from motor vehicle accidents. Injuries resulting from a car accident are among the most common types of accidents that we see and represent. We have dealt with cases resulting from falling asleep at the wheel, drunk driving, pedestrian accidents, rear-end collisions, reckless/dangerous driving, and high speed collisions. Our extensive training and the countless cases we have represented and the clients we have served have earned us the reputation of being one of the top car accident lawyers in Moreno Valley.
Are You Suffering from Injuries Due to an Accident? Contact a Car Accident Lawyer Today!
Our committed and accomplished team works diligently on each and every case to make certain that you and your loved ones are taken care of and not bullied or walked over by the insurance company. Whether it is a car, truck, motorcycle, ATV, or other motor vehicle, we have you covered and can help you fight for your rights against the insurance companies. See for yourself why our team here at Silverthorne Attorneys is the name to trust when you need a car accident lawyer in the Moreno Valley area. To see for yourself the Silverthorne difference, contact us today!