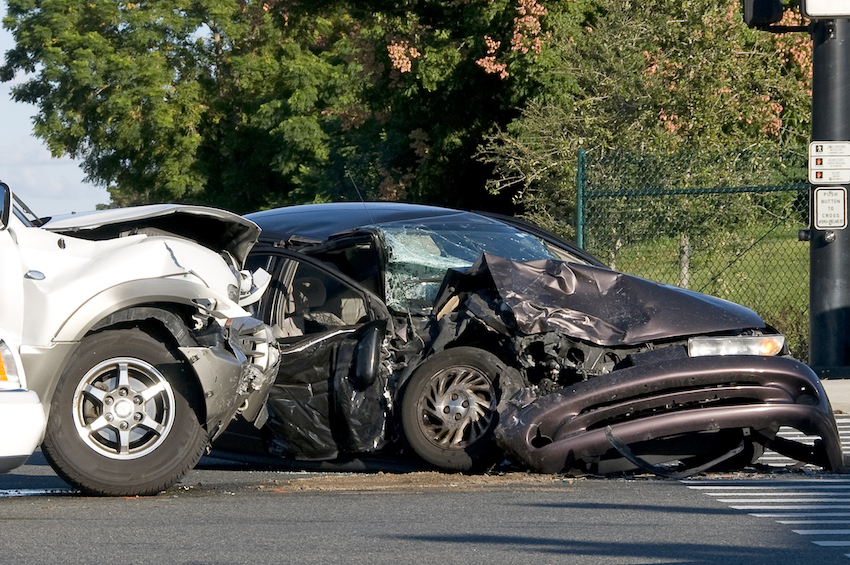 Our car accident attorney reports that a 61-year-old woman has died after a Fullerton car accident.
According to authorities, the woman was crossing the intersection of Harbor Boulevard and Beckman Drive around 10 p.m. on Sept. 2 when she was hit by at least one vehicle. She was pronounced dead at the scene.
Police said at least one driver stopped at the scene and cooperated with investigators. (They are still looking into whether the woman was struck by a second driver.)
Drugs and alcohol were not factors in the crash, authorities have said. as far as been reported in the local news, it does not seem the woman was doing anything wrong at the time of the crash.
If charges against the driver are determined to be appropriate, the filings of those charges would be the start of a criminal proceeding.
If this woman's family decides to seek recompense for their unexpected loss, that would be a separate, civil proceeding.
Have You Lost a Loved One in an Accident? Contact a Car Accident Attorney Today!
Wrongful death lawsuits are filed by people who lose loved ones in accidents. They typically seek to recover damages for their loss of companionship, funeral expenses, loss of the deceased's income, etc.
As personal injury attorneys, we often help people file wrongful death claims. Although there is never a guarantee that a lawsuit of any type is successful, we have seen how helpful it can be when a wrongful death lawsuit comes out in favor of the plaintiff.
Finding an attorney to represent you is an important process, and you should make your choice carefully. Furthermore, we would be honored to be among the attorneys you consider. You are welcome to contact us at any time if you would like more information.
We know all too well the tactics the insurance companies use in order to take advantage of you during this difficult time. That is why we are here to help. It is our goal to make sure you and your family are taken care of.