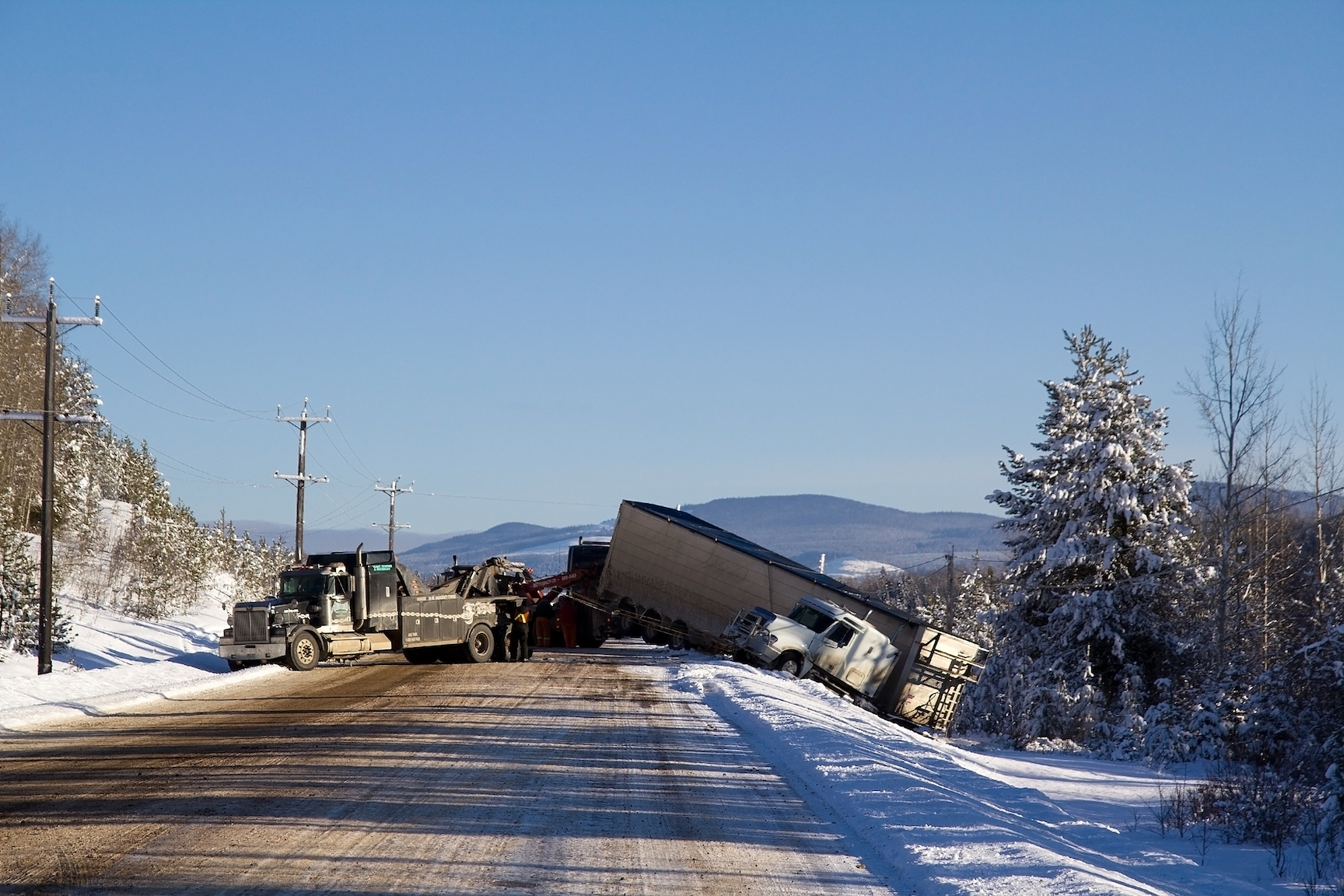 An 18-year old young man was killed on Oct. 22 in a Rancho Cucamonga car accident, after a wrong-way crash. the accident occurred on the 15 Freeway in Rancho Cucamonga. Our car accident attorney reports that the young man, driving a Toyota Prius, crashed into a big rig truck. The driver of the Prius was burned in the fire due to the crash, and the vehicle was damaged.
The driver entered the freeway a few minutes after 5:18 A.M. After the driver crashed into the big rig, the semi-truck caught on fire. the semi-truck was carrying mattresses. It was traveling in the slow lane when the accident took place. the status of the driver of the big rig was not immediately released. It was later determined that the truck driver did not suffer from any injuries. During the investigation, it was determined that the truck driver did not appear to be speeding when the vehicles collided.
The earlier reports are that the young driver could have possibly been suicidal. the driver of the big truck stated that the driver was only on the freeway for less than a quarter-mile before the horrible trash occurred. According to the truck driver, as the young driver was entering the freeway, he turned off the headlights on the car. It was also reported that the driver could have possibly just misunderstood the signs on the freeway.
If the 18-year old misunderstood the freeway signs or if he wanted to end his life, it is definitely a sad situation. While the crash was being investigated, lanes on the freeway were closed. Rancho Cucamonga police officers wanted anyone who may have seen what happened to contact them.
Have You Lost a Loved One in an Accident? Contact a Car Accident Attorney!
If you or anyone you know have ever been injured in a Rancho Cucamonga accident, do not hesitate to contact us for the assistance you may need.