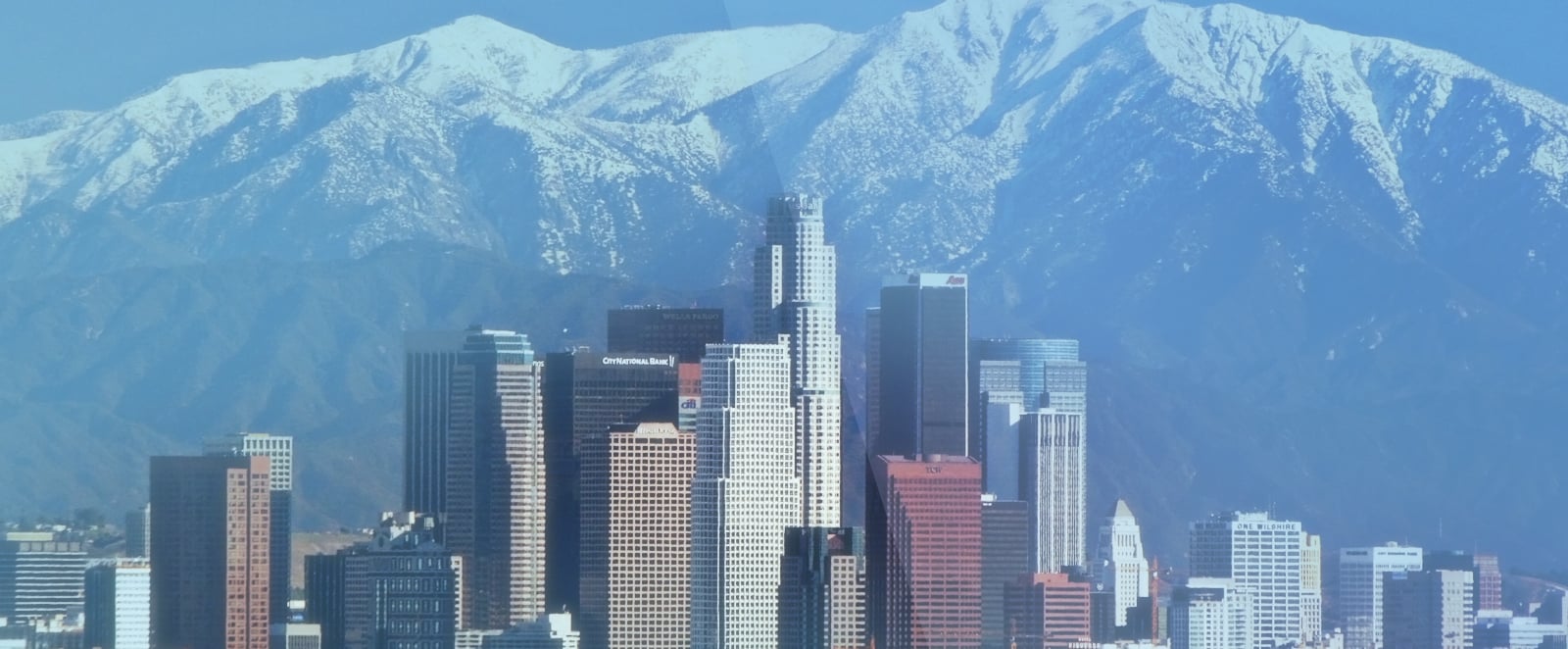 When you have been injured, whether it be due to a car accident, dog bite, pedestrian accident, or have lost a family member due to a wrongful death, you need a personal injury lawyer who will give your case the attention it deserves. That is what the team at Silverthorne Attorneys aims to do. Our attorneys have been practicing law since 2012 and during this time we have been able to obtain multiple seven-figure settlements for our clients who are suffering from injuries. We also know that not everyone is able to make it to our Riverside office location; with that being said, we are more than happy to come to you so you do not have to travel.
Many people in Cathedral City are unaware of how beneficial it is to hire an attorney after you have been injured. Most people think that the insurance companies will be fair and pay you what you are due. Unfortunately, that is rarely ever the case. Insurance companies are a business, first and foremost; meaning that their number one priority is making sure that the company does not lose money due to your claim against their insured. When you hire a personal injury lawyer in our firm, we have no problem going up against the insurance companies to make sure you and your family get the compensation you deserve.
Related Article: When to Call a Personal Injury Lawyer
We Will Be With You: Start to Finish
When you are seriously injured due to the negligent actions of another, it can be difficult to seek treatment and/or ask for help. We understand the hesitation and we know that people are likely to not as for our services right away. However, we can tell you that this is a big mistake. When you have been injured in an accident, you want someone who will act as an advocate for you.
From the moment you contact our office, we are here to put your needs first. Meaning, we will be doing all of the leg work:
Ordering and going over official medical records and bills;
Speaking with the defendant's insurance company;
Contacting and collecting statements of any witnesses to the incident;
Keeping you and your family updated on the progress of the case;
Speaking with the medical professionals who are treating you so that everyone is up to speed and you don't have to feel like you need to contact us to update us (though, we do not mind)
If/when it is necessary, we will conduct our own investigation into your accident. For instance, if you were in a car accident, our car accident lawyer has not problem going to the scene of the accident. Usually our auto accident lawyer in Cathedral City will go out to the scene at around the same time the incident happened and under the same weather conditions. We do this so that we can get a full understanding of how the accident occurred and consider all of the variables that the insurance company likely will not.
We know that during this time, the insurance company will also be conducting their own investigation. We want you to focus on your health. Going to your doctor's appointments and following whatever treatment plan your doctors create for you. This shows the insurance company that you are serious about your injuries.
We are your representatives and advocates in all court proceedings, hearings, depositions, and conferences. It is our ultimate goal to get you the compensation you need in order to make a full financial recovery from all of the damage the accident has caused.
Case Types we Handle
Silverthorne Attorneys is strictly a personal injury law firm. This means that we represent those who have been injured due to the negligent actions of another. Whether those injuries were caused by a car accident, dog bite, Uber or Lyft accident, premises liability, etc. we represent the injured party and it is our sole mission to get you and your family the compensation you need in order to recover from all of your damages.
A lot of the cases that come into our office are car accidents in Cathedral City. For example, State Route 111 is noted almost daily with police reports of injury accidents. Also here in Cathedral City, you may have experienced a crash near Date Palm Drive, Ramon Road, Cathedral Canyon Drive, or even a parking lot near the Canyon Plaza Shopping Center. And if so, we are here to make sure that you and your family are taken care of.
Though we primarily see car accident cases come into our firm, we are much more than just car accident lawyers. We have been known to go up against the insurance companies in serious cases that have included wrongful death and have won. The team in our Cathedral City office has no problem taking on tough cases that other law firms won't even consider. This is because, we know how to get the job done and we will NEVER settle your case just to make a quick buck. Though it may take a little more time to settle your case than if you took on your case alone, if you hire Silverthorne Attorneys, there's a much likelier chance that you will get the settlement you need.
You are Our Priority
"Accidents happen" is a very frequently used catch phrase. However, no one wants to enjoy the popularity of its usage. When an accident happens that leaves you and/or a family member injured, it can often be life-changing. Therefore, you need someone on your side who will make you and your case a top priority.
Our practice runs on the idea of boutique service. This means that we treat each case with the delicacy and uniqueness that it deserves. Our firm does not take on hundreds of cases at a time, which means that cases get lost in the shuffle.
Damages
There are two main categories of compensatory, damages and your personal injury lawyer will handle both areas. Special damages include your past, present, and future medical bills directly related to the accident. Also included are recovering lost wages, potential earnings, and damage to personal property. General damages are compensation for pain & suffering, reduction in your quality of life due to the accident, and any partial or permanent impairment.
Consultations are Free!
When you contact us to discuss your case, your consultation is free. We never charge fees upfront for our services. In fact, we work on a contingency fee basis. This means that we only get paid if/when we win your case. If we are unable to get a proper settlement for your injuries, we do not collect on our fees. Thus making it easier to seek out representation and treatment without worrying that it will break the bank.