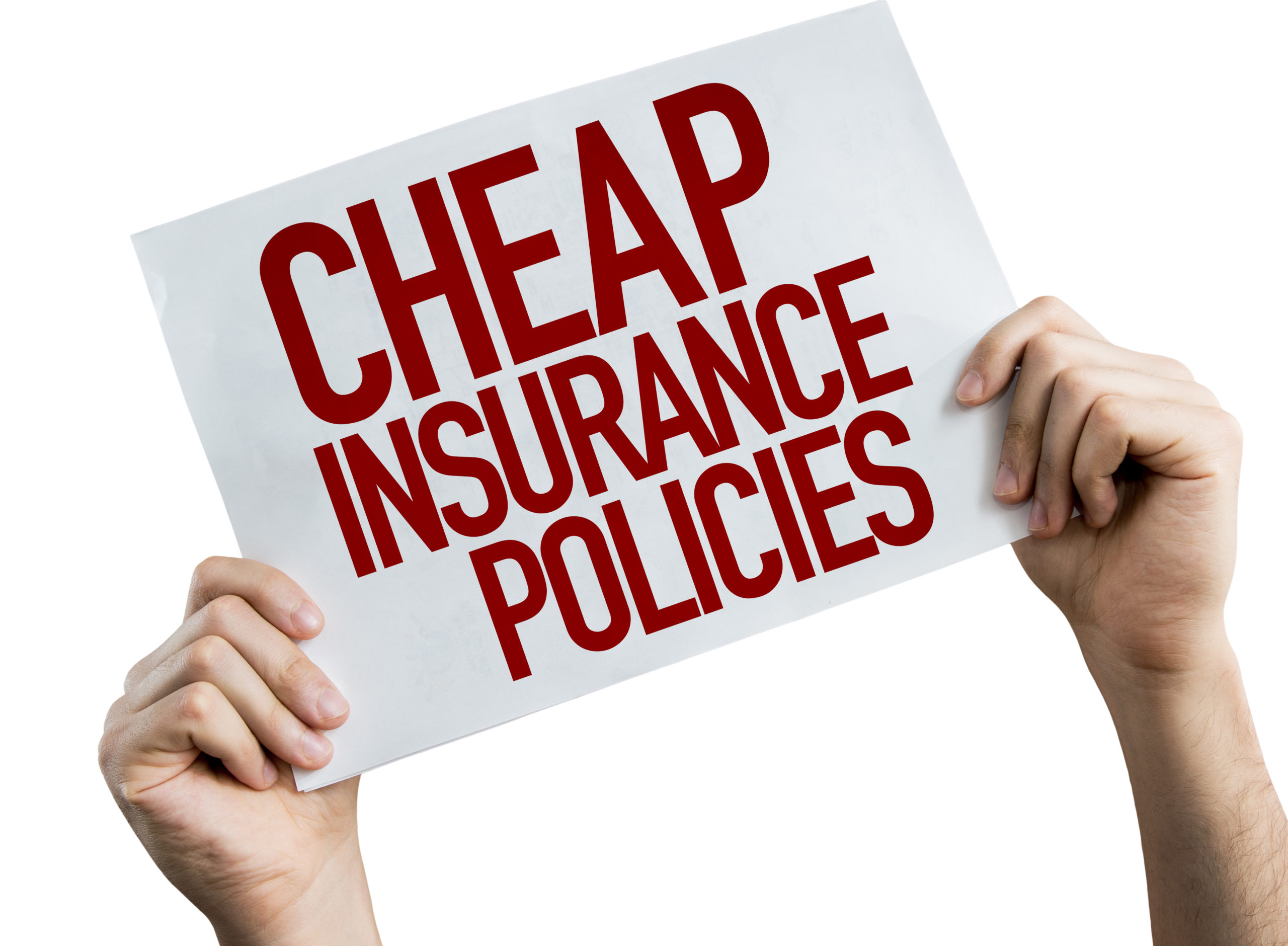 Car insurance doesn't always have to be expensive. Though, we know that it can be. and whether you are shopping for insurance for the first time or shopping around for different insurance, you always want to best coverage for a cheaper rate. the first step, as we noted in our post from yesterday, is to get quotes from different companies. This is so you can compare rates and see what kind of discounts are offered. Working for a car accident attorney and recently just having purchased a new car myself, I know looking for affordable insurance is stressful. Below are some tips on ways to get cheap car insurance. If you are suffering from serious injuries due to an accident, contact an accident lawyer in our office. Consultations are free!
Accident Lawyer | Getting Cheap Car Insurance
When shopping around for new car insurance, you want to make sure you are getting the best coverage for a decent price.
Verify Coverage Requirements
California requires everyone to not only have basic coverage, but liability insurance as well. This will cover damages that you may cause to another person's property or injuries due to an accident. Licensed insurance agents will be familiar with the minimum requirements. We always advise you to speak with an insurance agent, however, it is also best to shop around. Don't just pick the first insurance company you speak with.
Understanding Insurance Coverage
You will need to research or talk about all of your coverage options. Certain things are mandatory to have included in your policy, while others are simply optional. the amount of coverage costs will depend on the terms set forth in your policy. If you want to keep your insurance costs low, make sure you purchase only the coverage that is needed. Usually the minimum required is necessary if you are a good driver.
Bodily injury coverage pays for injuries you cause to others if you are the at-fault driver;
Property damage liability covers damages to others peoples' property;
MedPay coverage covers you and your passengers for injuries that you sustain in an accident;
Uninsured or underinsured motorists coverage pays your expenses if you are injured by another driver who does not have insurance;
Collision Coverage pays for any damage to your car if it hits another object;
Comprehensive coverage pays for your car if it is stolen or damaged by something other than an accident;

this includes weather, fire, vandalism, etc.
Coverage that Fits Your Needs
I know that our accident attorney recommends purchasing the minimum amount of coverage. This is if you are looking to reduce your insurance costs. You also want to consider the risks when making these choices. the insurance agent will be able to help you pick which coverages you need and which you can do without.
If you have children that are of age, you may consider purchasing more liability coverage. Young and inexperienced drivers have a higher risk of getting into an accident;
If you are financing or leasing your car, especially a new car, the insurance company may require you to purchase more collision and comprehensive insurance;
If you have your own healthcare coverage that is adequate, you may not need MedPay coverage on your car insurance policy
Understand Factors that Affect Your Insurance
Did you know that there are several factors that can have an affect on how much you pay for car insurance. These factors include:
Age;
Gender;
Marital status;
Driving record;
Vehicle make and model;
Previous claims;
Where you live;
Daily commute;
Credit score
These are just an example of what car insurance companies look at when deciding on your costs. for example, drivers under 25 are considered more inexperienced and more prone to accidents, and therefore have higher premiums.
Choose Higher Deductibles
In order to reduce your insurance costs, our car accident attorney suggests that you choose a plan that has a higher deductible. Your deductible is the amount you will have to pay towards any necessary repairs to your vehicle before your insurance kicks in. the lower the deductible, the higher your premiums will be. for example:
Increasing your deductible from $300 to $500 may reduce your premium by as much as 30%, or
Increasing your deductible to $1,000 may reduce your premium by as much as 40%
Choose a Low-Risk Vehicle
Believe it or not, if you purchase a car that is considered a high-risk vehicle (sports cars, etc.), you are likely to have a higher premium. Insurance companies charge higher premiums to insure these cars because they have a higher risk of accidents due to unsafe driving. They are also more expensive to maintain and repair.
Bundle Coverage
Many insurance companies offer discounts if you bundle (combine) your car insurance with other policies. for example, if you purchase renters insurance or a homeowners policy from the same provider as your car insurance, you may qualify for a multi-line discount on premiums. Some providers will also combine deductibles, which will save you money in the long run. Especially if you make more than one claim in a year. It's usually more expensive to insure your house and car separately than it would be to bundle the coverage with the same company.
Ask for Discounts
You may qualify for discounts that you didn't even know about. After turning 30 I noticed that my monthly premium went down. This was not only because of my age, but because my driving record was very good. Some companies offer discounts to students who have good grades or teen drivers who completed a defensive driving course. There are so many ways to go about getting discounts so you will not have to pay an arm and a leg.
Choosing the right insurance for you and your family is important. Making sure you get the coverage you need, at a decent price does not have to be challenging or stressful.
If you are suffering from injuries due to an accident, please do not hesitate to contact us to discuss your case. Consultations are free!