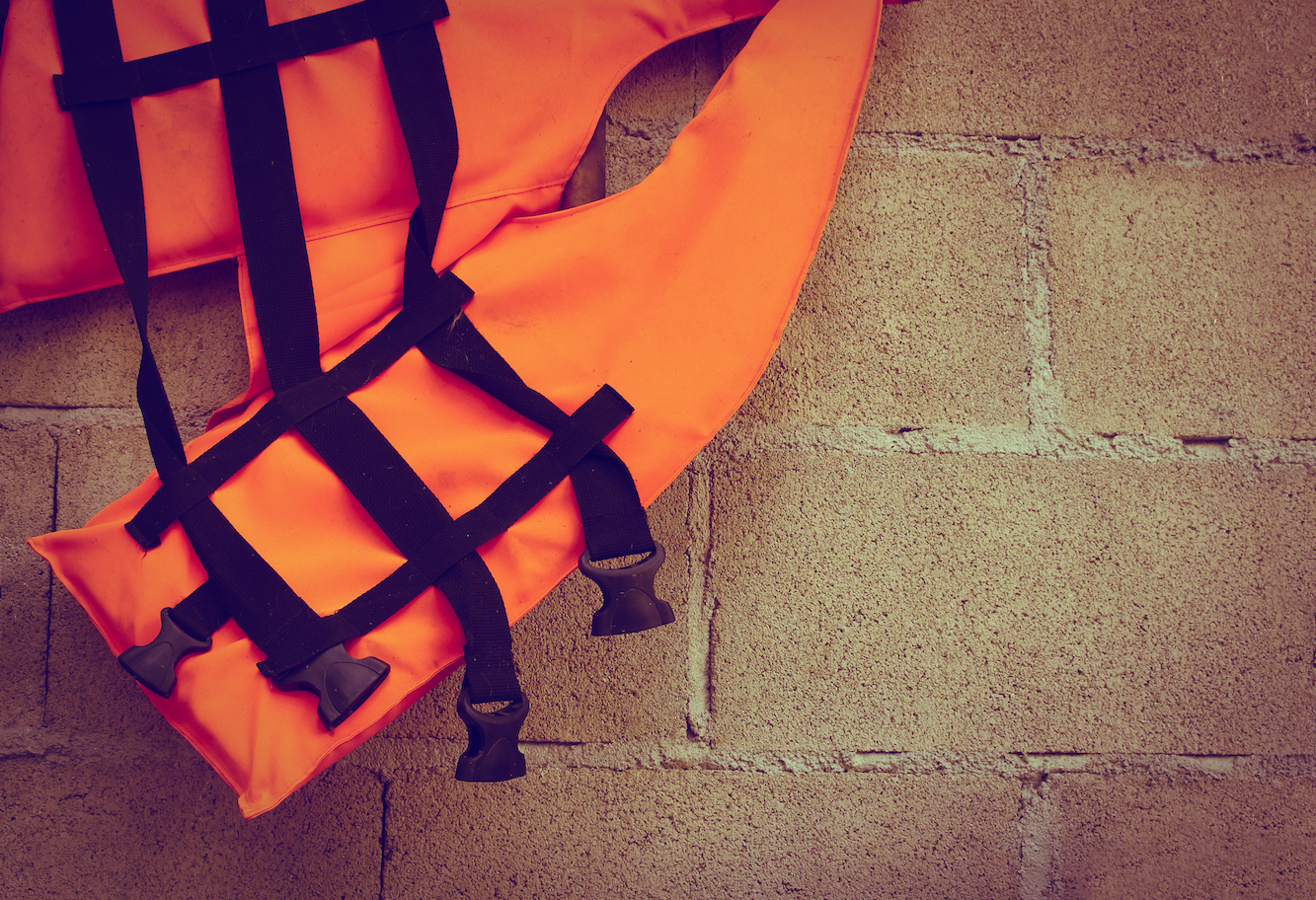 Inland Empire Boating Accidents
Spring has finally arrived. While this may not yet be the case in every city, soon enough, a wave of Spring and Summer tourists will flood the area for vacations, boating, jet skiing, etc. Boating and jet skiing are very popular activities when on vacation and can be a great deal of fun, too. With so many locations to choose from in the Inland Empire— such as Big Bear Lake, Lake Perris, and Lake Elsinore, it is important to understand that these fun recreational activities can still pose a danger to their participants.
Suffering from Injuries? Contact an Accident Lawyer Today!
In 2012, the U.S. Coast Guard reported more than 4,500 accidents on the water. of those, there were a total of 651 deaths, 3,000 total injuries, and more than $38 million in damages to property. Although these statistics are down from 2011, they are still staggering. The most common type of accident involved a boat colliding with another recreational vehicle. Fatalities occurred most commonly when the accident involved an open motorboat (with more than 285 deaths, most from drowning).
Most often, these accidents are caused by either operator inattention, or operator inexperience. Most serious injuries are the result of alcohol use (109) and drowning with failure to wear a life vest (379 out of 459 drowning deaths). These scary situations are easy to avoid. There are many facilities in the Inland Empire that provide boating safety courses. Taking one of these basic safety courses could make the difference in avoiding a serious injury and ensuring that your boating excursion is safe and fun. Similarly, as a passenger on a boat or jet ski, wearing a life vest can be the difference between life and death.
If you are injured in a boating accident despite your best efforts, an experienced personal injury attorney in the Inland Empire can help protect you and your family, getting you the necessary medical treatment you need and assisting you in the recovery of the often-exorbitant medical costs associated with these types of injuries.
Compensation for Boating Accidents
In 2012, the US Coast Guard reports that 4515 boating accidents resulted in 651 deaths, 3000 injuries and approximately $38 million dollars of property damage as a result of recreational boating accidents. of those figures, California recorded 365 boating accidents, of which 183 people suffered non-fatal injuries, 37 fatally injured, and $3,453,588 in damages. As a personal injury attorney, we know that boating can be fun. Especially in the summertime when the weather is nice. Just remember, it is always best to be safe when you are out on the water.
Common Causes of Boat Accidents
Negligence of boat operator, passenger, or other individual
Excessive speeds
Alcohol use
Collisions with other boats, docks, piers, and other objects
Waterskiing accidents
Falling overboard
Capsizing
Mechanical failure
Weather
Federal Law requires that a Boating Accident Report (BAR) must be filed with state and other boating authorities within 48 hours if an accident results in death; a person requires emergency medical treatment beyond first aid; or if a person disappears from a vessel indicating injury or drowning. If only vessel or property damage/loss occurs and no one is suffering from injuries, then there is a 10-day window to file this report.
Victims of boating accidents may experience a range of health issues afterward, which can be mild to debilitating, or even lead to death! These may include the following:
Lacerations and bruises
Broken bones, fractures
Torn Ligaments
Chronic neck and back injury
Severe head and spinal injury
Hypothermia
Are You Suffering from Injuries Due to a Boating Accident? Contact a Personal Injury Attorney Today
Any injury sustained in a boating accident can result in downtime from your job and lost wages. Depending on the severity of injury, ones quality of life may be lessened, and quite often, victims experience emotional problems as well as financial difficulties. Furthermore, it is crucial to contact an experienced personal injury attorney. One who can explore the different remedies available to you and work with insurance companies to settle your case as quickly and appropriately as possible. If you or a loved one were injured in a boating accident, or you lost a family member to a boating accident, please contact us so we may help you seek the compensation you deserve.
As your personal injury attorney, we will be able to take the burden of the case off of your shoulders. We do this so that you can focus solely on healing and getting your life back on track!