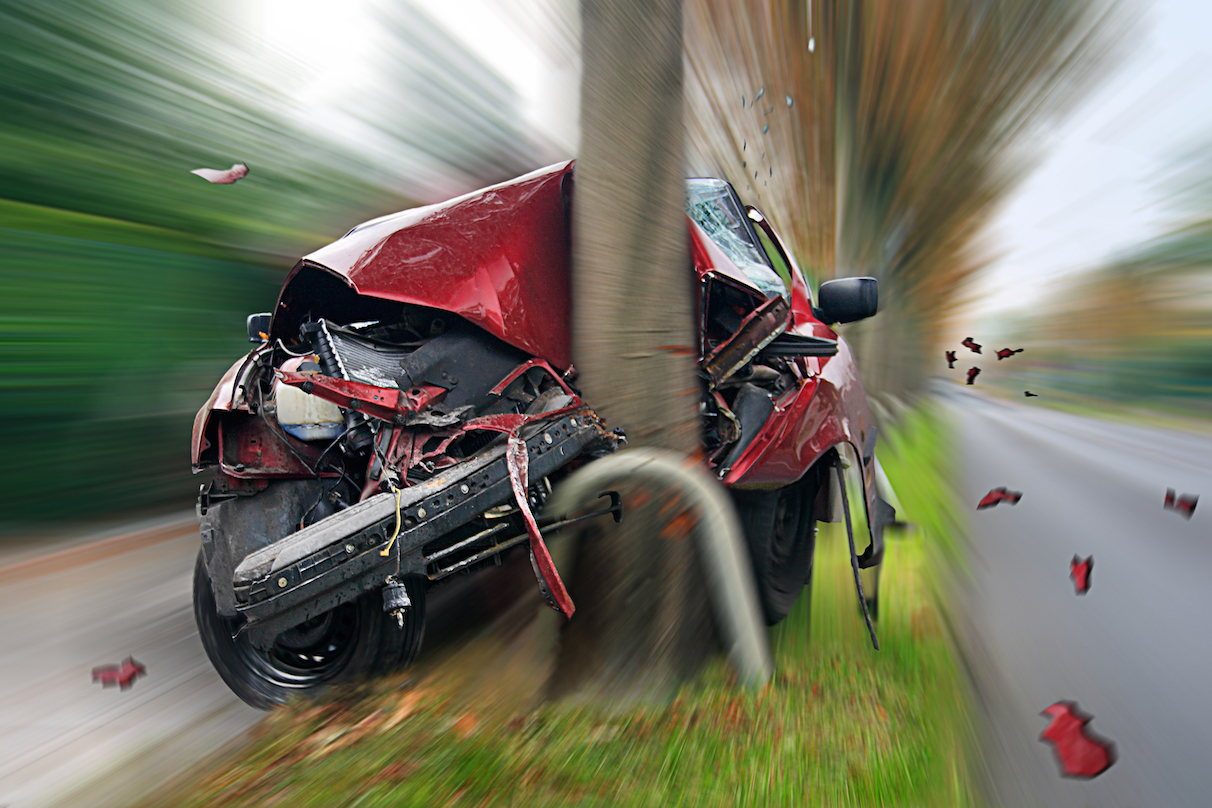 In April 2014, a car crashed into a tree. It is unclear if drinking was involved in that Mission Viejo accident. The National Arbor Day Foundation has bestowed Mission Viejo with the honor of being a tree-filled city. the suburban area would be terrible to have a history of car accidents due to those large trees on the streets. A car accident attorney at Silverthorne Attorneys wants to help Mission Viejo residents who are suffering from injuries due to a car accident.
Silverthorne Attorneys maintains high standards in getting victims the compensation they deserve. Our office is located nearby and we always welcome clients who have questions about insurance paperwork. And if they have medical that they are worried about having to pay for at the end of their case. No matter how big or small, our attorneys take on any type of car accident case. and every car accident attorney in our office is capable of acquiring an adequate settlement for our clients. Do not worry if our office isn't in your area. Our attorneys and private investigators are happy travel to potential clients all of the time.
Are You in Need of a Car Accident Attorney? Contact Us Today!
The first step after a car accident is to collect all contact and insurance information from the other involved in the accident. Even those who weren't involved, but witnessed the accident. Filing a police report, insurance claim, and taking photos of the scene are necessary. Do not hesitate to call Silverthorne Attorneys for you car accident. Silverthorne Attorneys will assist you in getting the fair settlement you deserve. Call today to speak to an experienced car accident attorney at Silverthorne Attorneys.
We will never lead you in the wrong direction. Our car accident attorney will make sure that you receive the best possible representation available. We know all too well the tactics of the insurance companies. and that is to get you to settle when you are not ready. They do this so that they insurance companies will save money. Insurance adjusters do not have your true interests at heart.
If you are suffering or lost a loved one due to an accident, please do not hesitate to contact our office. Consultations with one of our car accident attorneys are free!